Woman Missing For 5 Months Found Alive In Utah Canyon after Enduring the Winter by Eating Grass
Since last year, a woman who has been missing was found alive in Utah Canyon after she spent the winter there subsisting on what she could forage. 
A missing person case that began last year has finally been solved. It began in November 2020 when a 47-year-old woman's car was discovered in a parking lot in the Diamond Fork area of the Spanish Fork Canyon. 
They found camping equipment in the car, which got impounded while they made attempts to locate her. The equipment was kept safely by the police during this time.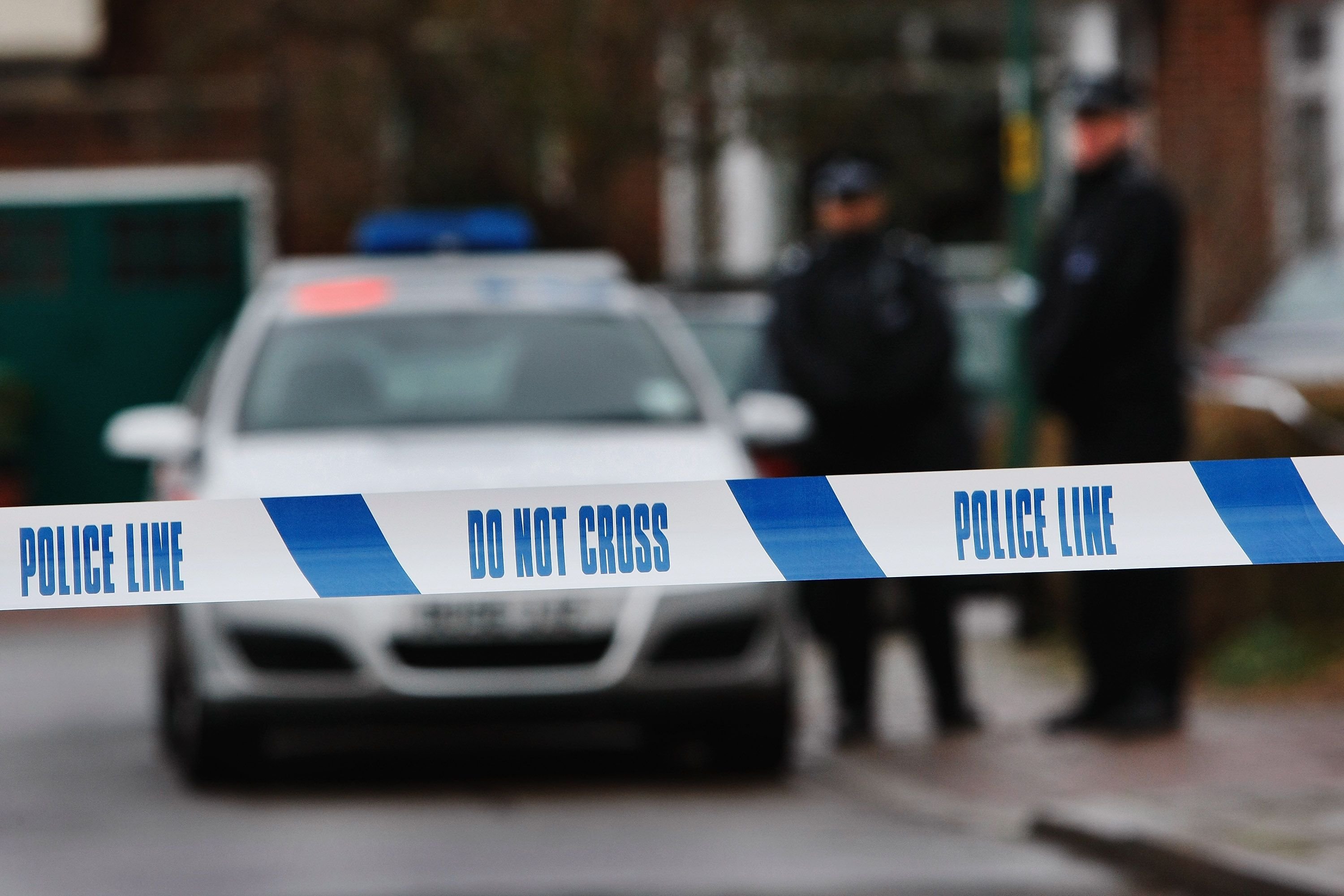 According to a statement released by the Utah County Sheriff's Office (UCSO), officers were unsuccessful no matter where they looked. 
They reached out to her family members but had no luck there, and conversations with her former co-workers gave no leads except information that hinted at mental health issues. She had been missing since then, but the search for her never died out. 
A Utah woman who disappeared in November was discovered alive Sunday in a tent at a campsite near Provo, Utah County officials said. https://t.co/348MooTIdb

— Local News 8 (@localnews8) May 5, 2021
On Sunday, a UCSO sergeant who was determined to find some sign that the missing woman was still in the area returned there with representatives of a nonprofit aerial search organization. 
Once she was found on Sunday, she was taken to a local hospital to get mentally evaluated.
A 47-year-old woman who was missing for five months was found alive in Utah's Diamond Fork Canyon - and she shared how she survived: https://t.co/vQr1hNE5RS

— KRON4 News (@kron4news) May 5, 2021
They sent a drone over the area, but it went down during the first pass. The sergeant and the drone pilot set out to recover it, and as fate would have it, they stumbled upon a tent that looked abandoned at first glance. 
They took a second glance when the zipper of the tent opened up to reveal the woman police authorities tried to locate back in December. 
A 47 year old woman missing in Diamond Fork Canyon since November 2020 was found alive yesterday. While she was missing to us, @UCSO_SAR officials believe she was there by choice. https://t.co/qXk5m9NUlz pic.twitter.com/zeDryEdAhy

— Utah County Sheriff (@UCSO) May 4, 2021
The woman had lost a lot of weight, and she was pretty weak, but anyone would be after living on moss and grasses for five months— a feat that made authorities tag her "resourceful."
Utah County Sheriff's Sgt. Spencer Cannon said about the situation, "Regardless of the fact that she was able to survive, it was a tough existence for those months that she was up there, and we're glad we were able to make contact with her."
Once she was found on Sunday, she was taken to a local hospital to get mentally evaluated, but according to the UCSO, she has done nothing wrong by choosing to spend the time in the tent. 
Suspecting that she may return there, the woman was provided with camping equipment and supplies to keep her healthy should she decide to use them.