Twitter Users React after Meghan & Harry Share Rare Pic of Archie without Showing His Face
Twitter users called out Prince Harry and Meghan Markle after they shared a rare photo of Archie without showing his face in commemoration of his 2nd birthday.
Royal fans have expressed their disappointment and anger over a new faceless photo of young Archie released by his parents, Prince Harry and Meghan Markle, celebrating his 2nd birthday.
Yesterday evening, the Duke and Duchess of Sussex released a new photo of their son on their Archewell Foundation website. The young celebrant was seen playing outdoors at the couple's Montecito home.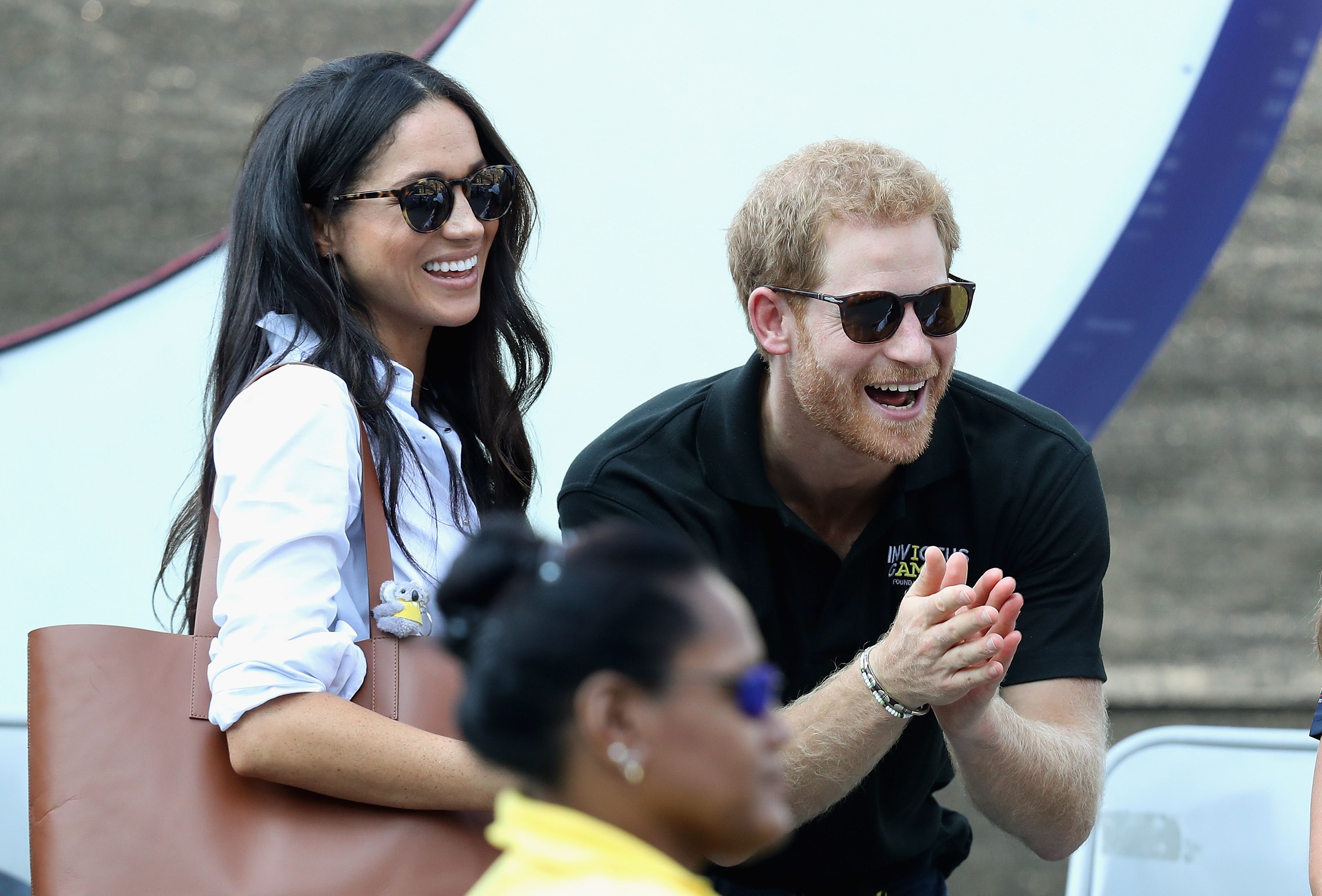 Archie looked adorable in a simple sweater and jeans ensemble as he held a bouquet of balloons. His back was turned to the camera as he looked to the sky with the background quite faded.
Archie's 2nd birthday was a special milestone as it marks his last celebration as a single child.
Fans didn't seem pleased about not seeing Archie's face and took to Twitter to air their grievances. One user asked why the couple bothered posting photos at all while another wondered: 
"Are they ashamed to show Archie's face? I'm sure he is an adorable 2-year-old boy who is having a fabulous time playing with his balloons."
Why do they never show his face, is it because it isn't him or is it because they are just so pretentious? We always get to see William and Catherine's children, so why not Archie.

— Shelagh (@fedupinleth) May 6, 2021
One Twitter user mocked the Sussexes for turning their son's back to the world as they did towards the Royal family. A netizen insinuated that Harry and Meghan were pretentious as everyone saw the Cambridges kids.
According to reports, this isn't the first time Harry and Meghan have released official photos where Archie's face wasn't shown. For their 2020 Christmas card, the Sussexes opted for an animated illustration.
Archie's top secret face 🙄 that's ridiculous

— Chaira entre Fachos (@yamilethc) May 6, 2021
The seventh in line to the throne turned two yesterday, and it was reported that Harry and Meghan went all out for his birthday. An insider claimed that the couple made a handmade card with a written poem. 
Harry and Meghan also splashed on gifts and bought him a birthday outfit. The duo invited the public to join the celebration via a statement, asking to donate money for COVID-19 vaccines in underdeveloped countries.
Archie's 2nd birthday was a special milestone as it marks his last celebration as a single child. Harry and Meghan announced on Valentine's Day that they were expecting a second child.
During their CBS interview with Oprah Winfrey, the pair revealed it was going to be a girl. A source close to the family recently shared that Archie was looking forward to becoming a big brother.
The insider mentioned that the toddler enjoys putting his hand on his mother's belly. Additionally, Meghan's mom Doria Ragland has been helpful as they prepare to expand their family.