Prince William Reveals His Wife Kate Middleton Does All the Gardening
Prince William appears to be modernizing the royal approach from contemporizing him and his wife's online presence to making jokes with the everyday man and now gardening.
Prince William has revealed a humourous fact about himself. The Duke has claimed that he has no idea what he is doing in a garden, and so his wife, Kate Middleton, attends to all the shrubbery herself. 
The Duke of Cambridge recently visited a community, Rhyl town, in North Whales. He did so to see for himself how they are managing their lives during the COVID-19 pandemic.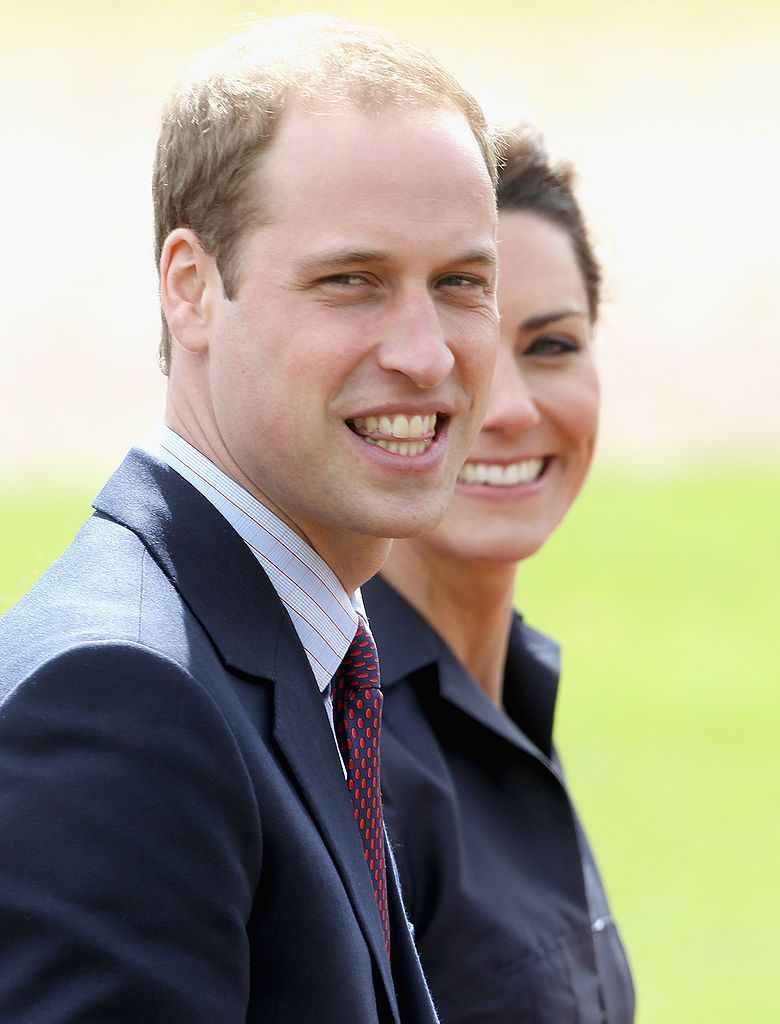 A NOVEL INITIATIVE
The Duke focused his attendance on stopping by Men's Shed, which helps residents fight isolation by providing them with many ongoing projects, including gardening. His response to this was humorous: 
"My wife does all the gardening. I really like it, but I have no idea what I'm doing."
Brian Penny, the coordinator of the initiative, said that the Prince was kind. He claimed he expressed a desire to learn his way around a garden to join his dad Prince Charles, who allegedly enjoys gardening. 
LOCAL ORGANIZATION
The Prince also learned about Brighter Futures, another local initiative in the area. They strive to provide the surrounding community with food, personal protection equipment, and much more. 
A royal expert has reportedly predicted that the British monarchy may not last long.
William has a special affection for North Whales. While he was still a rescue helicopter pilot, he and Duchess Kate lived there - residing in the location for three years. 
MODERNIZING THE INSTITUTION
Kate doesn't only help with gardening but serves as a source of strength for Prince William on his journey to slightly modernize the Royal Family.  An inside source alleged: 
"Kate is his rock and they work as a team."
The source claims that the regal couple aims to bring the institution into the future while still maintaining a sense of royal distance from the public. They stated that the Prince had accepted his highly publicized role. 
UPDATING THEIR ONLINE PRESENCE
The two have also decided to make some changes to their online presence. Catching up with the rest of the social media world, they have found their way to YouTube, creating their own channel. 
They announced it via Instagram, where William joked in one of the clips that they are now official vloggers. Many have speculated that this is part of their royal rebrand - stepping into the current future. 
With all this change, it's sad to hear that a royal expert has reportedly predicted that the British monarchy may not last long. Hilary Mantel has revealed that things may be looking dim for the family. 
The award-winning author hypothesized that the institution might well not outlast Prince William. She affirmed that the famous Oprah Winfrey interview with Meghan Markle and Prince Harry might be the endpoint.