Jeannie Mai Wears Her Husband's Blazer as She Models Fabletics Outfit in a Recent IG Post
Jeannie Mai and her husband Jeezy love to share everything from giving back as well as projects that help their communities and, in this case, clothes. 
Television presenter Jeannie Mai modeled a Fabletics outfit in a recent Instagram post. She also wore her husband and rapper Jeezy's stylish blazer. 
Starting with a small clip and slowly going into many pictures, music played in the background as Mai was dressed in all blue. She worked the camera, posing in many cool positions.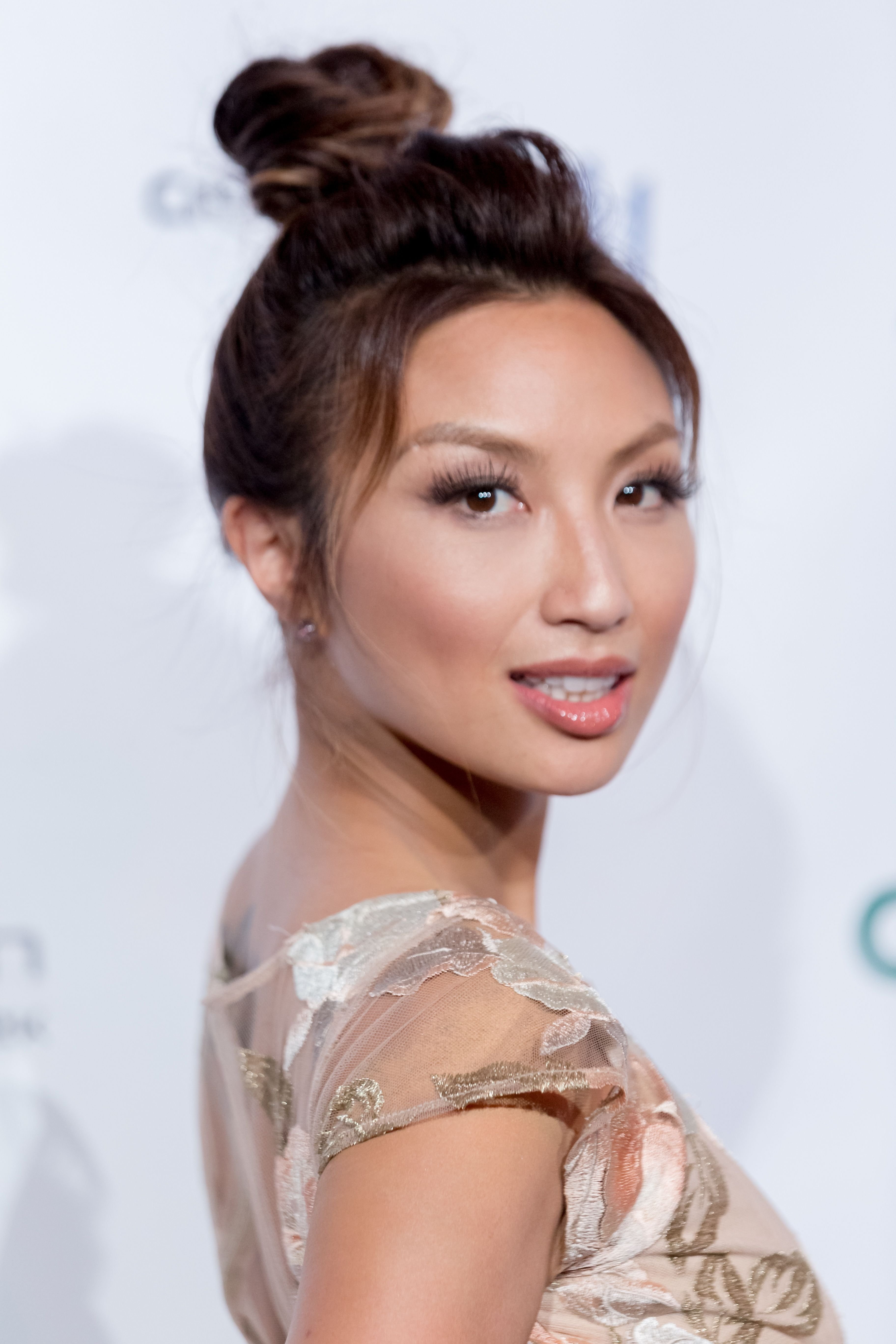 SHARING IS CARING 
Mai appeared obsessed with her music artist husband's blazer, giving it a stylish flip as she put her hand on her hip in the initial short video. Taking to the caption, she wrote: 
"Being married means his clothes are my clothes right? ?"
Her outfit was blue from head to toe, not a look that anyone can rock, but Mai seemed born to be in this outfit. She paired her ensemble with large black glasses, finishing off the edgy yet quirky look. 
SHADES OF GOLD
Her golden sky-high heels added a striking element to her outfit. Her purse, which donned blue, black, and silver, brought all the shades together, giving the outfit a complete look. 
Her pride has increased even more after recent brutal acts towards the Asian American community. 
Fans and followers went wild for the post, complimenting her on her confident attitude, outfit, and gorgeousness. It received around 143,000 views. 
A CHARITY COUPLE
Mai and Jeezy don't only share clothes, but causes as well. Collaborating with foundations that have the same interests at heart, they helped provide 1000 bicycles to Atlanta's inner-city youth, Jeezy stating: 
"If you've got a vision, you can achieve it. Just like you can ride from one street to the next, you can do that with life, too!" 
With their obviously big hearts, they chose to downscale their wedding list due to the COVID-19 pandemic. In another touching act, they fundraised the Stop Asian Hate movement via their registry.
THE IMPORTANCE OF HERITAGE
Mai's Asian ancestry is incredibly paramount to her. She said that she was unafraid to have pride in her Vietnamese culture as a child but that this confidence dwindled the older she became. 
Now, she ensures that her heritage remains vital in her public presentation of herself. She expressed that her pride has increased even more after recent brutal acts towards the Asian American community. 
Expressing even more love for her lineage, Mai shared a tribute to her grandparents in a touching Instagram post honoring Vietnamese refugees. She commemorated her grandparents' "escape from communism."
In the relevant photo, Mai sat next to her grandmother on her hospital bed. Her grandmother smiled at the camera while she rested on her arm with her eyes peacefully shut.