Kathie Lee Gifford Shares a Photo with Her Late Mom in Her Mother's Day Tribute on Instagram
Kathie Lee Gifford's mother, Joan Epstein, passed away in September 2017 at the age of 87. Epstein regularly made appearances on her daughter's show. 
Kathie Lee Gifford is celebrating Mother's Day by remembering her late mother, Joan Epstein. The "Today" presenter posted a photo of her with Epstein expressing her gratitude on the special day. 
Despite her own mother not being with her anymore, Gifford, 67, was sure to keep the memory of Epstein alive and still celebrate the wonderful mother that she was.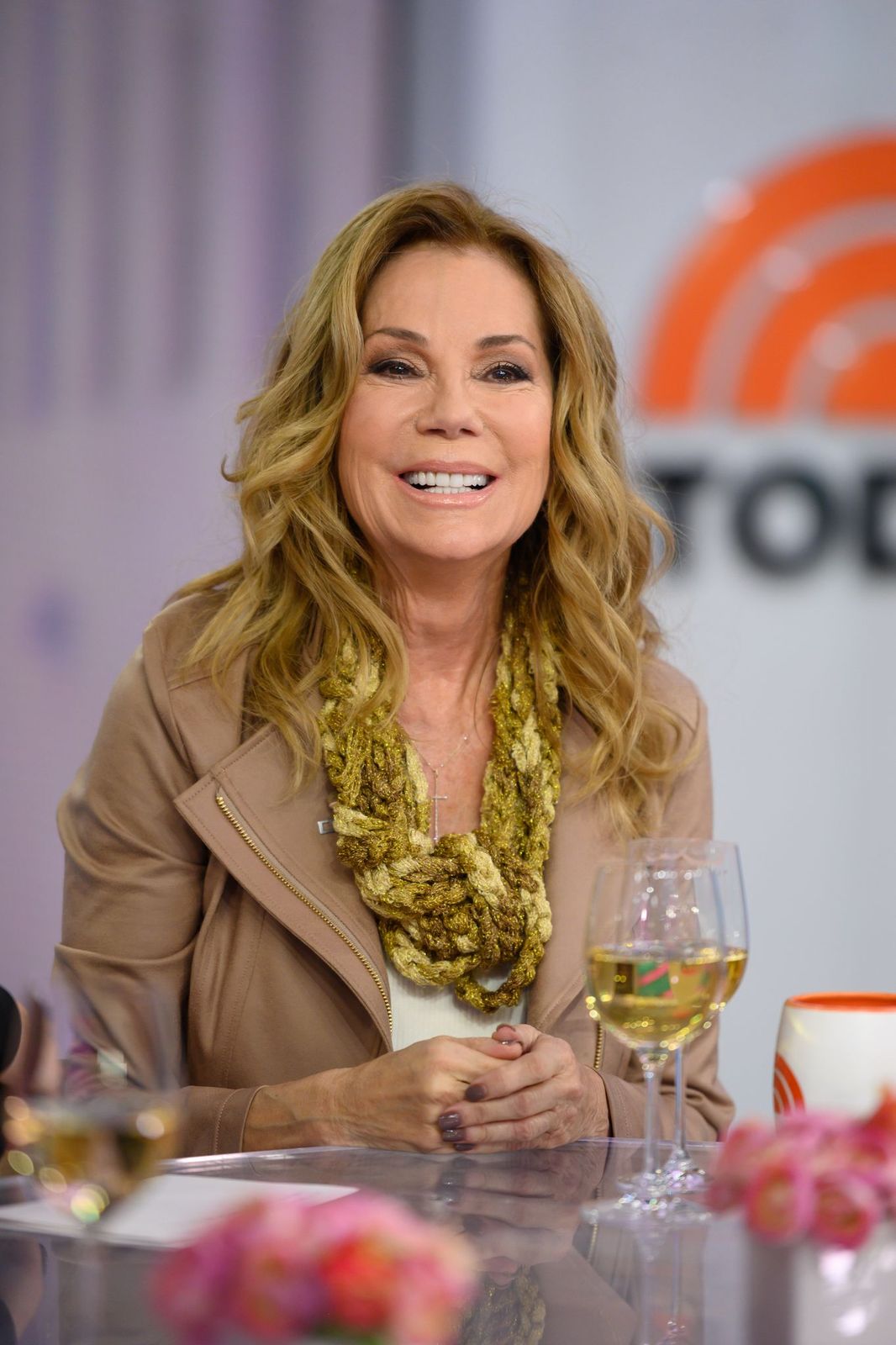 SWEET MEMORIES
The "Today" host not only mentioned her own mom while celebrating Mother's Day on Instagram, but she was sure to show her thankfulness for all mother's on their special day. Gifford wrote in the caption: 
"Thankful for all the Moms today and thinking about mine today ? #MothersDay"
Gifford lost her mother more than three years ago, but the memories of their time together and the mother-daughter bond they shared are revived on days when mothers are commemorated across the world. 
LOSING JOANIE
When Epstein passed away in September 2017, Gifford was joined by her family, colleagues, and Today show fans in mourning her death. Gifford announced the sad news on Twitter and received an influx of condolences. 
Gifford is back in the dating game after losing her husband Frank Gifford, who died in August 2015.
Gifford's co-host Hoda Kotb retweeted her post along with a message of love and support and tweeted a moving quote about Epstein a day later. Cassidy, Gifford's daughter, also shared a moving Instagram post about her grandmother. 
Holding your hand xoxox https://t.co/e77HYymYLJ

— Hoda Kotb (@hodakotb) September 13, 2017
A YEAR LATER
September 2018 marked a year of life without Epstein, and Gifford did not let the anniversary go unmarked. The Today fourth-hour co-host shared a cute photo of Epstein cuddled up with her dog on the couch with the caption: 
"Remembering my beautiful mom today, one year after her passing. So grateful that she is finally "home.""
 Gifford has often credited her beloved mother with encouraging her and supporting her as she strove toward fulfilling her television dreams. The mother and daughter spoke on the phone every morning before Gifford stepped in front of the camera.
MOVING ON
Having deeply mourned the death of Epstein, eventually, Gifford realized it was time to move on and life and live it to the fullest. Hence the television host delved into the dating game and found herself a new man. 
Gifford confirmed that she is in a romantic relationship with someone during an episode of Today in April. Leaving her co-hosts surprised by the good news, Gifford wasn't willing to share more details. 
Kathie Lee says she's 'in a really special relationship with somebody'https://t.co/zV3uUzbPOy

— TODAY (@TODAYshow) April 29, 2021
Gifford is back in the dating game after losing her husband Frank Gifford, who died in August 2015. The two tied the knot in 1986 and welcomed two children into the world. 
The television host was married for almost thirty years before becoming a widow and has now found love again. Gifford called her new relationship healthy, meaning that she has everything she needs in her new beau.