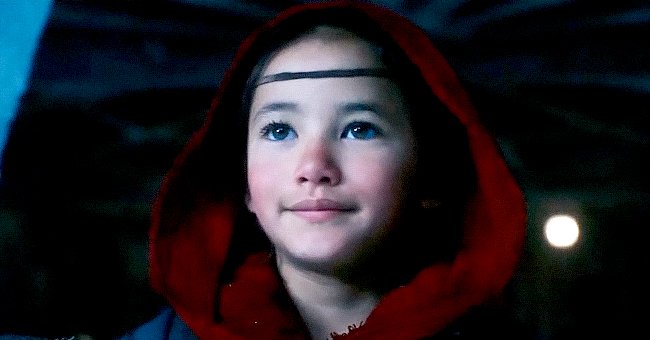 YouTube/VGTTV
'Godzilla Vs Kong's Kaylee Hottle Is From an All-Deaf Family — Who Is This Star On the Rise?
Kaylee Hottle made a name for herself as a young deaf Iwi girl when she appeared in "Godzilla vs. Kong." Here's everything you need to know about the young actress.
In the beautifully crafted "Godzilla vs. Kong," which premiered in theaters and on HBO on March 31, Kaylee Hottle played Jia, a young girl who was able to communicate with Kong using sign language.
Hottle stands out in the film that also starred Alexander Skarsgard and Rebecca Hall. The following facts about her will let you know why she is a rising star worth keeping an eye on.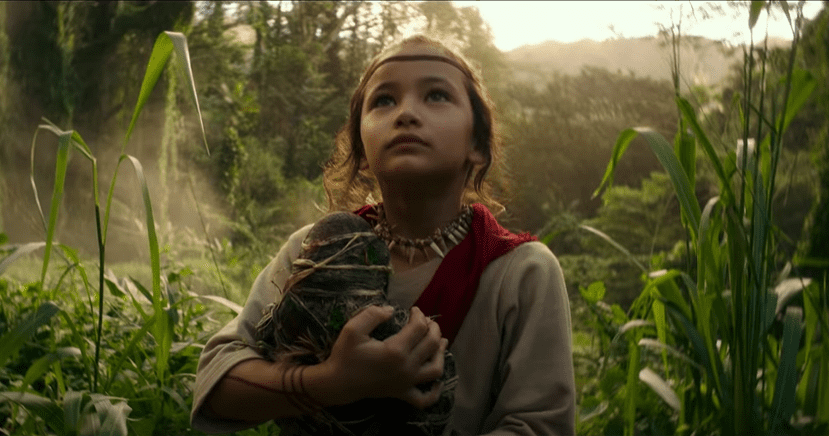 Kaylee Hottle as Jia "Godzilla Vs Kong." | Photo: YouTube/Warner Bros. Pictures
As Jia in the "Godzilla vs. Kong" film, Hottle's acting is so natural that it's hard to believe it was her debut. Jia, an orphan, develops bonds with Kong and finds a mother figure in Dr. Ilene Andrews.
As Alexander Skarsgard revealed in an interview, he learned American Sign Language to converse with Hottle off-screen. Hottle shocked Skarsgard by how soon she adapted to her first project.
Skarsgard said Hottle was exceptionally professional and extraordinary. He added that the range of emotion is evident in her face, and her subtleties of expression are captivating to watch.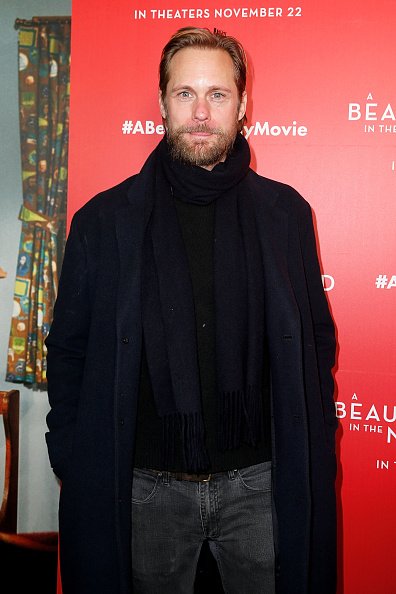 Alexander Skarsgård at Brookfield Place on November 17, 2019 in New York City. | Photo: Getty Images
Millie Simmonds, star of "A Quiet Place," is one of Hottle's favorite stars, as she revealed in an interview. Based on what she believes, it's crucial to have deaf actors playing deaf characters.
Hottle is just one example that a person's disability or illness does not equate to being a celebrity.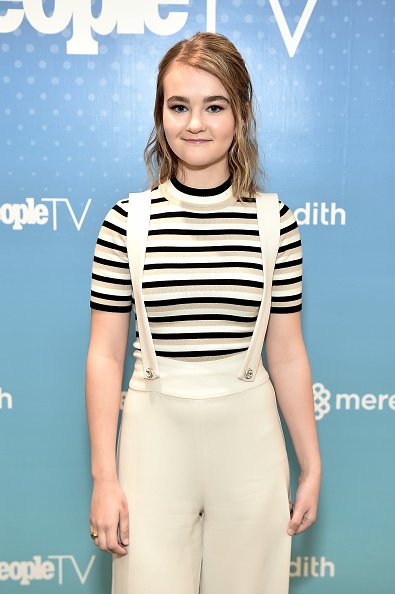 Millicent "Millie" Simmonds visits People TV on March 9, 2020 in New York City. | Photo: Getty Images
Hottle is a deaf actress from Atlanta, Georgia. While her date of birth is hard to verify, reports indicate that she was born May 1, 2012. Hottle is very proficient in American Sign Language.
Hottle attends The Texas School for the Deaf. Also deaf are her parents Ketsi Carlson and Joshua Hottle, as well as her older sister. According to reports, Hottle has three younger hearing siblings.
Hottle made her acting debut in 2016 in the advertisements for the Glide application public service announcement. A year later, she starred in a Mother's Day commercial for Convo Relay.
Hottle then showcased her acting prowess in "Godzilla vs. Kong." People can also recognize her from the 2018 ASL Nook video entitled "10 Deaf Children: One Powerful Message."
Hottle is just one example that a person's disability or illness does not equate to being a celebrity. Carrie Ann Inaba was revealed in 2013 to be suffering from neck osteoarthritis and spinal stenosis.
Meanwhile, Jessie J has a specific genetic condition called Wolff-Parkinson-White syndrome, which causes irregular heartbeat and breathlessness. The singer even had a minor stroke when she was 18.
Please fill in your e-mail so we can share with you our top stories!