Daily Joke: A Man Looks over His Fence and Sees His Neighbor Digging a Hole in the Backyard
There are many reasons behind disputes among neighbors, and pets are certainly one of them. Read this hilarious joke about a man who noticed his neighbor digging a hole in his backyard.
One morning, Robert saw his neighbor angrily digging a hole in the ground in his backyard. He could not help but be curious, so he walked over to the fence separating their backyards.
Over the fence, Robert asked his neighbor why he was digging a hole. In a voice with barely concealed anger, the neighbor said he was burying his dead hamster.
Robert said he was sorry for his neighbor's loss. The latter did not respond and simply continued digging. An awkward silence passed between them for several seconds.
Robert then noticed that the hole his neighbor was digging seemed too big for a hamster. He decided to ask his neighbor about it. The latter looked up at him and said angrily:
"Because my hamster is inside your cat's stomach!"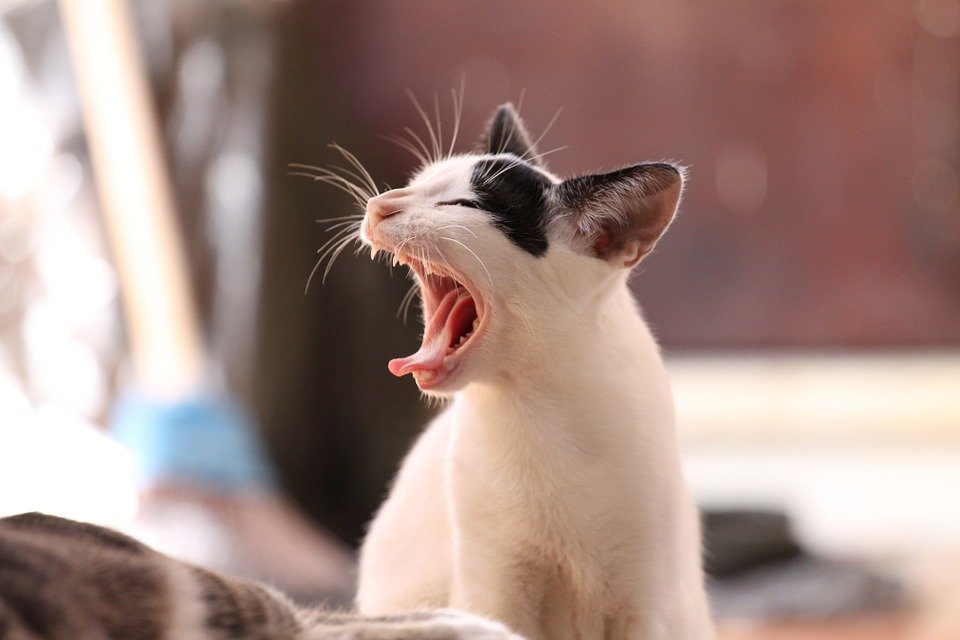 So much for a peaceful neighborhood. If you need another laugh, here's another side-splitting joke involving a cat. A woman named Meghan heard a knock on her main door one afternoon.
When she opened the door, she saw a man looking distraught and guilty. She asked him what the matter was. With his eyes full of fear and guilt, he told her that he ran over her cat.
Stammering, he told her it was an accident, and he did not notice the cat as it crossed the street across her house. Meghan was shocked, but she was not the kind who would make a scene.
She told him she would need time to grieve but assured him that the situation was beyond his control. She said she would just get a new cat.
But the man, still feeling guilty, insisted he would like to replace the cat for her. Meghan then replied: "Alright. But how good are you at catching mice?"
Cat jokes aren't over! Here's another one to complete your day. A wife went on a vacation with her friends. She left her cat and her mother in the care of her husband.
On her third vacation day, she phoned her husband to ask how things were at home. She first asked him about the cat. "The cat is dead," he said flatly. The wife was shocked.
She said he could have broken the news slowly so she would not get a heart attack. She said he could have started by saying the cat was playing on the roof and then tell her the next day the cat's condition was getting worse and so on.
The husband said sorry and added he would be more sensitive when breaking a piece of bad news next time. She then asked him how her mother was doing. He replied: "She's playing on the roof."
If that made you laugh hard, this other joke about a couple will make you burst out laughing. A man came up with a clever idea to get rid of his wife for a few days.
Sources: startsat60 , startsat60 , startsat60