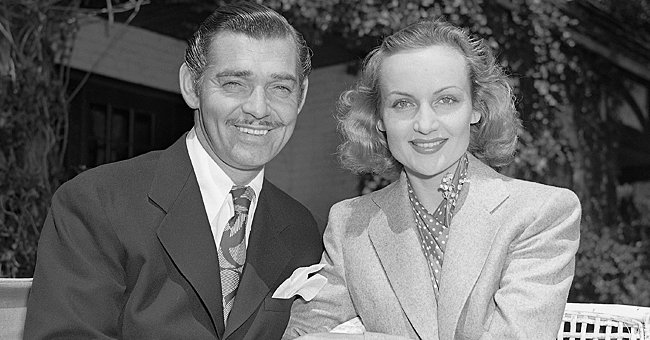 Getty Images
Ups and Downs and Eventual End of Clark Gable and Carole Lombard's Love Story
Clark Gable and Carole Lombard got married in the 1930s before the latter's tragic and unexpected death in the early 1940s. We have a look at the relationship the two shared.
Actress Carole Lombard was once married to fellow actor William Powell before their union sadly ended in divorce. When she met and fell in love with her second and final husband, she was at the peak of her career.
In 1932, the actress starred alongside Clark Gable in "No Man of Her Own," whom she began dating. Even though they were big stars, they bonded over things that had nothing to do with Hollywood.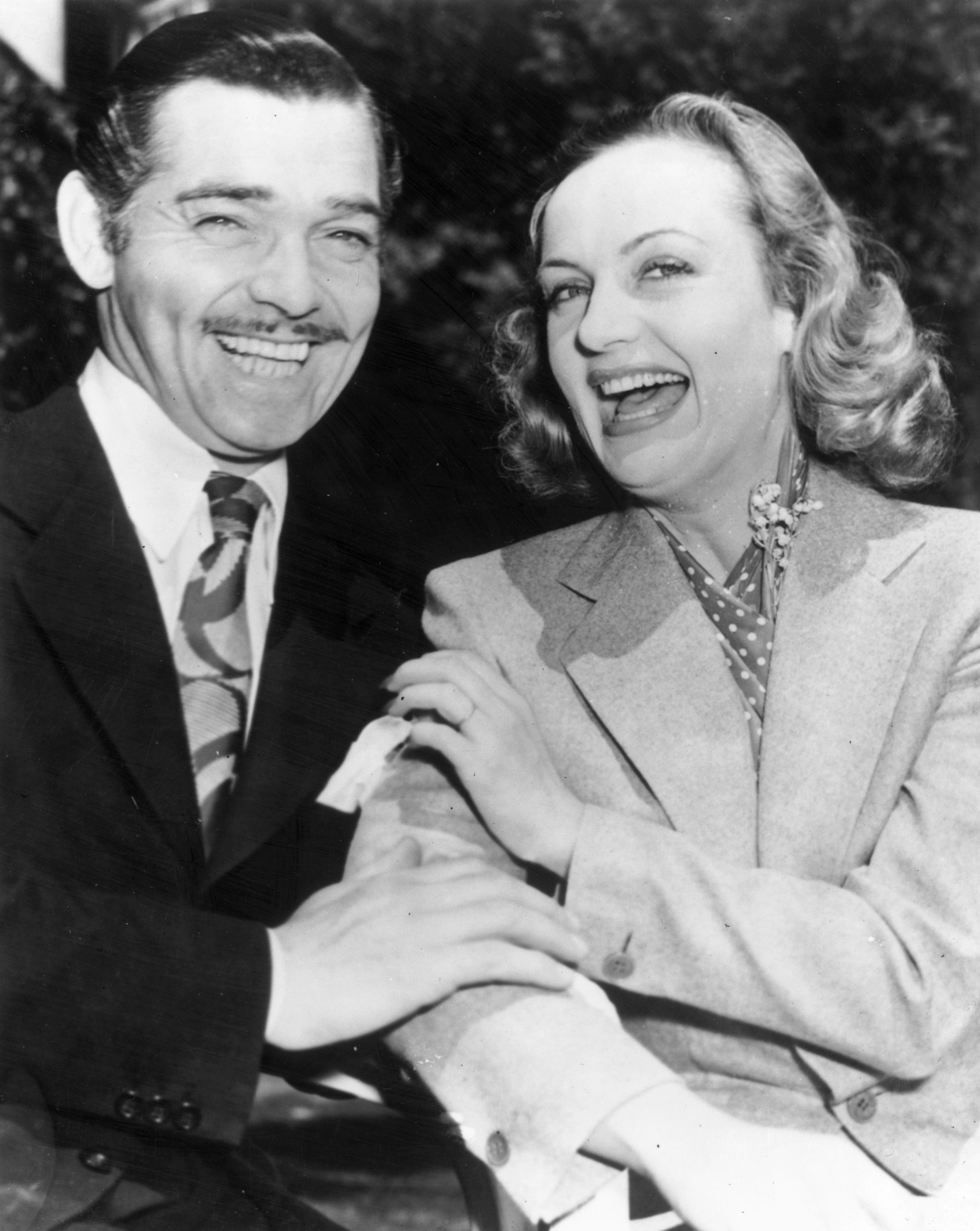 Clark Gable and Carole Lombard posing together on February 10, 1939, after their elopement | Photo: Keystone/Getty Images
According to the author of "Fireball: Carole Lombard and the Mystery of Flight 3," Robert Matzen, the couple would take long trips to go fishing and hunting together. Lombard even learned how to handle a shotgun!
The author of "Carole Lombard: Twentieth-Century Star," Michelle Morgan, revealed how the pair had lived a peaceful life. Gabe would fiddle with his old cars and also did some farm work.
The actress was content with helping him and looking after their animals. Despite them being seemingly happy together, there were some particular things that caused unrest in their relationship.
Lombard couldn't have children, she also suspected her husband was cheating, and a war was brewing. According to Matzen, the actress had wanted Gable to enlist after Pearl Harbor, but he was already 40.
Sadly, on a return flight from one of the fundraisers that the actress attended, she lost her life. The plane she was in couldn't clear from the mountains outside Las Vegas and, unfortunately, crashed.
At the time of her tragic return trip, Lombard was rushing home because she didn't trust her husband to remain faithful while she was gone. The accident occurred on January 16, 1942, when the actress was 33.
Gable never got over losing the "My Man Godfrey and Nothing Sacred" star. Morgan revealed that he rode his motorbike carelessly with no concern for his safety around the Hollywood Hills.
The star married two more times. His last two wives were Lady Sylvia Ashley and actress Kay Williams Spreckels, and the latter gave birth to the actor's son, John Clark Gable, after Gable's death.
He also had a "secret" daughter, Judy Lewis (born 1935), from an affair with Loretta Young. Gable passed away in 1960, and to show how united he was to Lombard, he was laid to rest next to her at Forest Lawn cemetery.
Please fill in your e-mail so we can share with you our top stories!