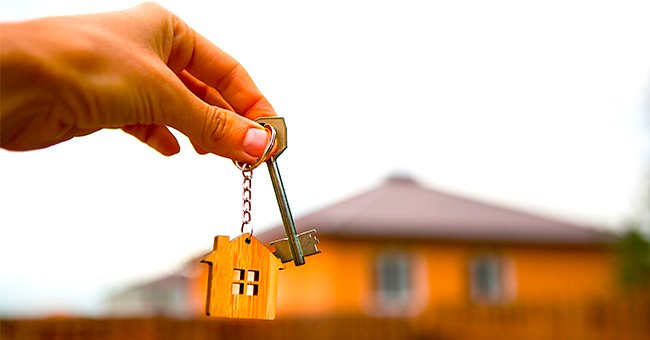 shutterstock.com
Daily Joke: A Couple Moves into a New House
A couple moved into a new house, and for the first couple of years, they had the same experiences with their neighbors until a new neighbor came and changed everything.
Moving into a new place can be quite tedious, especially when you have to move your things from one place to another and rearrange, but that is only half of it.
Not knowing who you are going to live next to or how accomodating your neighbors will be can be a bit scary. For this couple, though, they had it easy.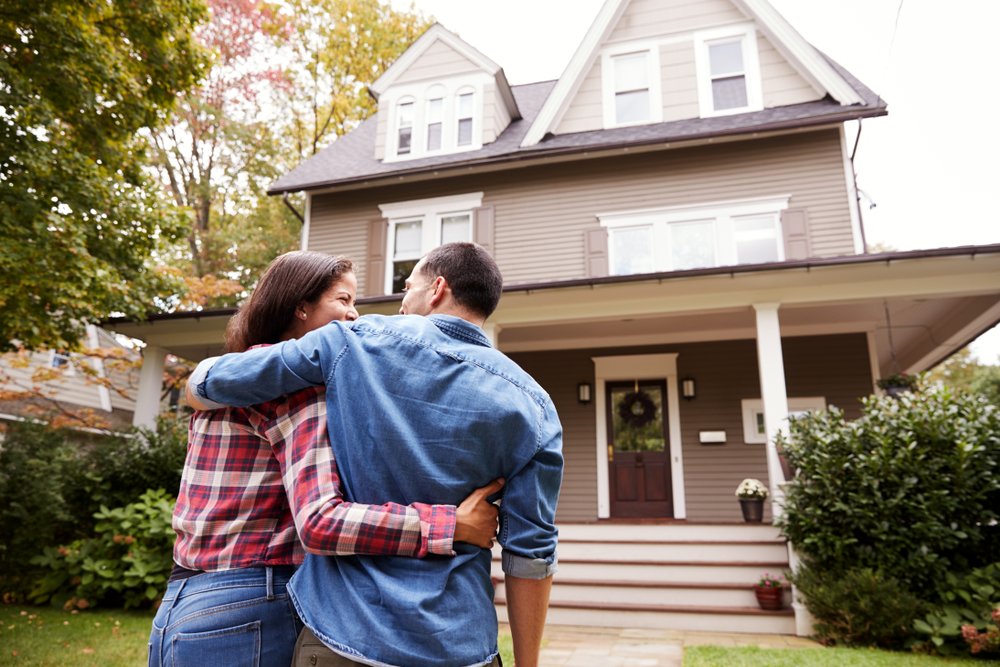 A photo of a loving couple walking towards their new house. | Photo: Shutterstock
A man and his wife moved to a new house in a lovely neighborhood, and they decided to go around and introduce themselves to their new neighbors.
However, when they went over to their neighbor's house, they saw he was putting up a fence. So they introduced themselves and made some complimentary notes about the new fence.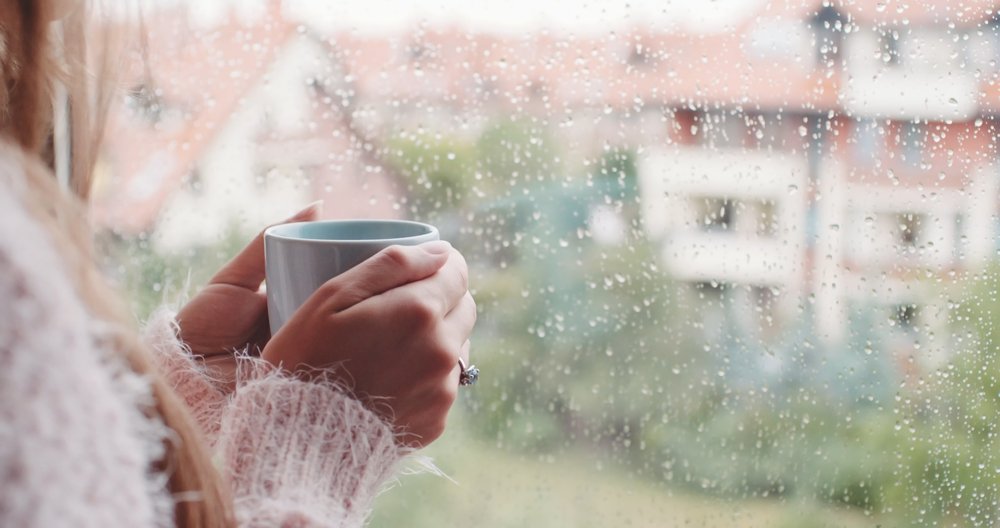 A photo of a woman with a cup of coffee looking out the window. | Photo: Shutterstock
They told the neighbor they just moved into their house and are looking forward to having a nice experience with everyone. But, to their disappointment, the neighbor explained that they are moving out of the house and the fence is for the next tenants.
Shocked, the couple said their good wishes and left. Few weeks after their neighbor moved out, a new family moved in. The couple waited for a while, allowed the new tenants to settle down before going over to greet them.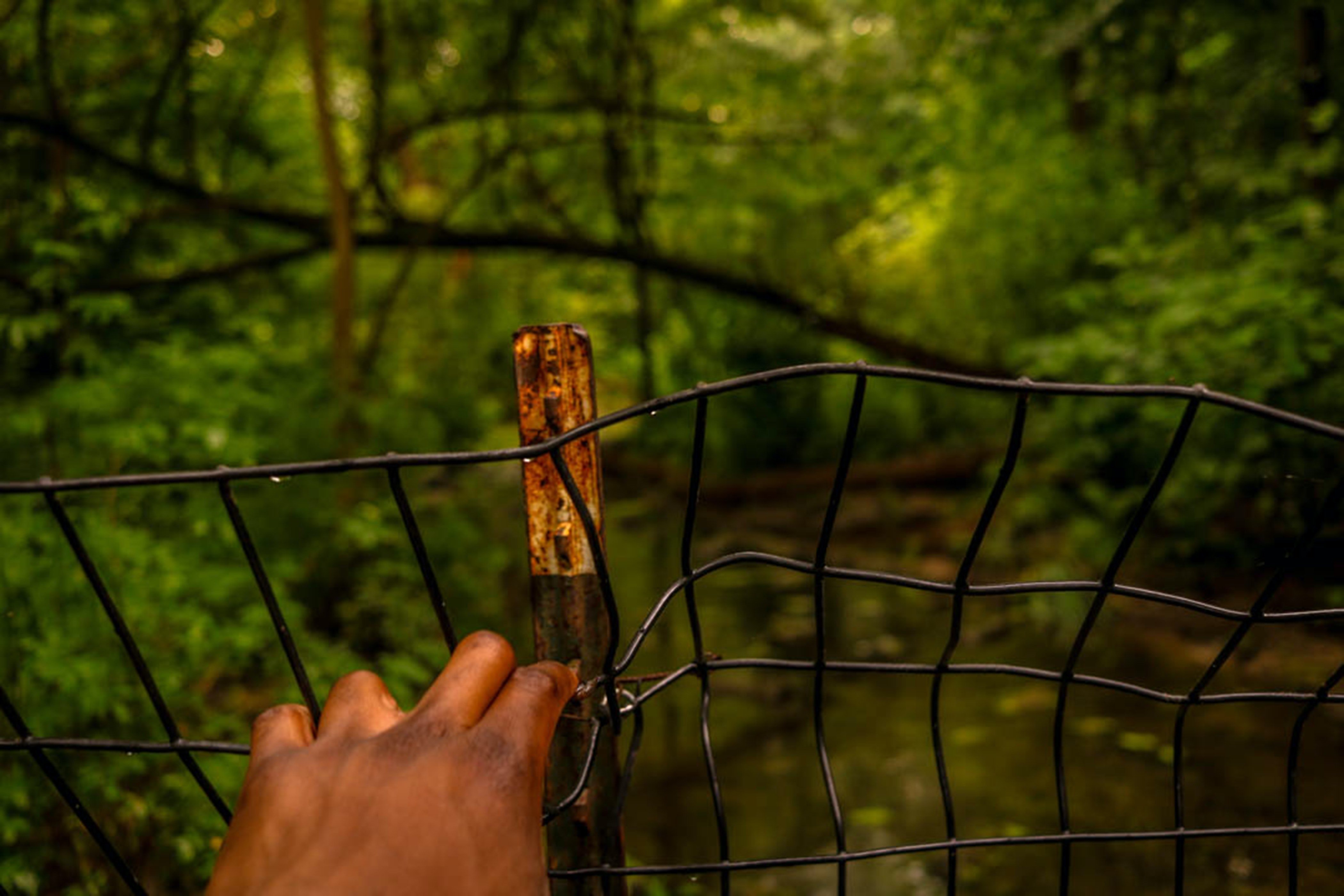 An image of a fence | Photo: Pixabay
On getting to the place, they met the new neighbors changing the fence. Surprised since they thought the last fence looked just fine, they asked why they were fixing another fence.
The new tenants responded that they didn't like the fence and thought the new one would look much better. The couple accepted this and said their goodbyes. A few years after, the tenants moved out, and a new family once again moved into the house.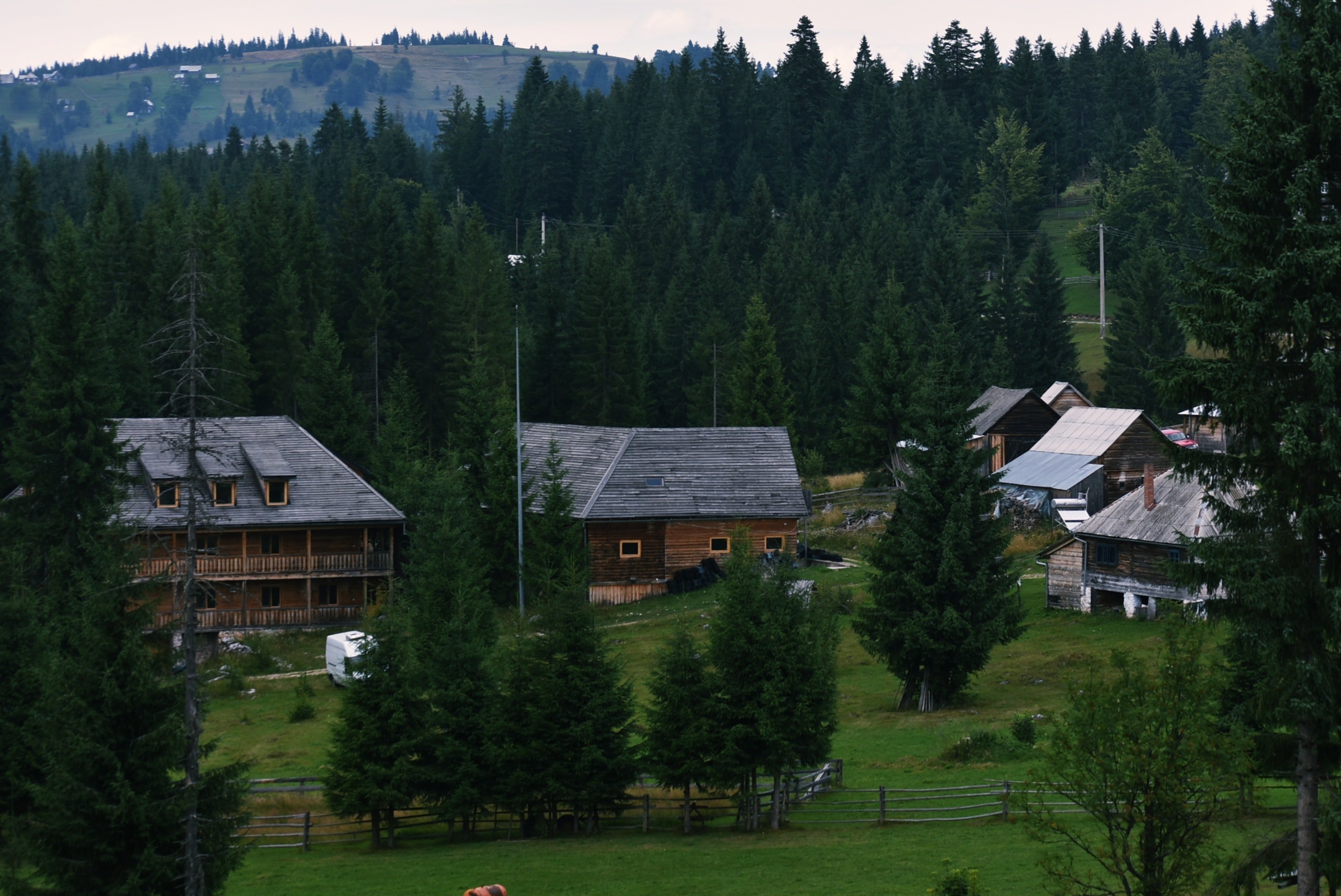 A picture showing houses in a neighborhood | Photo: Pixabay
After a while, they once again set out to greet their new neighbors. Upon getting to their neighbor's house, they saw that they were changing the fence again. They asked them why and the neighbors said the old tenants had terrible tastes.
This cycle went on for a while until a new tenant came in. As usual, they went to greet them, and alas, they saw them sitting on a bench outside their house.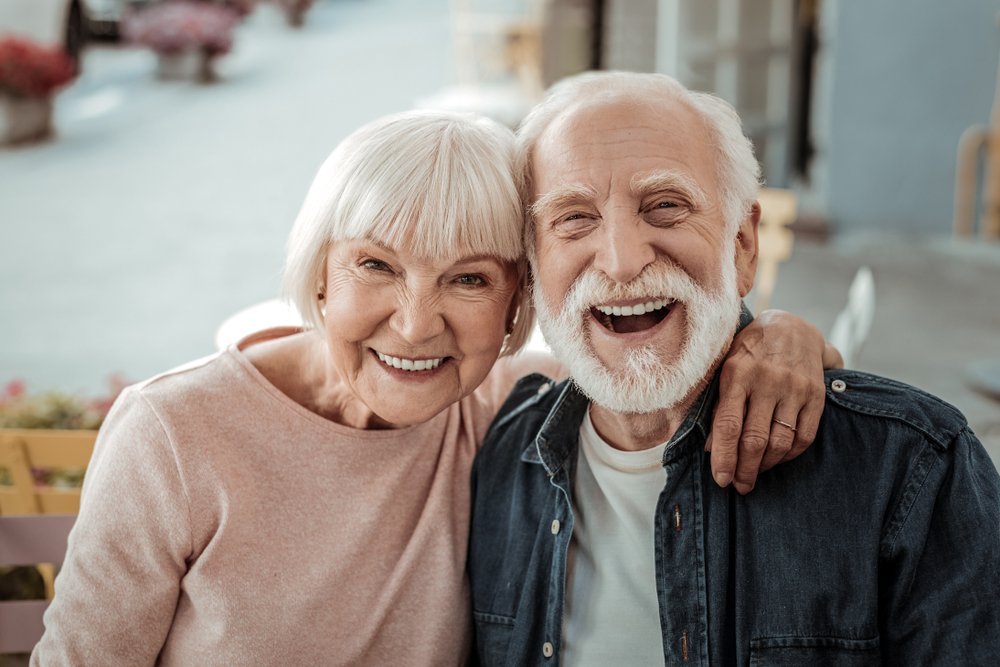 Al nice elderly couple smiling. | Photo: Shutterstock
Surprised that they aren't working on the fence, they sat down to have a chat with them. Not long after they did, the new tenants asked, "What do you think about the fence?"
The couple answered that it is very lovely and asked why they asked to which the new neighbors responded: "Well, it's been getting a lot of reposts recently."
Please fill in your e-mail so we can share with you our top stories!