Donny Osmond Praises His Mother Olive, Posting a Throwback Photo on Mother's Day
Multi-talented American singer Donny Osmond applauded his mom on Mother's Day as he took to his page to share a lovely throwback photo accompanied with a heartwarming message.
Popular TV host Donny Osmond celebrated Mother's Day on his Instagram page with a beautiful throwback photo that featured him, his mother Olive Osmond, and a heart-melting epistle on her.
In the post, Donny was all dolled up in a black suit while his beautiful mom sported a simple dress as they gave an enthusiastic smile to the camera while sharing a warm mother-son embrace.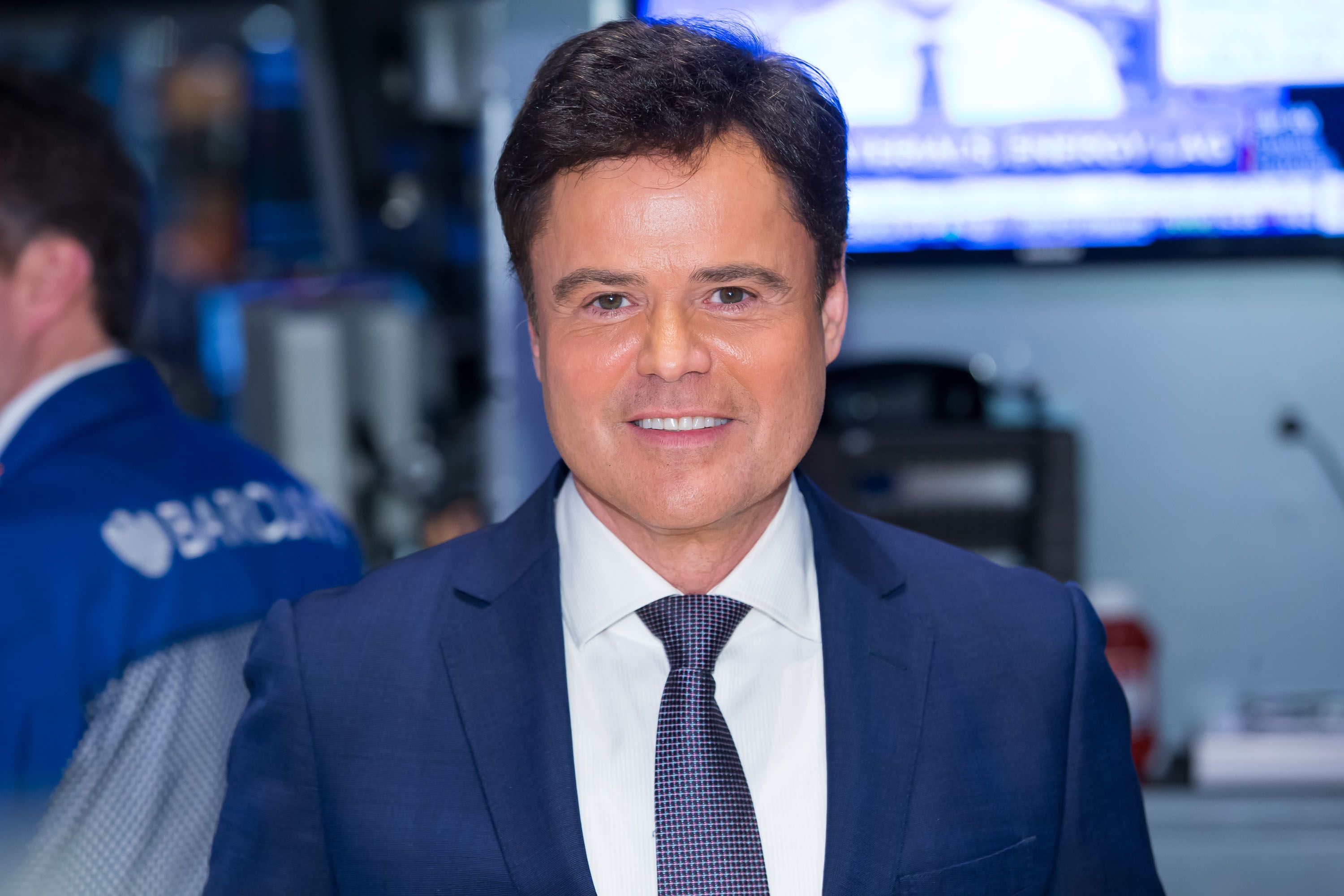 Donny poured his heart out about how amazing his mother was. He noted that she was his safe place and that she was the one who taught him the "ropes of life," and he was grateful to have had such a person in his life. His caption partly read:
"Happy Mother's Day to my beautiful angel mother. Her love and memories I carry in my heart always."
The American singer and dancer continued to express his love for Olive and further advised fans who still have mothers to show their love by calling them or giving them an extra hug. 
The Award-winning singer's mother passed away at 79 after going through complications from a massive stroke.
Donny, who grew up in a rural area, is the seventh child of his parents. Growing up in a close family, Donny's father, George Osmond, was a disciplinarian army sergeant dad, while his mom was the loving parent.
The singer started his music career at a very young age, joining his four brothers singing together as the Osmond Brothers. They had tight schedules as they had to rehearse and perform on TV shows and keep up with school work.
In a recent chat with People, Donny, 63, talked about his proposition to artistry this time. He stated that it was the next big wave within pop culture, and he was listening to Hendrix, The Doors, amongst others.
He then just felt like becoming like Stevie Wonder, Elton John, and definitely Sly Stones without the drugs, but that wasn't what people wanted. Donny added that looking back at the old era; a little awesomeness could be used.
The Award-winning singer's mother passed away at 79 after going through complications from a massive stroke which she suffered for more than two years as her condition had become worse.
During this trying time, the Osmonds' family surrounded their mother with love as they were by her side. The doting mom later passed away, having those she loved the most at her bedside.