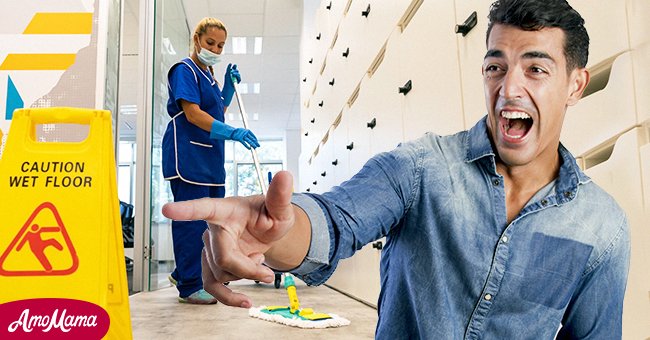 shutterstock.com
Rich Boy Taunts Country Girl, Later She Saves His Family from Starvation [Story of the Day]
A rich young man spurned a country girl for working as a janitor, but he had no idea she had a part to play in his future.
Kelly Travis had always wanted to be a designer, a fashion designer. She dreamed of showing her creations in Milan, Paris, and New York. It was a lofty dream for anyone, but for a girl raised in a pig farm in Iowa, it was as distant as the moon.
But Kelly had two great advantages: she had the talent, and she had two parents who adored her and supported her unconditionally. Mr. and Mrs. Travis knew their little girl was going to be a star, and they spared no efforts to help her make her dream come true.
So when Kelly finished high school, she sent her portfolio to a prestigious design school in Los Angeles, and they were so impressed that they offered her a scholarship. Unfortunately, her living expenses were not included...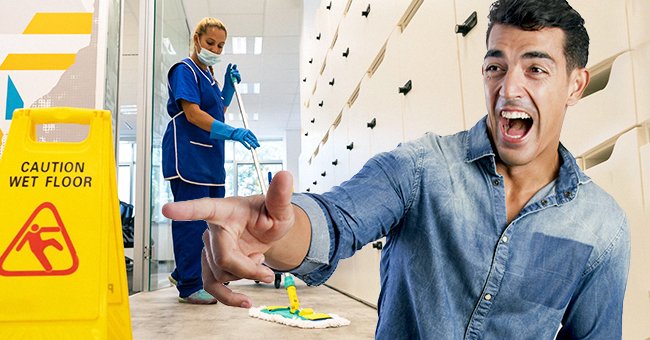 The janitor | Source: Unsplash
Determined that their little girl would live her dream, the Travis' emptied out their bank account, took out a second mortgage on their farm, and sent their little girl to California with enough money to support herself for the duration of the course.
Kelly settled into her dorm and insisted on paying for the three years upfront despite the administrator's insistence that it wasn't necessary. It was just as well that she did because she was robbed on her way to the bank to open an account.
Kelly was devastated when she realized that her money had vanished from her purse, but at least she had a place to sleep... Kelly was sitting on the steps of the dorm crying when the administrator saw her. Kelly told her what had happened.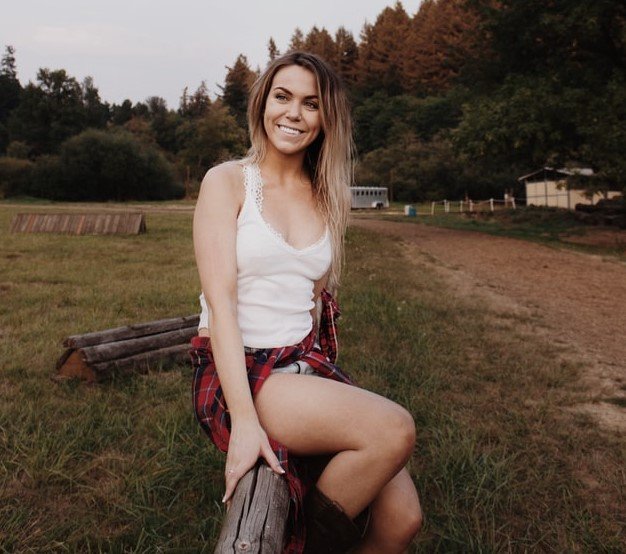 Country girl's dream | Source: Unsplash
The woman was moved by Kelly's determination not to ask her parents for more money and put her in touch with a friend in the college's HR department who found her a job as a cleaner.
The next day Kelly went to classes with a light heart. Everything was working out. She was in design school, and she had a job. The first person she ran into was a handsome young man with a charming smile who introduced himself as Scott.
Scott was taken by Kelly's smile and her easy manners, and he wasted no time in asking her out. Kelly found Scott very attractive, and she agreed to go to dinner with him the next evening.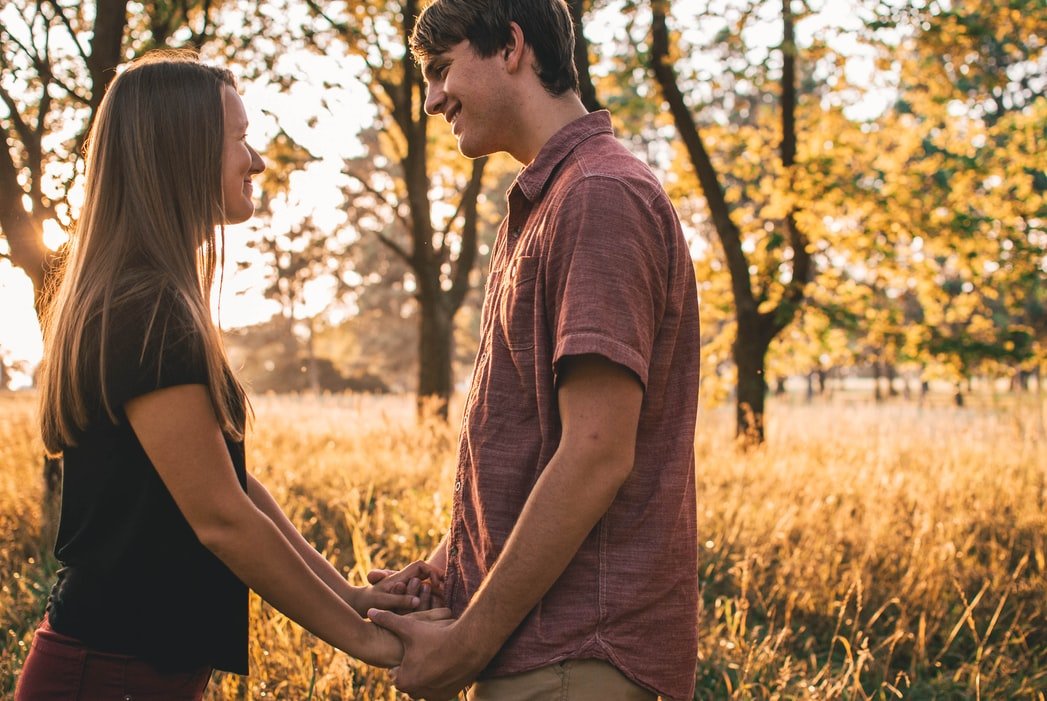 Asked out on a date | Source: Unsplash
Early that morning, Kelly was busy sweeping out the college's main hall in her janitor's uniform when three young men came stumbling in, obviously on their way in after a night partying.
Scott was one of them, and he stopped and stared at Kelly in horror. "You're a JANITOR?" he asked, "A cleaner? You must be joking! I can't date a janitor! My uncle is the mayor!"
The other two boys started laughing and jeering, mocking Scott for asking Kelly out. "So this is the sexy country girl you were going to take out? Juicy janitor, man...Just juicy..."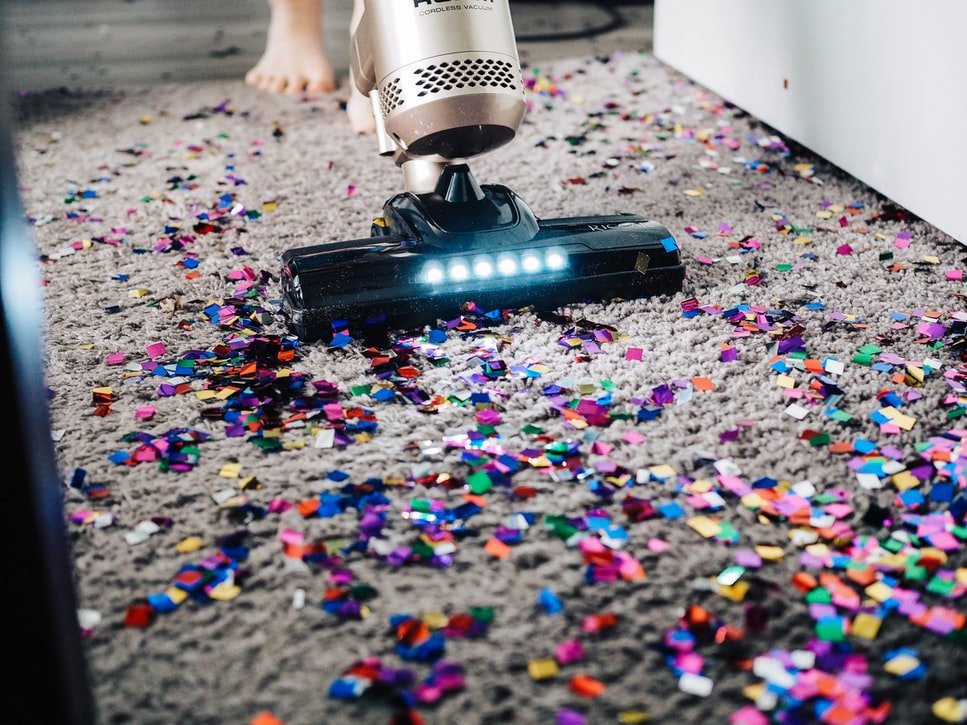 Cleaning up | Source: Unsplash
That day, Scott made sure every single one of Kelly's fellow students knew that she worked as a janitor after hours, and the poor girl found herself ostracized. But when it came to working in class, Kelly's talent quickly became evident.
Scott, whose father owned a large headgear factory, continually teased her, making her the target of cruel practical jokes. He even had a pig-shaped baseball cap made, which he presented to Kelly in the middle of class on her birthday. "Happy birthday, pig-girl," he crowed.
But Kelly just bowed her head to hide her tears and ignored him. Her moment came when city hall decided to challenge the design school students to create a range of uniforms for city employees, from sanitation workers to firefighters to police officers.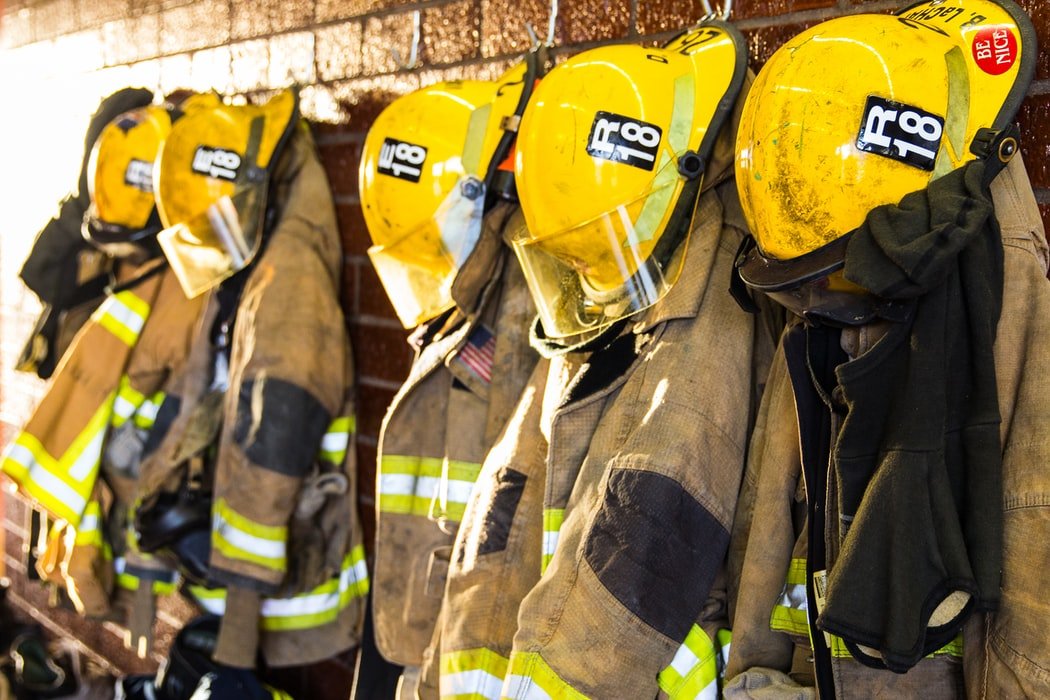 Uniform challenge | Source: Unsplash
The student who won the competition would be awarded funds to start up their own company, and Kelly was determined to win -- and so was Scott. "Don't even think about it, pig-girl! It's already mine!"
But Kelly's designs weren't just stylish; they were comfortable and perfectly adapted to hard wear and the demands of each profession. The head of the city's departments were the judges, not the mayor, and so Kelly won.
Delighted, Kelly used her uniform concept to create practical, comfortable, and wearable fashionable clothing that working women could afford. The fashion bloggers went wild over the concept, and soon Kelly was on her way to becoming a major fashion influencer.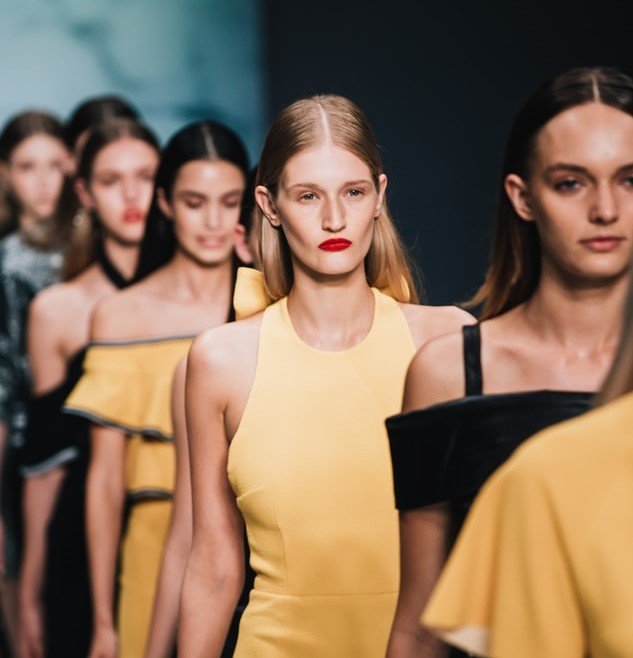 Fashion success | Source: Unsplash
Scott's life wasn't going as well. His uncle, the mayor, retired due to health issues, and his family's factory burned down. It turned out that it was underinsured, and though they rebuilt, they were struggling.
Scott was stunned when he received a phone call from Kelly, asking if his factory would be interested in taking on a major order of branded headgear for her fashion line. Scott knew that Kelly could have gone anywhere and didn't understand why she'd come to him.
He asked her, and she replied: "You're in trouble, and we country folk always help out when we can."
Scott was bitterly ashamed of his behavior. Soon his factory was booming, with orders coming in from new customers, impressed that they were Kelly's suppliers.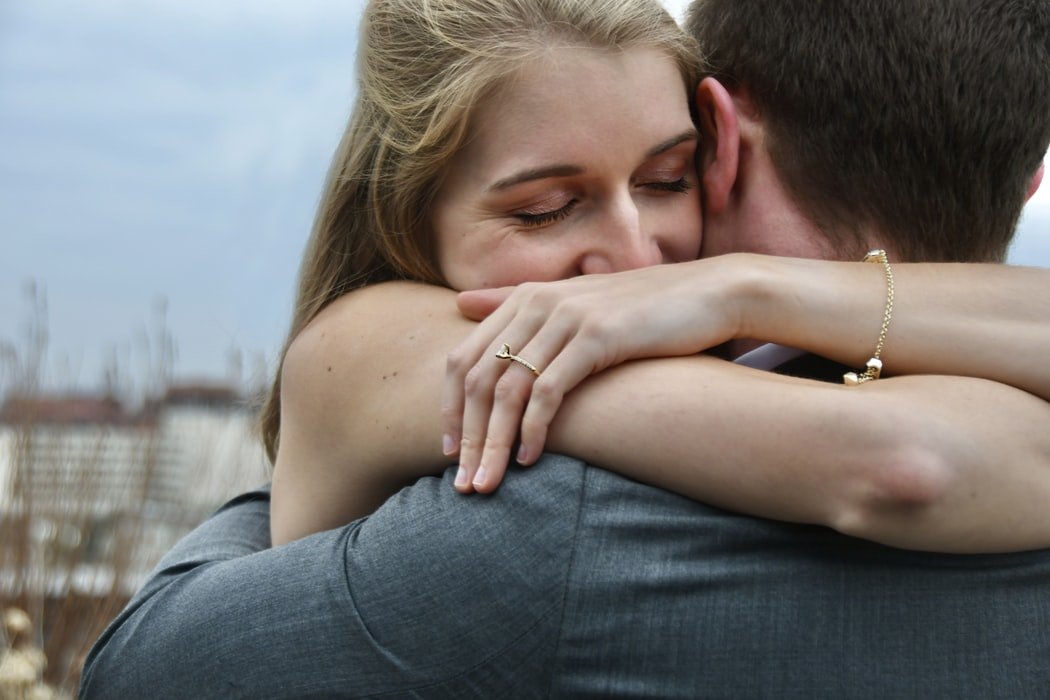 Scott's proposal | Source: Unsplash
Scott worked up his courage and finally asked Kelly out on a date, but she turned him down flat. "I think we should keep our relationship strictly professional, Scott. After all, we have nothing in common."
But Scott wouldn't give up, and after a while, he managed to persuade Kelly to give him a chance. He showed her how much he had changed and how much he loved her, and a year later, when he proposed, she accepted.
Their wedding was a joyful affair, and Kelly's parents glowed with pride in their beautiful, talented daughter. Scott stunned Kelly when he proclaimed his vows and said: "I promise to love you forever, country girl, you taught me the meaning of kindness and the value of friendship."
Any resemblance in this story to actual events, locales, or persons, living or dead, is entirely coincidental.
If you enjoyed this story, you might like this one about a young woman who learns a hard lesson in karma after humiliating an assistant at a bridal shop.
Please fill in your e-mail so we can share with you our top stories!