Manicurist Makes a Poor Woman Cry Because of Her Skin, Later This Woman Saves Her from Prison [Story of the Day]
A woman with psoriasis is humiliated by a salon owner who refuses to attend to her, but life teaches the cruel woman a lesson.
Kate Solomon was a confident, successful woman, and to prove it she owned her own salon at the age of 29, Unfortunately, she wasn't as kind as she was clever or successful and it was to prove her downfall.
It all started early on a Saturday morning soon after Kate opened the salon. A slim middle-aged woman very different from her usual customer walked in. Kate's regulars were mostly affluent women who dressed in expensive clothes, and this woman was almost scruffy.
Kate frowned and was about to address the woman when she noticed her hands clutching her purse and stomach turned over. The woman's hands were covered in patches of scabs and raw-looking scaly skin.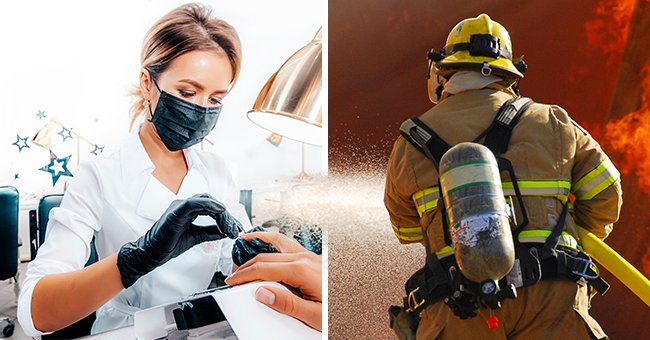 Quickly Kate looked away from those disgusting hands, only to notice similar lesions on the side of the woman's neck. She didn't want this woman in her lovely salon! Her customers would be just as repulsed as she was!
The woman smiled at Kate shyly and said: "Hello, I wonder if you could give me a manicure?"
Kate recoiled. "I'm sorry, but that's out of the question. It looks like you have some kind of disease..."
The woman blushed painfully but replied with quiet dignity: "I have psoriasis. it's a skin condition and it's not catching."
"I'm sorry," said Kate sharply, "But you have to go. I can't ask my manicurists to touch you."
Mary's salon was right across the street from Kate's and before long, she started to feel the pinch.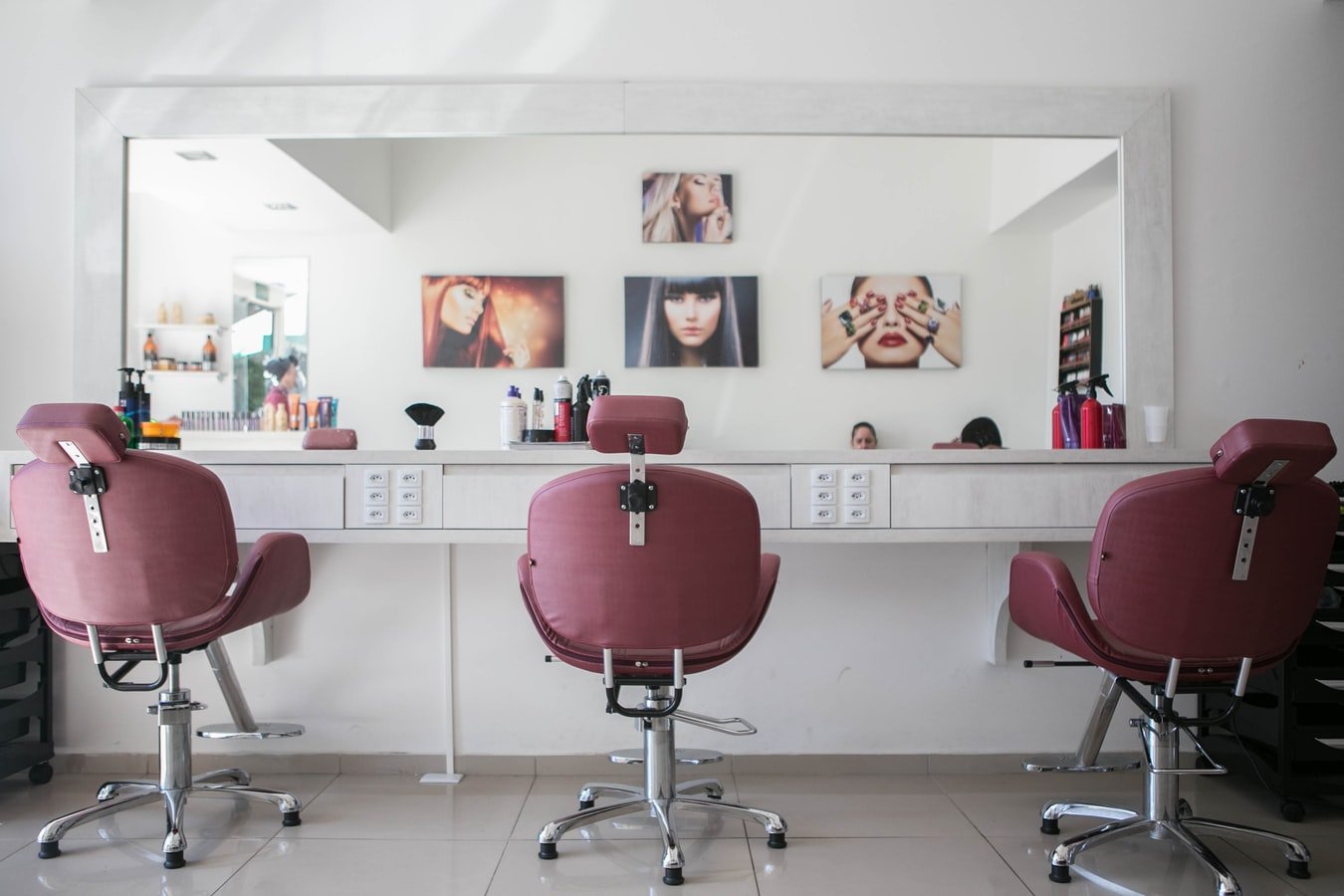 At that moment Kate's best worker, Rose, stepped in. "I'll do it!" She smiled at the customer. "My brother has psoriasis, it doesn't bother me."
And before Kate could object, Rose swept the woman away to her alcove. The woman, Mary Stevens, was in tears, but Rose quickly calmed her down. Before long Mary was telling Rose all about her ordeal.
"My daughter is getting married today, and she wanted me to pamper myself, have a manicure, and I want to look my best, but three salons turned me down like your boss almost did."
Rose sighed sympathetically: "Yes, people are ignorant and prejudiced!"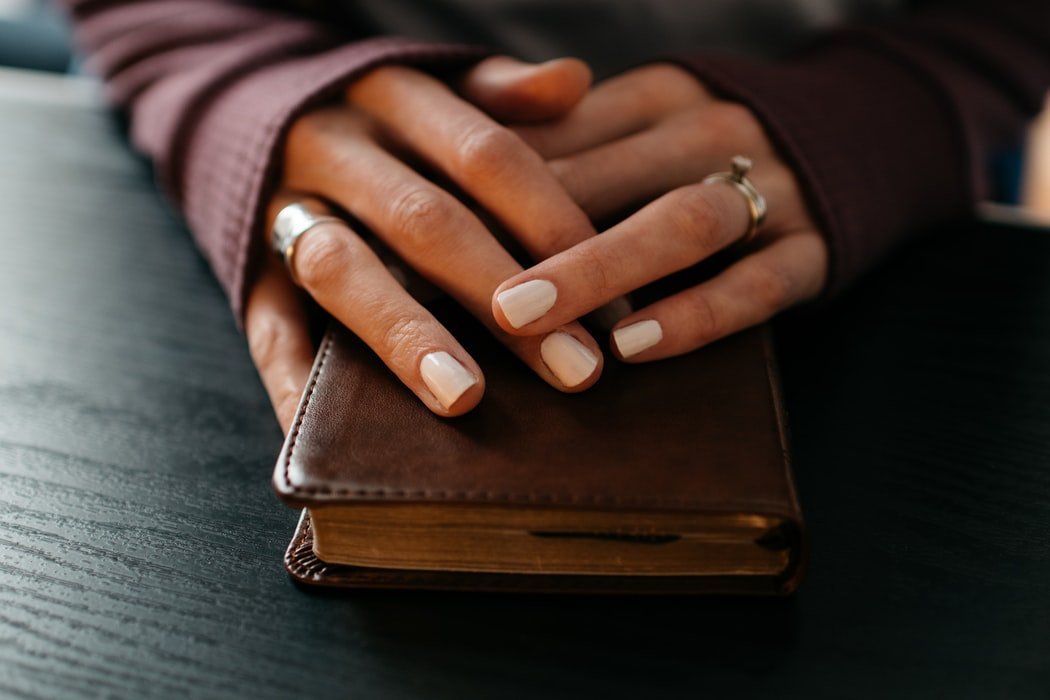 Mary said: "One day, I'd love to have a salon where everyone was welcomed and made to feel beautiful!"
Rose replied: "Amen to that! When it happens you come and fetch me!"
And two years later that is exactly what happened. A radiant Mary walked in and invited Rose to come and work for her. Mary's wealthy son-in-law had financed her unique concept for an all-inclusive salon, and she offered Rose a job.
Mary's salon was right across the street from Kate's and before long, she started to feel the pinch. Customers seemed to prefer going to Mary's despite the odd customers, and Kate's profits were greatly reduced.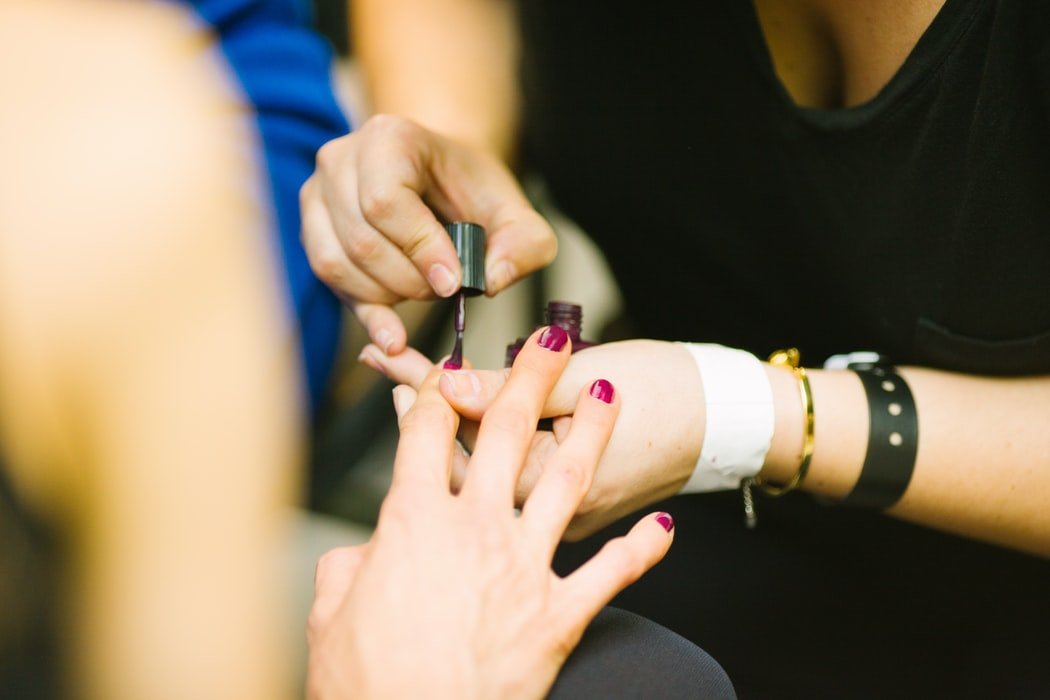 Furious, Kate decided to take action. She wasn't going to let some 'leper' take away her dream, she was going to fight...fire with fire! The idea came to her and Kate knew it was the solution!
On Sunday night, Kate was in her salon, blending solvents in a bottle. She was going to fix Mary! Unfortunately for Kate, she didn't just set fire to Mary's salon, she burnt her own hands badly.
The firemen were on site within minutes and found Kate writhing in agony in from of the burning salon, with bad burns on her hands and arms. Kate was rushed to the local hospital for treatment, where she was questioned by a police detective.
A week later Kate lay on her bed staring at her hands. Her beautiful, elegant hands were no longer beautiful. They were covered with angry, shiny patches of scar tissue. The doctor had told her she would recover mobility, but the scars were there to stay.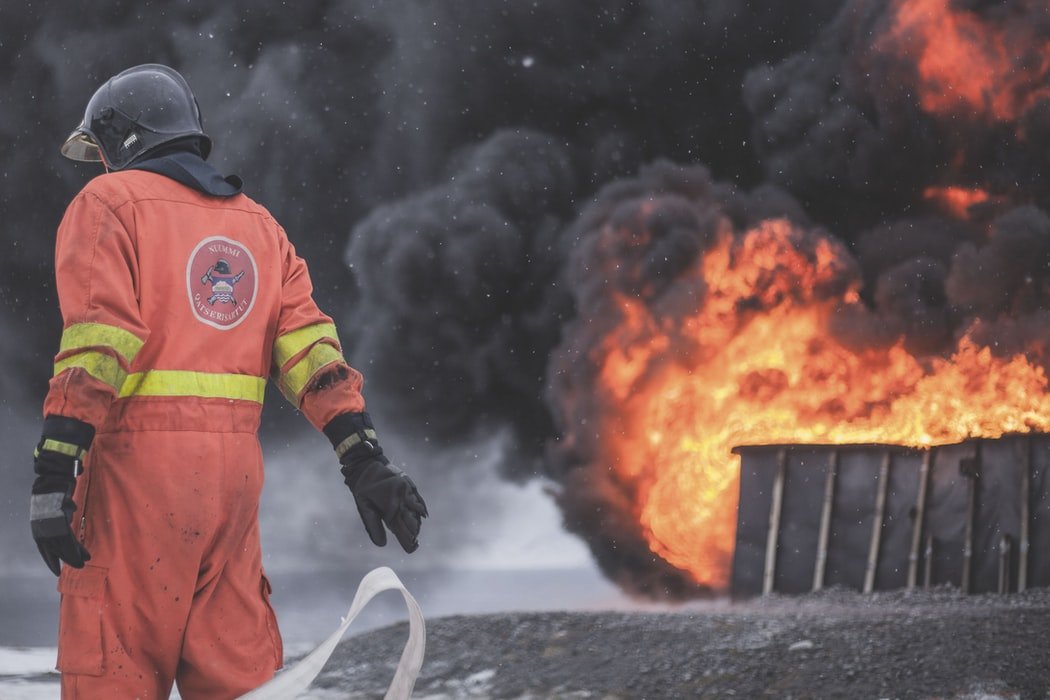 She was scarred, and she was going to jail. Bitter tears stung her cheeks, and then she heard a kind voice. "Please, don't cry. You'll be ok."
Kate opened her eyes to find Mary standing next to her bed. "So you've come to gloat? I can't say as I blame you," Kate said, "I did it all to myself! Now, look at me!"
And she raised her poor scarred hands to show Mary.  But Mary reached out and took one of Kate's hands in her own. "Please," she said again, "Don't worry, I'm not pressing charges, and the salon is being rebuilt."
Kate shook her head, "I'm finished, no one will want to be pampered by a woman with these hands!"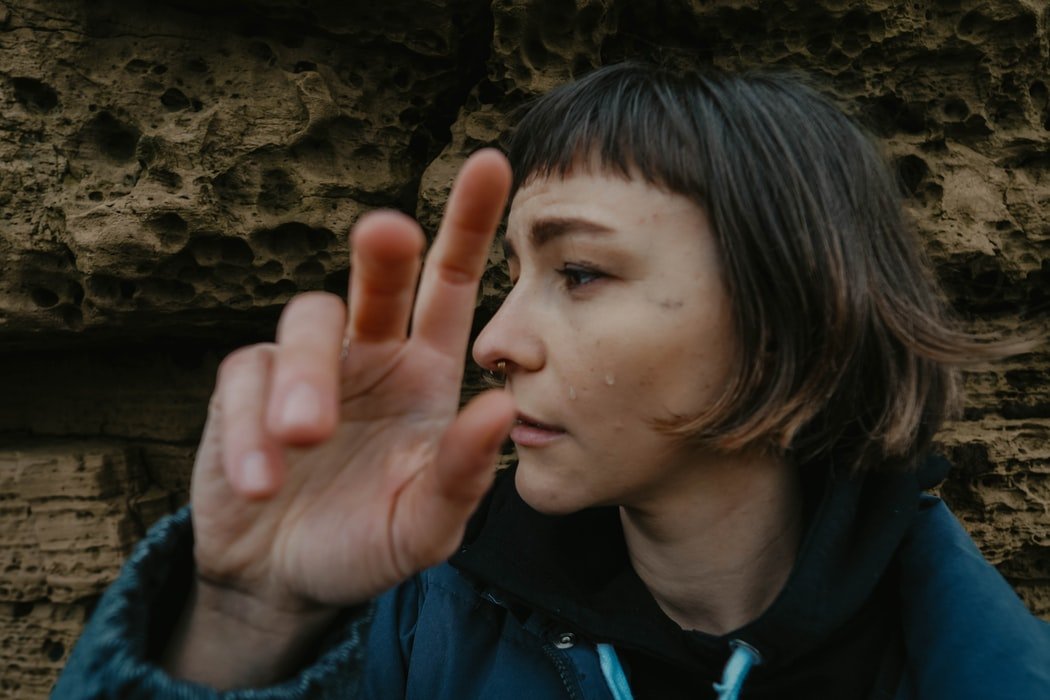 Mary smiled. "I will, and that is why I'm here to offer you a job in my salon."
"You want me to work for you? After all I've done?"
Mary nodded. "Yes, Kate, I do. We all have scars inside and out, and we all need kindness and acceptance, and so do you."
Two months later, Kate was working for Mary, learning to accept her own imperfections and those of the people around her. After a while, Kate no longer even noticed that some of the clients were different, they were just people, just like her.
Any resemblance in this story to actual events, locales, or persons, living or dead, is entirely coincidental.
If you enjoyed this story, you might like this one about a young woman who learns a hard lesson in karma after she humiliated an assistant at a bridal shop.