Daily Joke: An Elderly Patient Chooses a Donor for a Heart Transplant
An older man in his sixties with heart disease is the subject of this joke. One day he decided to visit a doctor. It's hard not to laugh at their conversation.
Christopher has often struggled with chest tightness and breathing difficulties, but the 65-year-old chooses to ignore such symptoms because they also subside after a few minutes.
In the past few months, Christopher has experienced more chest tightness and difficulty breathing. Concerned for her husband, Cheryl has suggested he visit a doctor to find out his true condition.
Christopher and Cheryl have been married for more than two decades. They weren't fortunate enough to have offspring, but it didn't matter as much to them because they loved each other so much.
One night while they were resting in their bed, Cheryl held Christopher's hand and forced him to visit a doctor because she wanted them to stay together for many years. She feared her beloved husband would die.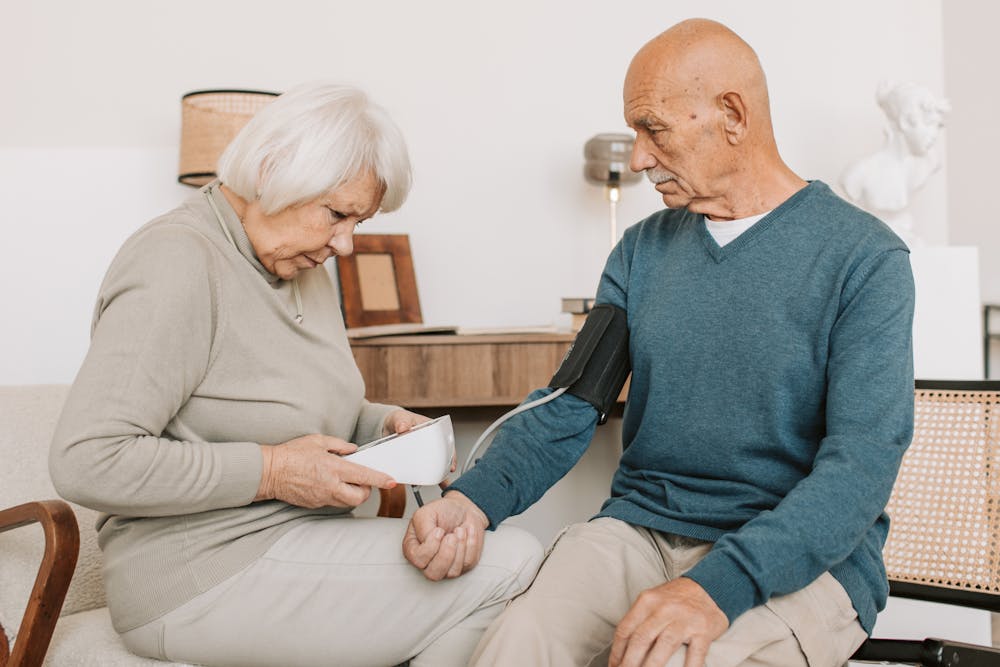 In an attempt to convince her husband, Cheryl explained more to Christopher. Christopher did not disappoint his wife because he decided he would visit a doctor the following day.
The couple rose early the next morning. Unfortunately, Cheryl suddenly felt unwell, so she wasn't able to go with her husband. At the hospital, the doctor advised Christopher that he required a heart transplant.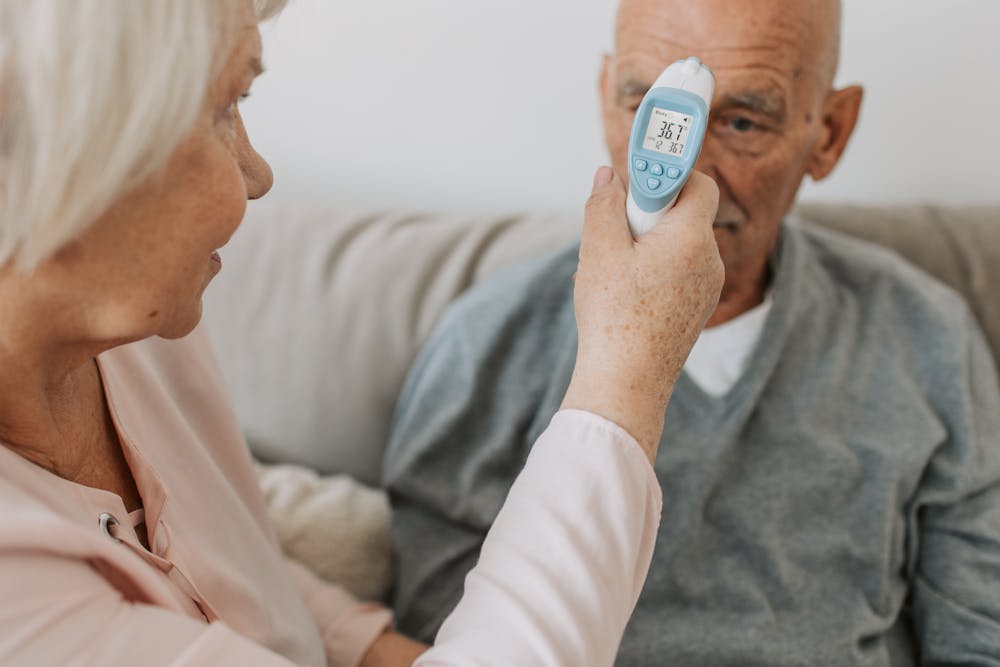 Though Christopher was sad about his condition, it was the love he had for his wife that encouraged him. In spite of his doubts because of his fear of an operation, he was still willing to undergo surgery.
Following this, Christopher discussed his options with his doctor, who was delighted with his willingness to have surgery. The doctor told him there were three heart donors, and he could choose any of them.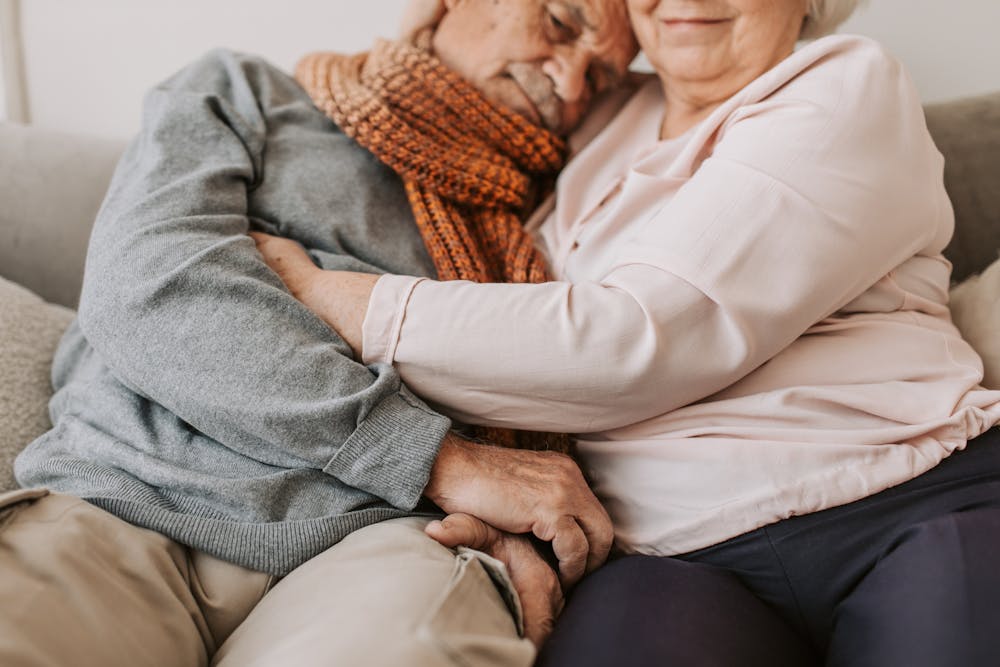 Christopher immediately inquired about the possible owners of the heart that would be used in his operation. The doctor responded that one is a handsome, young, and healthy athlete.
The doctor added that the second person is a middle-aged businessman who never drank or smoked, and the third person is a retired lawyer who just died after practicing law for three decades.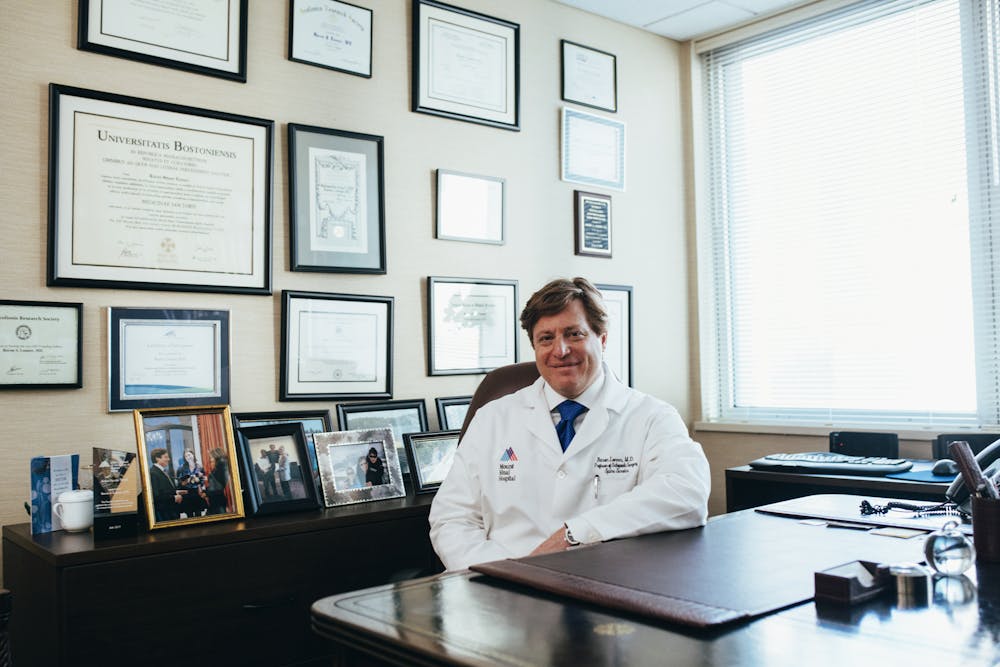 After that, the doctor asked him whose heart he wanted as a replacement. Christopher replied that he chose the lawyer's heart. When the doctor asked him why, he said, "It's never been used!"
Would you like to laugh some more? Here's the story of a man in Sydney who stumbled upon an old lamp and got a genie out. Later on, he wished he knew how to make women happy.
Source: UniJokes