Middle School Principal Dies of a Heart Attack after Collapsing While Umpiring a Baseball Game
Warren County Middle School is left in mourning after their principal, Mr. Gerald Tidwell, collapsed and died while umpiring a baseball game. 
Warren County Middle School announced the tragic news that their principal, Mr. Gerald Tidwell, died on Saturday. The 54-year-old suffered a fatal heart attack while umpiring a school baseball game. 
The Tenessee community is left in shock and grieving in the aftermath of Tidwell's unexpected death. Tidwell was principal at Warren County Middle School for a decade; he had been a principal there since 2011.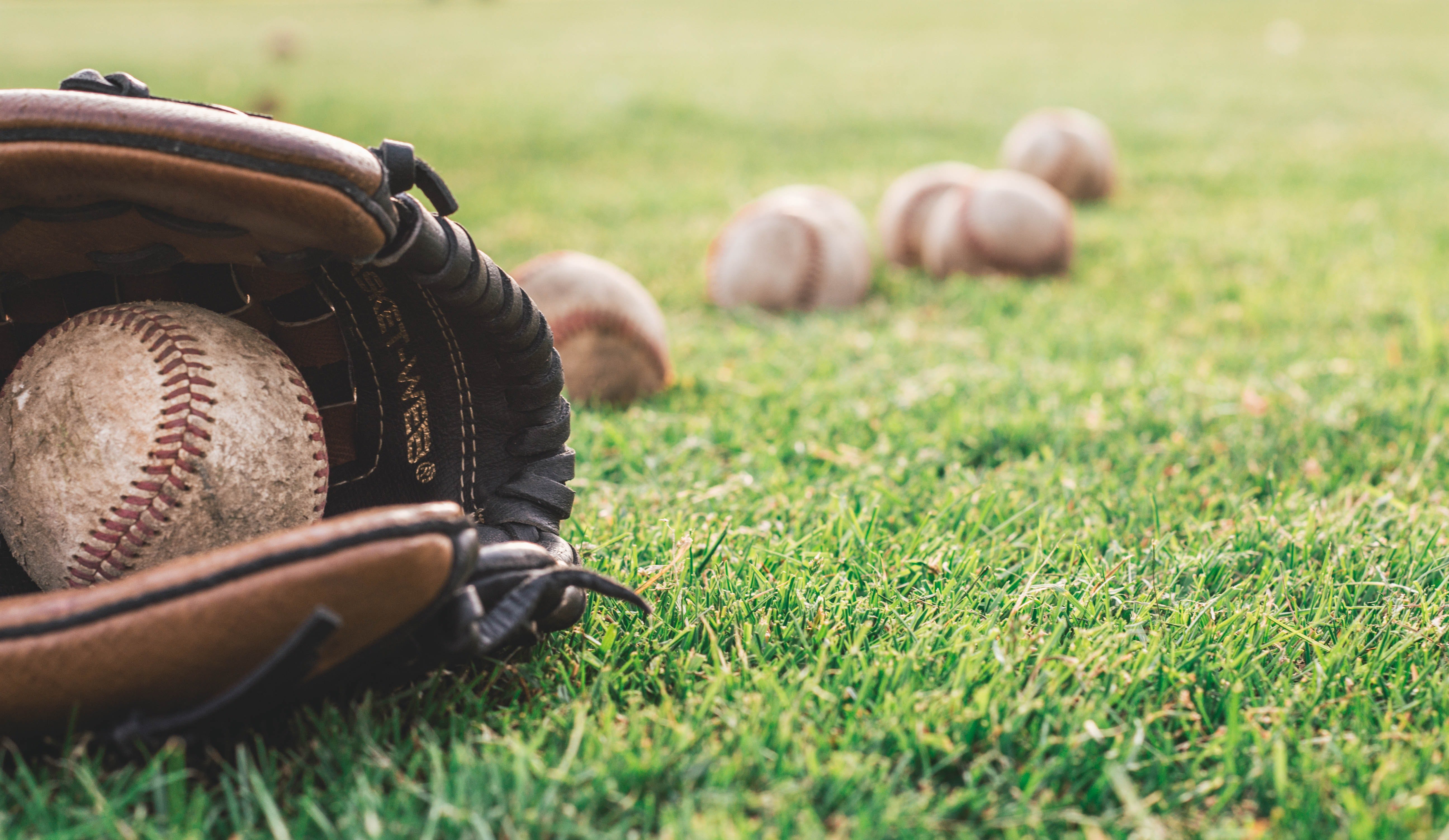 GRATITUDE AND LOVE
In the middle school's social media statement, they emphasized how grateful they are for Tidwell's work during his time there and that he will be sorely missed. The statement reads: 
"Our hearts are broken...We love you Mr. Tidwell. Until we meet again...."
Tidwell committed 30 years of his life to education. Over the three decades, he spent 17 years as a teacher and 13 years as an administrator with the last ten at Warren County Middle School. 
AWAY GAME
Tidwell was umpiring an away game at Shelbyville Central High School when he suffered the heart attack that took his life. He was blowing the while for a district tournament baseball game. 
Gardner passed away from a traumatic brain injury two weeks after colliding with a player on the baseball field. 
Surrounding schools and communities also shared their shock and sadness over the tragic passing of the 54-year-old principal with North Sumner Elementary in Bethpage releasing a statement. 
Our hearts go out to the family of umpire and Warren County Middle principal Gerald Tidwell. Heartbreaking. https://t.co/KhThw3rXgH

— Stewarts Creek MS Baseball (@SCMfalconbb) May 9, 2021
FURTHER STATEMENTS
Bernard Childress, the Tennessee Secondary School Athletic Association (TSSAA) executive director, also released a statement. Childress shared her grief over Tidwell's death, saying: 
"This has been devastating and so surreal. These moments remind us how sacred life is and how unimportant the sporting events we oversee are in the big scheme of things."
Warren County Schools director Grant Swallows took to Twitter to post his thoughts and sadness over his colleague's premature death. Swallows shared that he will always remember Tidwell's joy and hard work. 
Some things have brought a sense of perspective today. The world of education is hard. Dealing with people is hard. Tragedy is really hard. The smile he had on his face & high five he gave me right before this picture was pure joy, & I want more of that. I hope I always remember. pic.twitter.com/IF0jlYv3MV

— Grant Swallows (@WCSDirector) May 9, 2021
BASEBALL COMMUNITY
Tidwell's death comes as another blow to the school baseball community following the death of a 16-year-old student, Cooper Gardner. Gardner passed away from a traumatic brain injury two weeks after colliding with a player on the baseball field. 
Gardner played in a junior varsity baseball game on April 21 when he crashed into a player from the other team at second base. He was unconscious for 40 minutes and immediately transferred to the intensive care unit at a local hospital. 
Cooper Gardner, a junior, died nearly two weeks after he was knocked unconscious during a collision. https://t.co/pCdWum9FKm

— The Detroit News (@detroitnews) May 5, 2021
The teenager spent six days in the ICU before he was moved to a regular hospital and was eventually released. Unfortunately, Gardner's injuries were fatal, and he passed away at home. 
Alongside the traumatic brain injuries that the high school student had suffered, he struggled with heart and lung complications after the crash on the field. The combination of the injuries resulted in his death.