Vanessa Williams Shows Her Mom Gaga Chilling in a Top & Knitted Shorts at the Beach in a Video
Mother's Day keeps going, with the multi-talented actress Vanessa Williams taking to her social media to celebrate her powerful mom Gaga. 
Vanessa Williams recently took to Instagram sharing a beach video. It consisted of her showing her mom Gaga chilling in the sun, complete with a top and knitted shorts. 
Her mother looked cool, drinking what may have been an alcoholic beverage with a straw. She was also smoking a hookah, blowing out the vapor as though it comes naturally to her.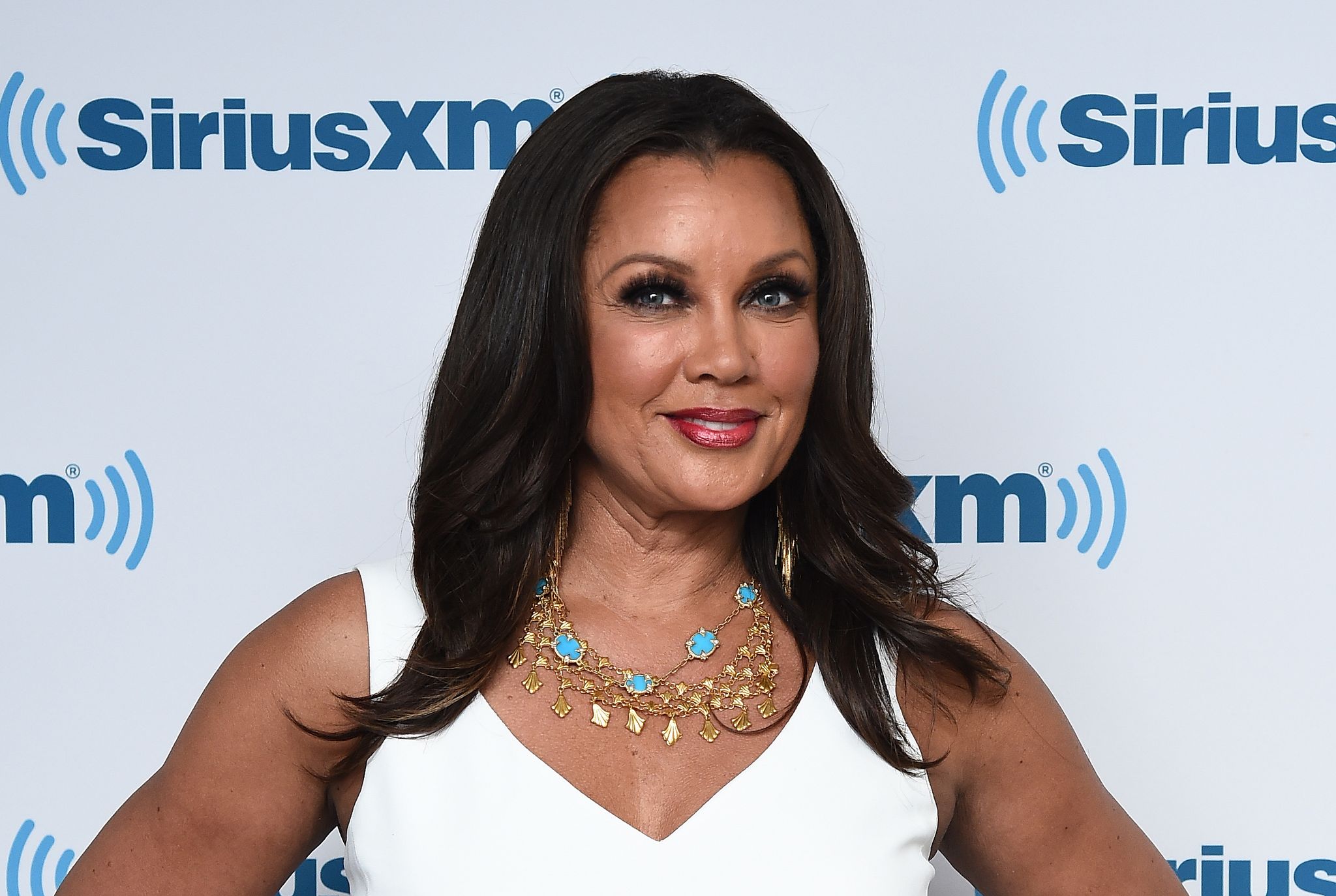 A POWERFUL WOMAN
Taking to the caption, actress Williams wished her mother a Happy Mother's Day, facetiously implying that she is royalty. She wrote: 
"You are always the life of the party, not afraid to speak the truth."
Williams expressed that Gaga has no fear at all. She expanded on her family's admiration and their gratitude to still have her around. 
MOTHER-DAUGHTER LOVE 
There were two other pictures in the post. One was of Williams taking a selfie with her mom, both smiling brightly, while the other was a regal picture of Gaga wearing a fancy white dress. 
The star has claimed that her mother partially inspired this character, specifically her stern-like demeanor. 
Admirers of Williams and her mom took to the comment section, exclaiming how great the relationship between the two appeared. The post received around 13,000 likes. 
ON BROADWAY 
In 2012, Williams and her mother, real name Helen Williams, sat down for an interview. Both the ladies were asked what they were most proud of when it came to Williams' career, with Gaga stating: 
"I think the highlight for me and her dad was when she did her first Broadway."
Gaga expanded on this statement. She expressed that she was particularly proud of this moment because she knew her daughter always desired to be on the stage. 
A LIFE OF SUCCESS
Williams is widely known for her starring role as Wilhelmina Slater on the television series "Ugly Betty." The star has claimed that her mother partially inspired this character, specifically her stern-like demeanor. 
Williams has many achievements outside of "Ugly Betty." This includes having once won Miss America, main roles in many Broadway shows, and a musical career.  
The beauty recently hinted at another role she will be playing via an Instagram post. In the post, she wore an outfit meant for "Nance Trace," a character she is playing in the series "Girls5Eva."
Williams wore a tight black dress featuring nine leather belts as well as a metallic choker. Her ensemble gave off a black goth-office look as it squeezed her body, showing off her curves.