Jaleel White Reunites with 'Family Matters' Co-star Darius McCrary to Promote 'Purple Urkle'
Jaleel White, most widely known for playing his eccentric character Steve Urkel on "Family Matters" when he was younger, has certainly grown up, advertising his latest cannabis brand. 
Jaleel White took to Instagram, showing him and his "Family Matters" co-star Darius McCrary reuniting. The two were having a great time together promoting White's "Purple Urkle" line. 
There were many pictures in the post, the first one more recent, with the rest as throwbacks. The initial one was colorful, the two enjoying orange cocktails together while McCrary showed off a "Purple Urkle" product.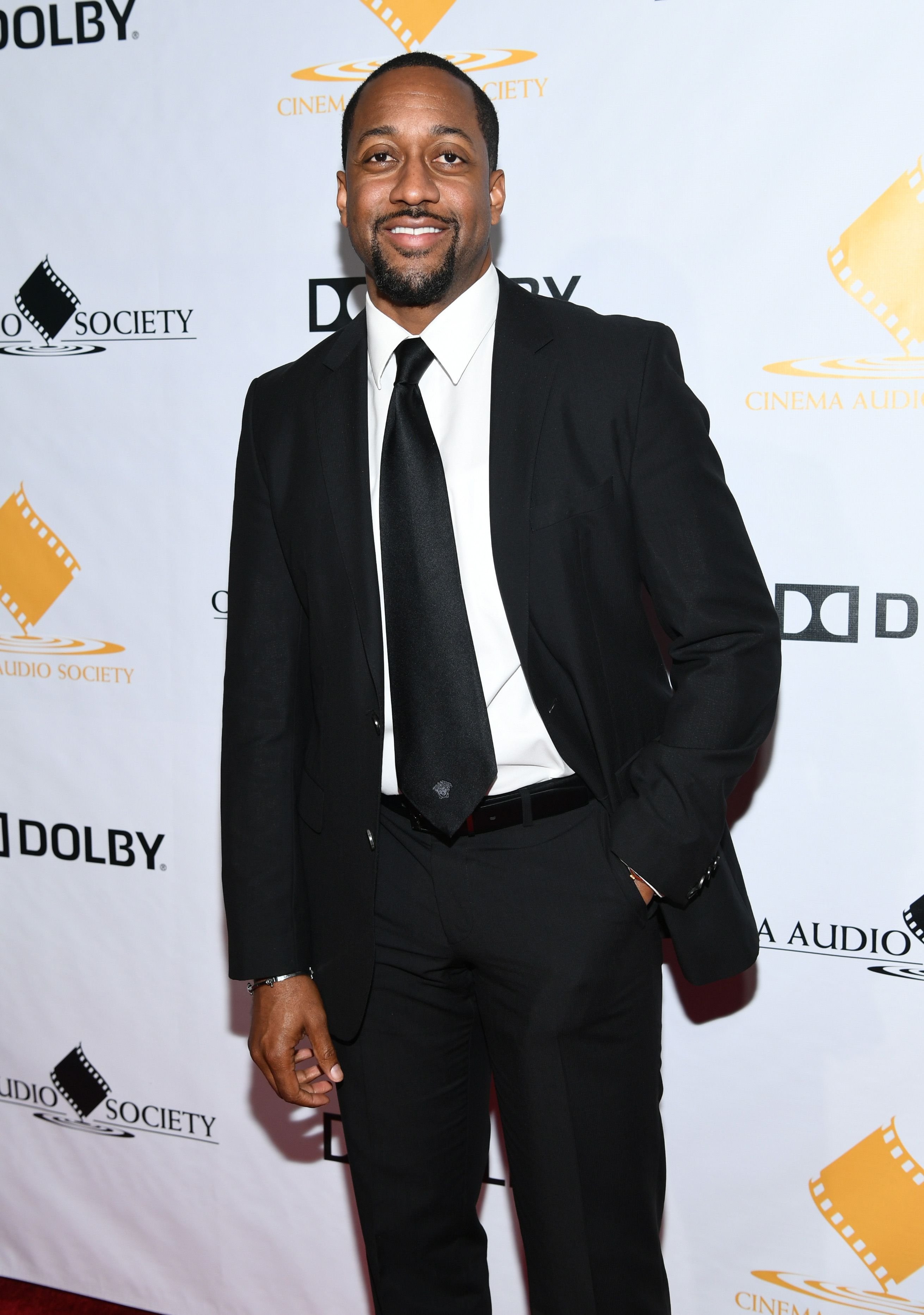 FAMILY FOREVER 
Taking to the caption, White spoke about his and McCrary's friendship, referring to him as a brother and sneakily advertising his product as well. He wrote: 
"My brother from another ???? Our Cinco de Mayo was quite purple actually? ??."
He then went on to surprise fans, revealing that he and his "Family Matters" co-star are only half a year apart in age. Both were having a great time with relaxed smiles as they looked into the camera. 
BROTHERHOOD FOR LIFE
The next one was of White and McCrary when they were younger, White almost looking like his childhood star character Steve Urkel. Both exuded the same familial feeling as the previous shot. 
The actor has said that as a Black kid he was treated differently from other light-skinned child stars.
Admirers of White and the brand flocked into the post, asking him where they could purchase his products. The post received around 89,000 likes so far. 
THE CANNABIS INDUSTRY
White's brand already has 710 labs. Explaining his thought process behind launching the line, he said there was a gap in the market for purple cannabis, stating: 
"It made no sense to me, that no company of significance had claimed this lane, so why not me?"
His collaborator and friend Brad Melshenker said the company is serious about the quality of the product. White exclaimed that he wanted to be part of this industry for years. 
GROWING UP BLACK 
There is no doubt that White is successful. However, the actor has said that as a Black kid, he was treated differently from other light-skinned child stars, such as being excluded from the Emmys. 
In terms of bringing up his own child and daughter Samaya, the two always spend time together. From eating pizza, attending carnivals, and having fun on the beach, they are joined at the hip. 
Although quality time is a wonderful way to express love for one's child, presents come in handy too. Near the end of last year, White showered his daughter with several gifts which she wasn't expecting. 
On Instagram, the actor recorded Samaya walking into a room, wondering what was going on. As she saw all the gifts, the young girl's eyes widened with excitement and anticipation.