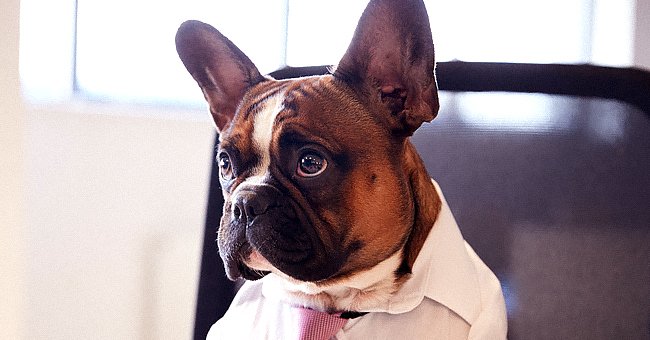 Shutterstock
Daily Joke: A Man Found Someone Selling a Talking Dog
Jack was searching for a new pet when he came across a sign for a talking dog that was up for sale. Upon further inspection, he realized the dog could really talk. Read further to find out why he was being sold for cheap.
Jack was on the hunt for a new four-legged friend and searched the internet for the perfect dog to bring home with him. The young man didn't just want any dog; he was holding out for a special one.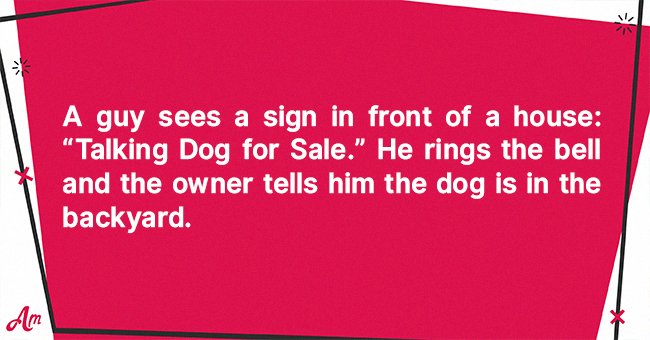 Source: Amomama
After months of perusing different websites, visiting rescue shelters, and looking at advertisements, Jack came across an interesting poster that immediately caught his attention.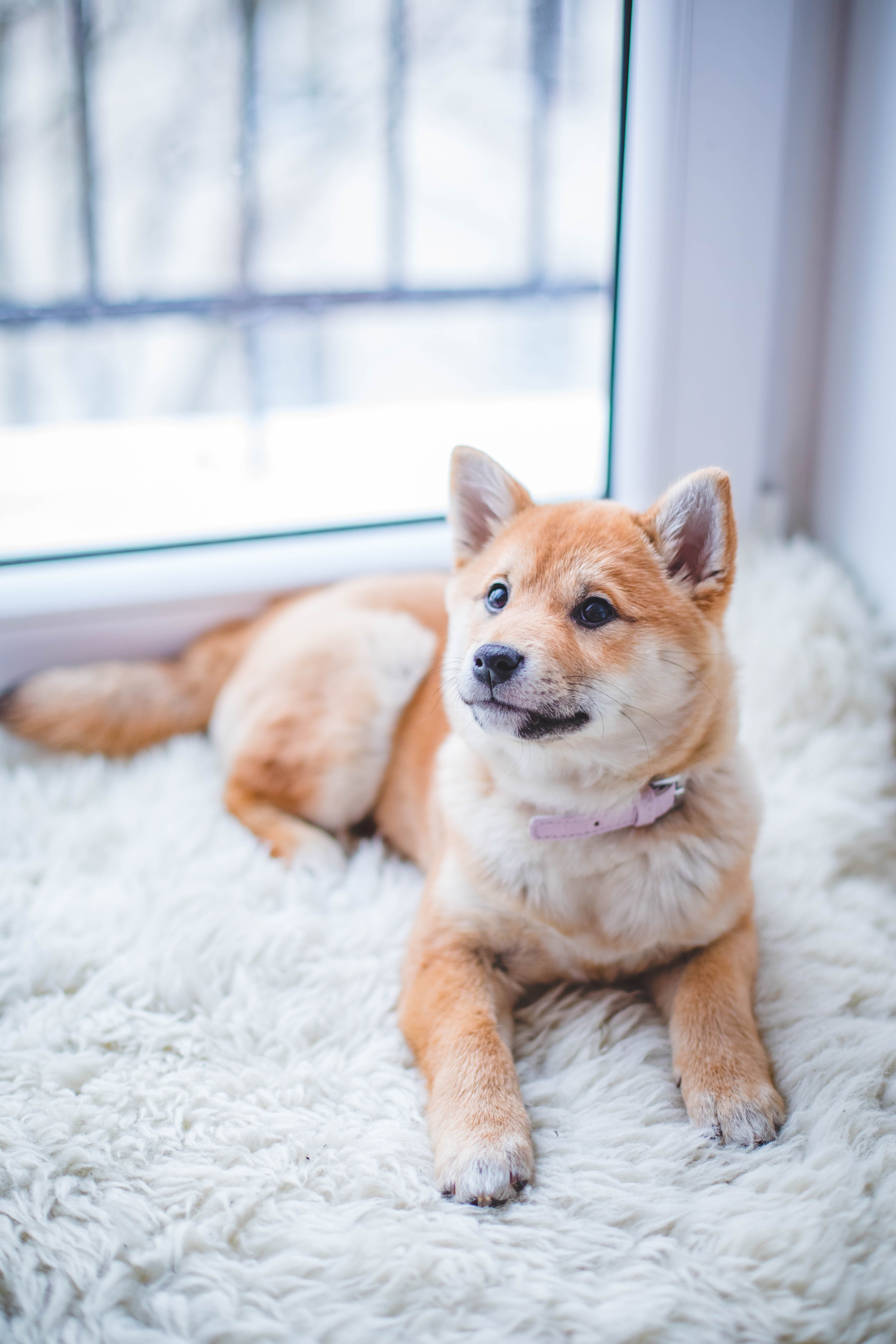 A puppy looking up into the camera. | Source: Pexels/ Valeria Boltneva
Although it seemed near impossible, Jack decided to investigate the advertisement and scheduled to visit the owner looking to sell his fury friend. The advertisement read:
"Talking Dog For Sale! $10 and he's your's"
Jack was intrigued by both the talking dog and the fact that he was being sold for so cheap. Hence he went round to the house to see this magnificent animal for himself.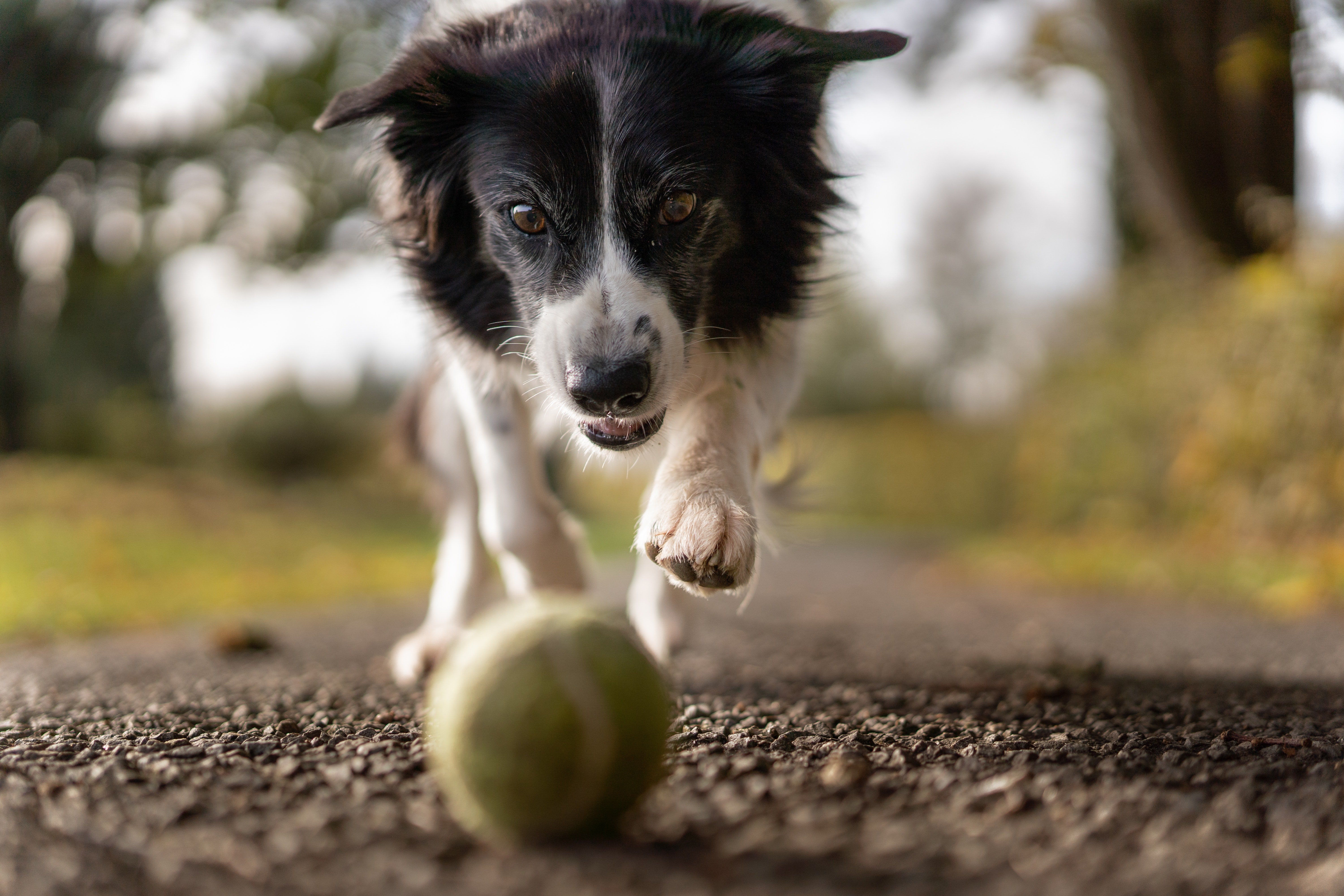 A dog chasing a ball down the road. | Source: Pexels/ Aloïs Moubax
The young man in search of his new pet arrived at the address and knocked on the door. The owner sent Jack to the backyard to see the talking dog for himself.
Jack was confused about why he would sell Fluffy, who was evidently very skilled and had lived an important life for only $10.
Jack found a measly-looking dog that didn't look like anything special at first glance. Nonetheless, he decided to give the pup a chance and found himself talking to him as he were a human.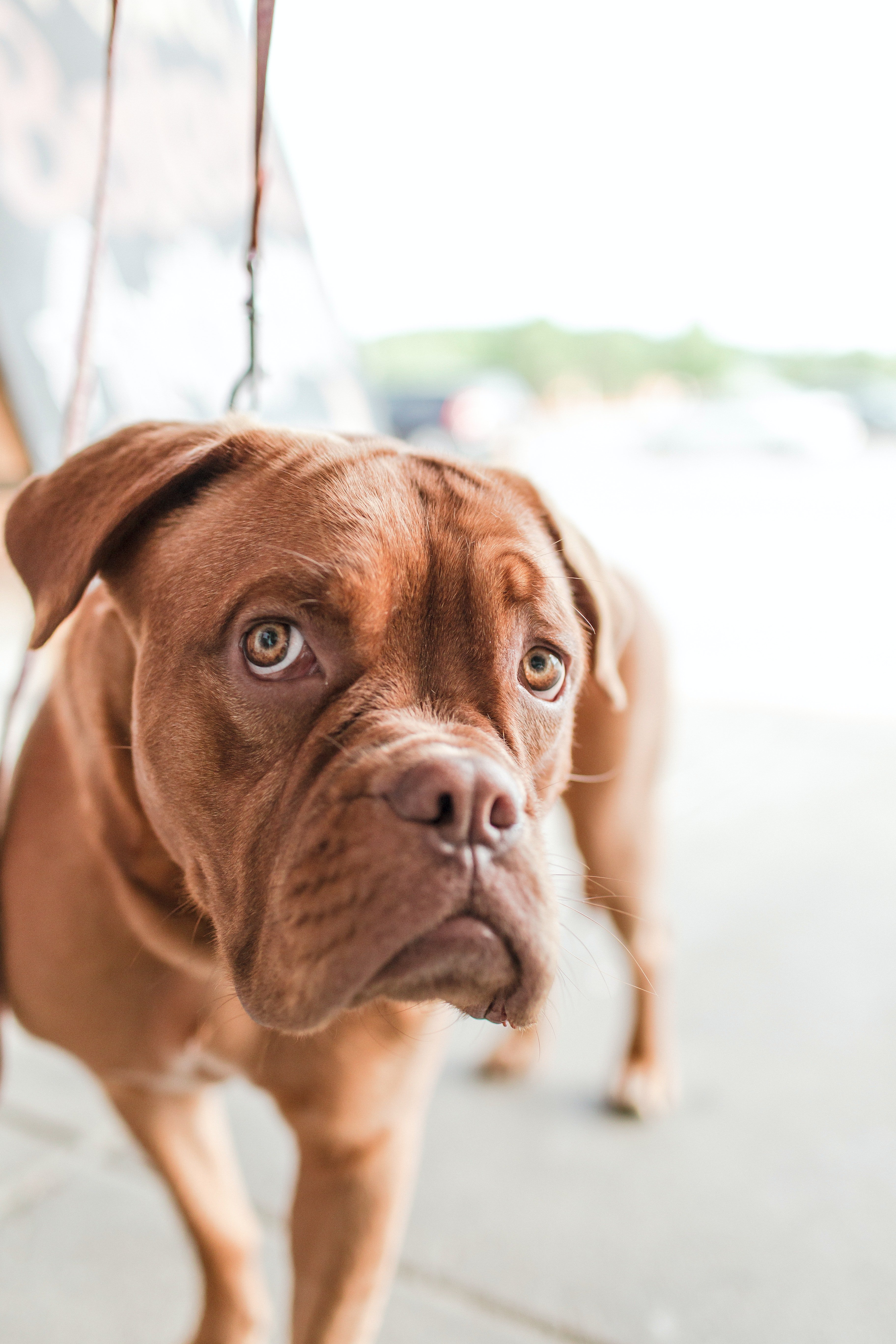 A dog leaning against the wall. | Source: Pexels/ Gratisography
The dog, whose name was Fluffy, looked up at Jack and casually replied to his greeting. Astounded, Jack took a step back and realized that he had just found a talking dog.
Jack and Fluffy had a long conversation. The dog told his possible new owner of his former life where he put his talking skills to use for the CIA and other special forces as part of their intelligence crew. Fluffy shared:
"I worked as a spy for the CIA and FBI for almost five years before I moved on to doing security work in the airport. I'm retired now and looking for a chilled lifestyle."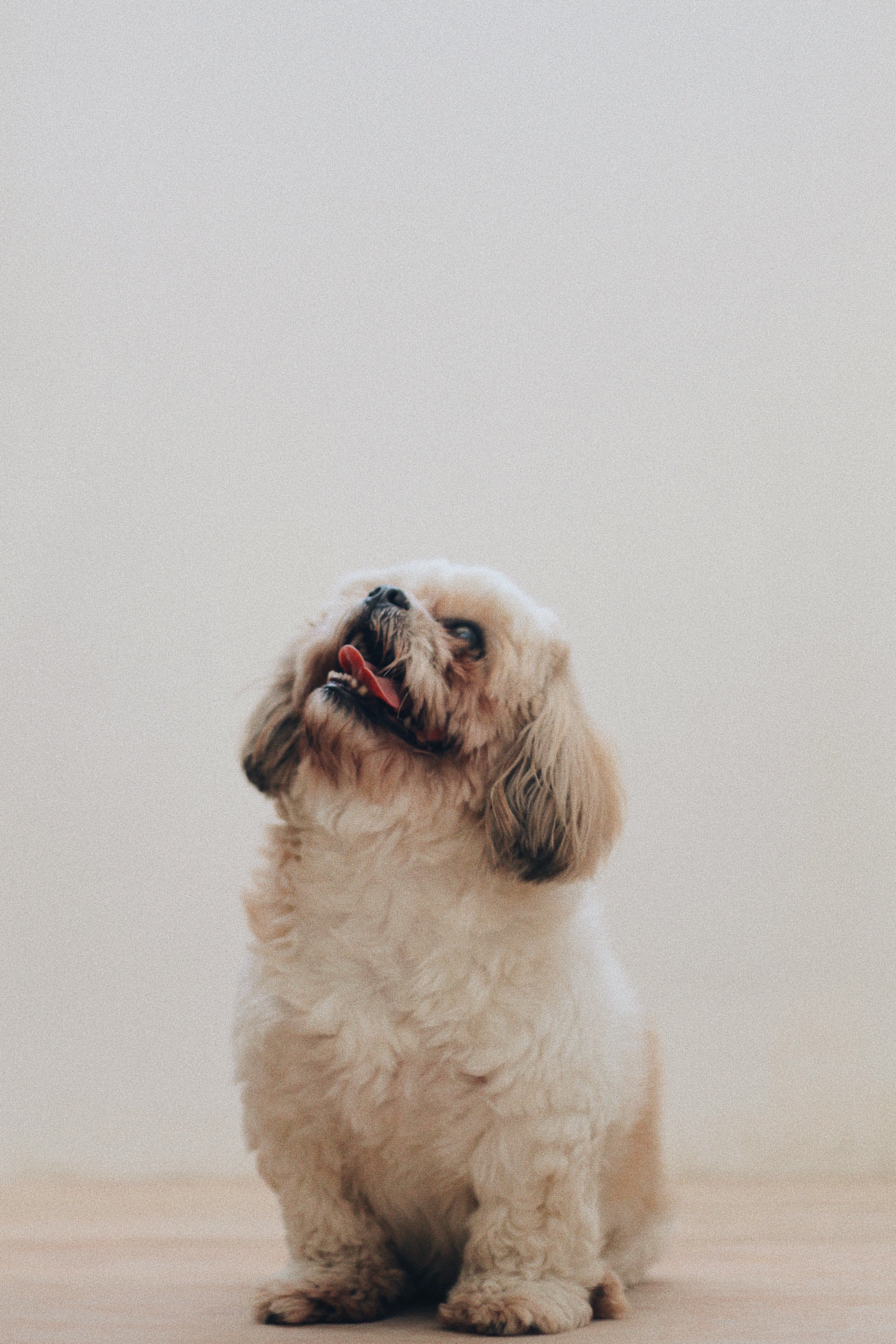 A fluffy white puppy looking up while he sits. | Source: Pexels/ Miguel Constantin Montes
Ending their conversation, Jack returned inside to have a chat with Fluffy's owner. Jack was confused about why he would sell Fluffy, who was evidently very skilled and had lived an important life for only $10.
Upon asking him about the low price for the talking dog, the owner simply smirked at Jack and giggled under his breath. Clearly, he knew something that Jack didn't.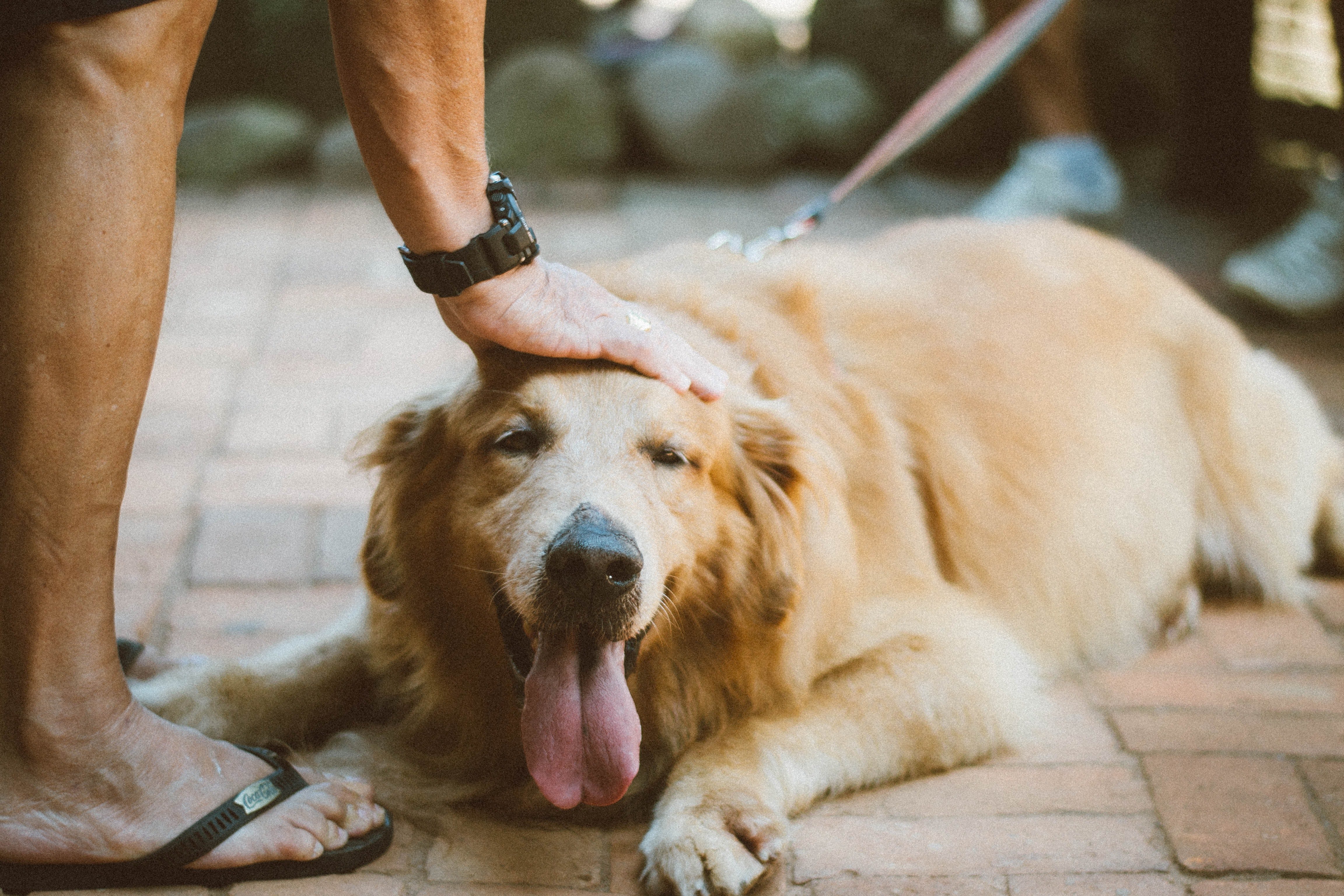 A golden retriever being petted on the head. | Source: Pexels/ Alice Castro
The owner went on to ask what stories Fluffy had told Jack, and he relayed the amazing narratives of the dog's spy work, and a life spent working for the American authorities.
The owner burst out laughing, leaving Jack feeling uncomfortable. He turned to the eager young man and simply said that he was selling Fluffy for such a low price because he was a house dog that could talk, nothing more.
Please fill in your e-mail so we can share with you our top stories!