Melissa McCarthy Shares a Note She Wrote to Herself Many Years Ago with Pieces of Advice
Superstar actress Melissa McCarthy revealed the empowering note she wrote to herself years ago and how valid those words still are to her present-day life.
Melissa McCarthy shared a photo of a handwritten note she wrote to herself years back. She revealed that the note was to encourage herself at that time. In the note, McCarthy admonished herself to reach and surpass her potential by listening to that little voice inside her head.
The actress advised her younger self to do better while also acknowledging the brevity of time. Her note read, "Just eat the damn cookie!!, Go all IN, you'll never get today back."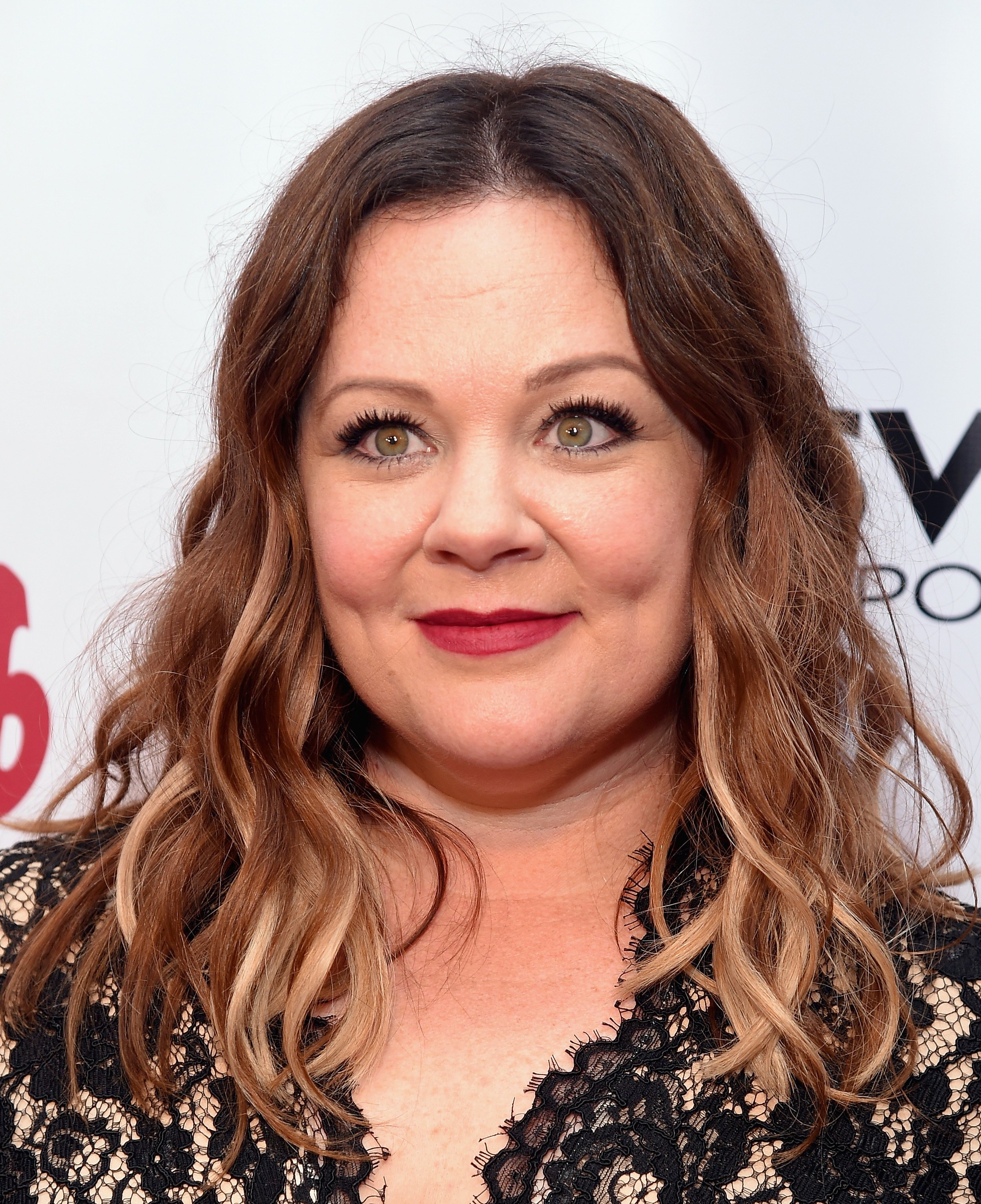 Being proud of her encouraging words, McCarthy took to Instagram to share the picture of a purple marker on a white sheet of paper with a list of her thoughts.
In her caption, she wrote: "Found this note I wrote to myself years ago... still stands." McCarthy's post comes three months after she shared more details about her outlook on life in an interview. 
Beaming with positivity and confidence, she revealed how boring it would be if people were all the same and explained that the different weird and unexplainable characters make life fun.
The clip she shared showed as she broke down in tears.
McCarthy, known for her role in "Thunder Force," revealed she enjoyed the stunt work she learned as part of her preparation for the superhero movie. She described it as stupidly fun, adding that there are no limits when one gets into that world.
The actress is also known for her iconic performance in the comedy-drama "Bridesmaid," where she starred with other notable female stars like Kristen Wiig, Rose Bryne, Maya Rudolph, and more, who have all gone on to enjoy successful careers. 
Like her recent post showed, McCarthy enjoys sharing different aspects of her life with her fans. One time, she shared a video showing her emotional side. 
The clip she shared showed as she broke down in tears after seeing the film "Million Dollar Baby" for the first time, generating loving comments from her fans. 
McCarthy is married to actor Ben Falcone and shares two daughters, Vivian and Georgette, with him. The couple has been married since October 2005.