Tia Mowry Shares a Photo with Her 2 Younger Brothers, Tahj and Tavior, Showing They Have the Same Smile
Popular actressTia Mowry shares a striking resemblance with her brothers, Tahj and Tavior Mowry, and she showed this in a recent post on her Instagram page. Her numerous fans gushed over the snapshot. 
Tia Mowry is an American actress famous for her role as Tia Landry in the popular sitcom "Sister, Sister." She also starred in the Disney Channel Original Movie, "Twitches" and "Twitches Too."
The 42-year-old is a sibling to Tahj Mowry, Tavior Mowry, and Tamera Mowry. The brothers and sisters share a very strong sibling bond. Tia shows pride in her family with constant snapshots of them uploaded on social media.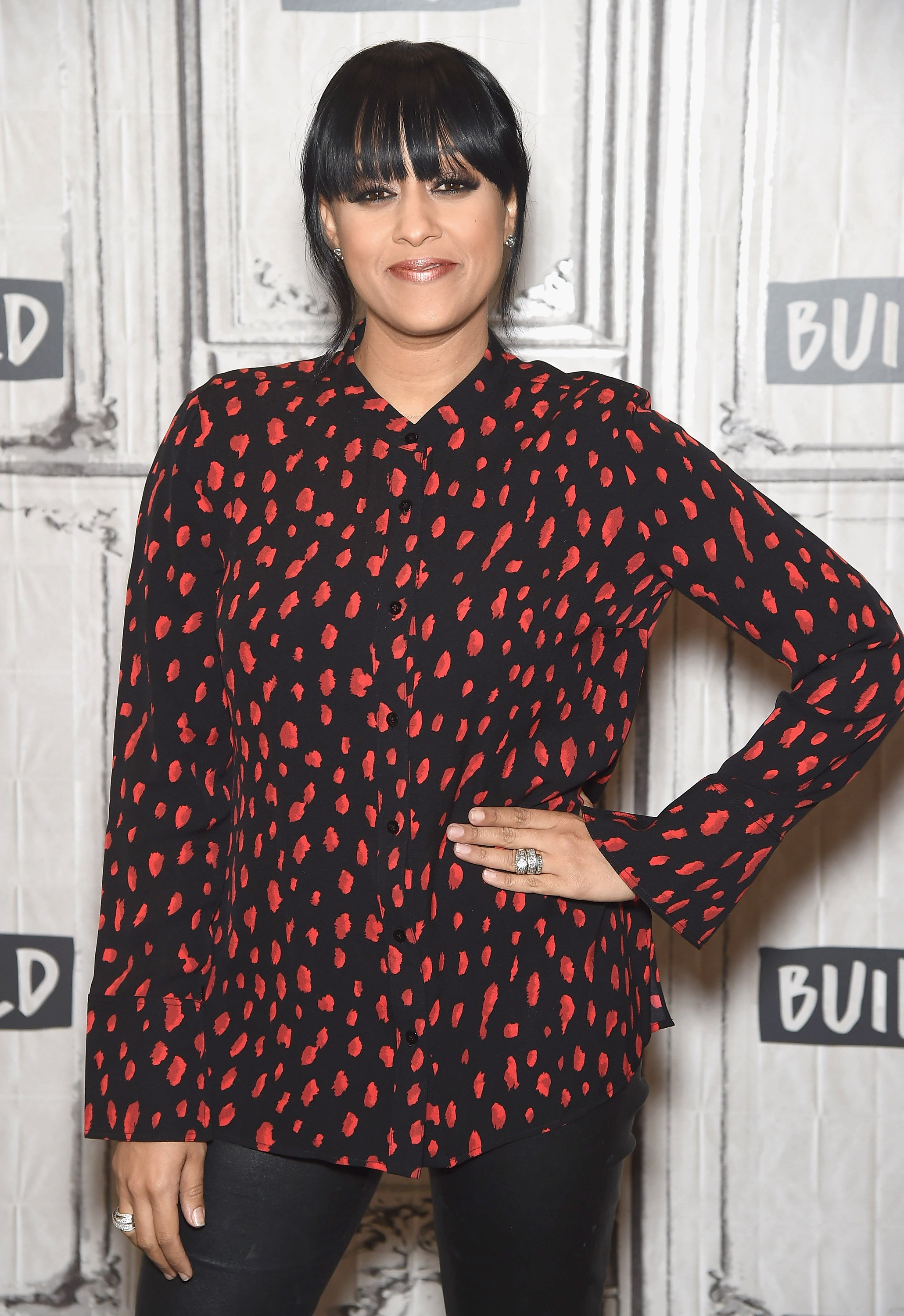 This time was no different with the beautiful mother of two taking to her Instagram page to share a heartwarming picture of herself alongside her brothers.
The trio shared an uncanny resemblance while giving out a huge smile for the camera. The TV star was stylishly dressed in a pink blazer and a white top underneath. With her hair smoothly styled, she accessorized with a pair of gold earrings.
The guys opted for a similar look, rocking a white round-neck shirt with their skin radiating in the complementary rays of the sun. In the caption, Tia rained accolades on her brothers for the endless love and support towards her family. She added that they were the best in the world. 
Gushing over the lovely siblings, hundreds of reactions spurred in with her numerous fans and followers eager to drop their heartfelt thoughts in the comments section. 
She explained the occurrences that followed being raised in a biracial home.
A majority of the fans explained their love for the snapshot while attesting to the handsome look of the brothers. A user noted that there was nothing like family support.
The brothers were not left out as they showcased their endless love for the author with their comments. Other users dropped heart and fire emojis in utter admiration.
Baby of the house, Tavior, is now a full-grown man as he recently said "I do" to the love of his life, Zandy Fitzgerald. The musician earlier shared the engagement moment via an Instagram post.
Tia expressed her love for the moment in the comments section, tagging it beautiful. Love and support are two watchwords the "Sister, Sister" star has been keen about.
Speaking about her childhood, Tia explained the occurrences that followed being raised in a biracial home. The actress revealed that her dad got more favors than her mom for being white. Wanting to see change, she noted love and support kept her going. 
Tahj was not exempted from the unfortunate occurrences surrounding his race. The 33-year-old also revealed how he developed tough skin as he was taunted by his white peers while growing up. The Mowry siblings overcame the challenges and are now the best versions of themselves.