Ludacris Admires His Wife Eudoxie's Beauty as He Shares Photo of Her Dazzling In a Sheer Dress
American rapper Ludacris was left gushing over his wife's beauty in a lovely picture he shared on his Instagram, where he wished her a happy Mother's Day.
Having spent close to a decade with his wife Eudoxie Mbouguiengue, star rapper Ludacris still fancies every moment to gush over her beauty and adore her in the presence of his fans.
Mother's Day was the perfect time for the actor to pay homage to his longtime partner and admire her beauty as she rocked a fancy dress.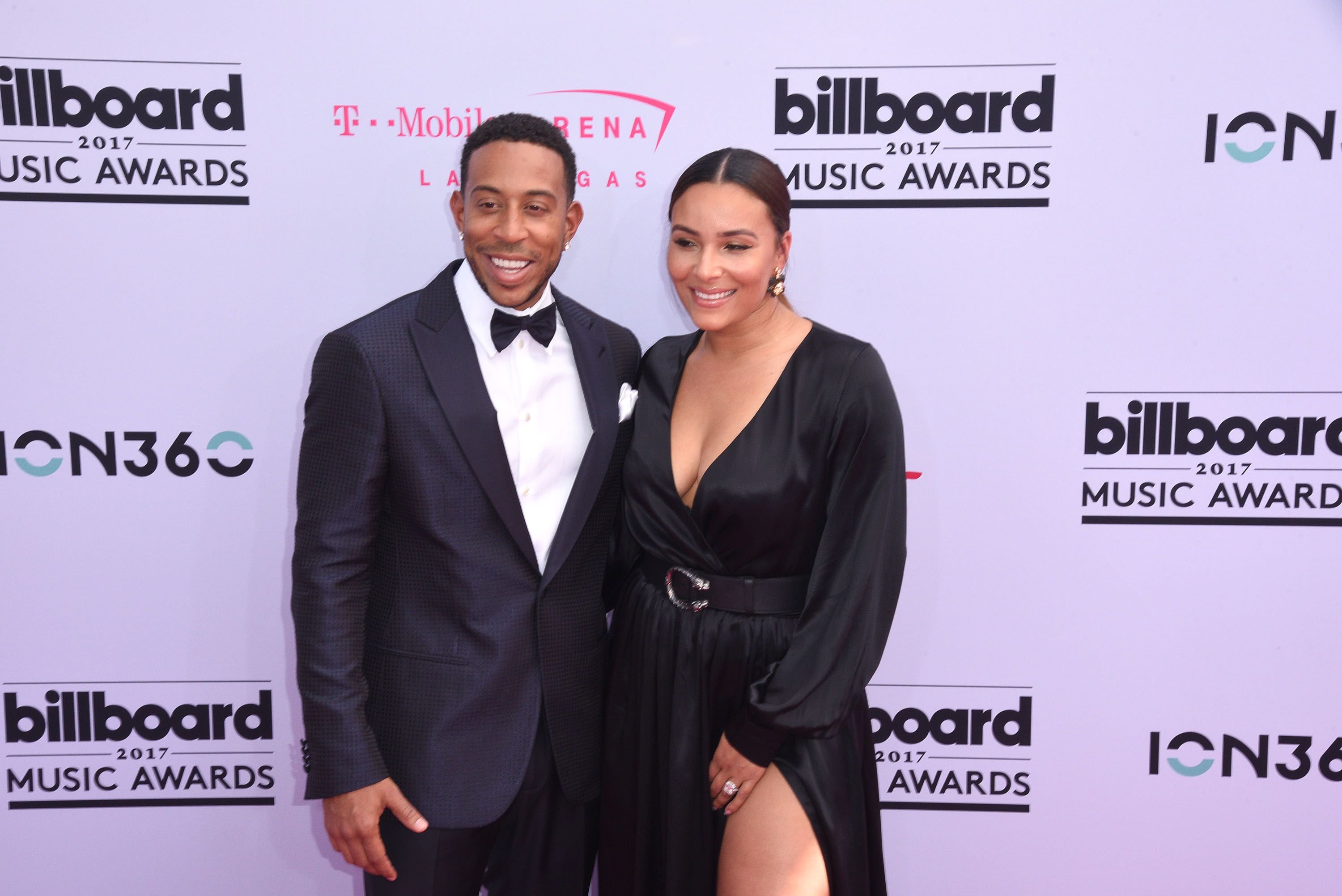 The luxury-loving rapper shared a stunning picture of his wife/crush on his Instagram alongside a heartfelt tribute which he penned in the post's caption. In his heartwarming message, he called his wife the sexiest mother on the planet and a survivor. He added: 
"Happy Mother's Day."
The couple has come a long way and witnessed a series of ups and downs in their relationship but have stayed united. Despite how difficult things have been for them, they often find a way to let the steam off, such as planning some romantic getaways on an island or a fancy dinner on a train.
Eudoxie revealed that losing a baby could be a painful experience.
Besides belting out hit tracks, Ludacris is an absolute romantic who knows how to rock his wife's boat. The rapper gives his fans a glimpse of how much of a lover he can be to his wife.
Not many felt the couple would have lasted this long after Ludacris was involved in an infidelity scandal. The extramarital affair produced a child, and the situation widely led to speculation that a divorce was on the way. Despite his unfaithfulness, his wife stayed with him.
Speaking of her reason for staying, Eudoxie noted that she got people urging her to quit, but she followed her heart, and she believes it is the best decision she has made.
Besides having to forgive her husband's betrayal, the Gabon-born model also revealed that she suffered a miscarriage a few years ago and said she needed surgery. 
Despite her many troubles, the mother of one refused to be disturbed. Eudoxie revealed that losing a baby could be a painful experience and encouraged victims to find strength from others.
The model and Ludacris started dating in 2009, and after two weeks of being engaged, they tied the knot. From their posts on social media, the couple seems to be enjoying a great time together.