Ana Uglow, 17, Died during a School Trip, Teachers Did Not Allow Her to See a Doctor
During a school trip to New York, Ana Uglow, 17, passed away from sepsis after being dragged on tourist tours by her history teachers who wouldn't let her see a doctor.
The day before Ana Uglow, a 17-year-old student at Bristol Grammar School, was pronounced dead at Mount Sinai West hospital in December 2019, she was spotted retching over a bin in the Empire State Building.
Before she died while she was on her dream school trip to Washington, Philadelphia, and New York, Ana sought medical attention and complained of coughing fits and back pain, an inquest was told.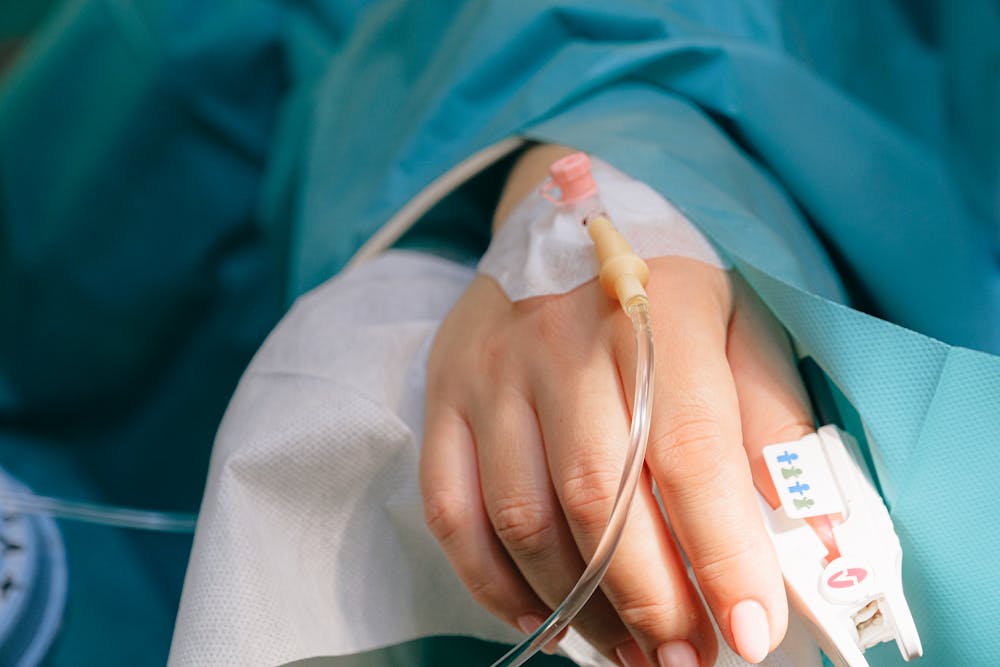 Ana's mother, Natalia Uglow, told how her daughter had complained that her teachers were history buffs who walked too fast while they toured New York seeing tourist attractions and monuments. 
Ana had requested a visit to a doctor two days before her death, but her parents, Natalia and David Uglow said she was refused, even after the student told the teachers she thought she had a chest infection.
During the inquest, Natalia stated that she was emotionally upset with those teachers. They refused to let her daughter see a doctor after being ill and had not received emergency treatment the night before.
"To my dying day, I will never forgive myself for not following through my request for her to see a doctor and not phoning the teachers myself and putting pressure on them," she said.
Her health, however, began to decline a little over a week after she turned 15.
In New York, a chief medical examiner concluded Ana, from the Redland neighborhood of Bristol, was found to have died from bronchopneumonia and sepsis complicating upper respiratory infection.
In a statement read during the inquest, Natalia said that her daughter was a responsible student who was very involved in the school. The grieving mother added that Ana was also a senior prefect.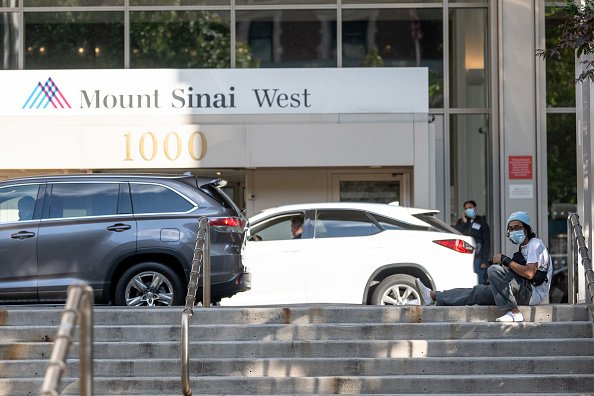 In related news, Dykota Morgan excelled in school and athletics at Bolingbrook High School and was considered healthy. Her health, however, began to decline a little over a week after she turned 15.
Dykota called her parents in the early morning hours of Sunday, complaining of dizziness and weakness. For the past two weeks, she had complained of headaches, her mother Krystal Morgan said.
After noticing something was wrong with her over the weekend, her parents got Dykota a COVID-19 test, which confirmed her infection. They lost their daughter at three in the morning on Tuesday.
Meanwhile, Delaney DePue of Florida tested positive for the COVID-19 a week after she celebrated her 15th birthday, said her mother, Sara DePue. Later, she developed flu-like symptoms that left her bedridden.