Fantasia Barrino Marks Her 7th Month of Pregnancy by Showing Her Baby Bump in a Floral Dress
Heavily pregnant Fantasia Barrino is inching closer to her due date. The "American Idol" alum recently marked her seventh month of pregnancy on social media. 
Acclaimed singer Fantasia Barrino is three months away from welcoming the newest member of her family. She shared a picture of her huge baby bump on her Instagram Story. 
Barrino, who tied the knot with Kendall Taylor in 2015, snapped a photo of her ample bosom and round belly. In the caption, the R&B singer simply wrote, "7 months."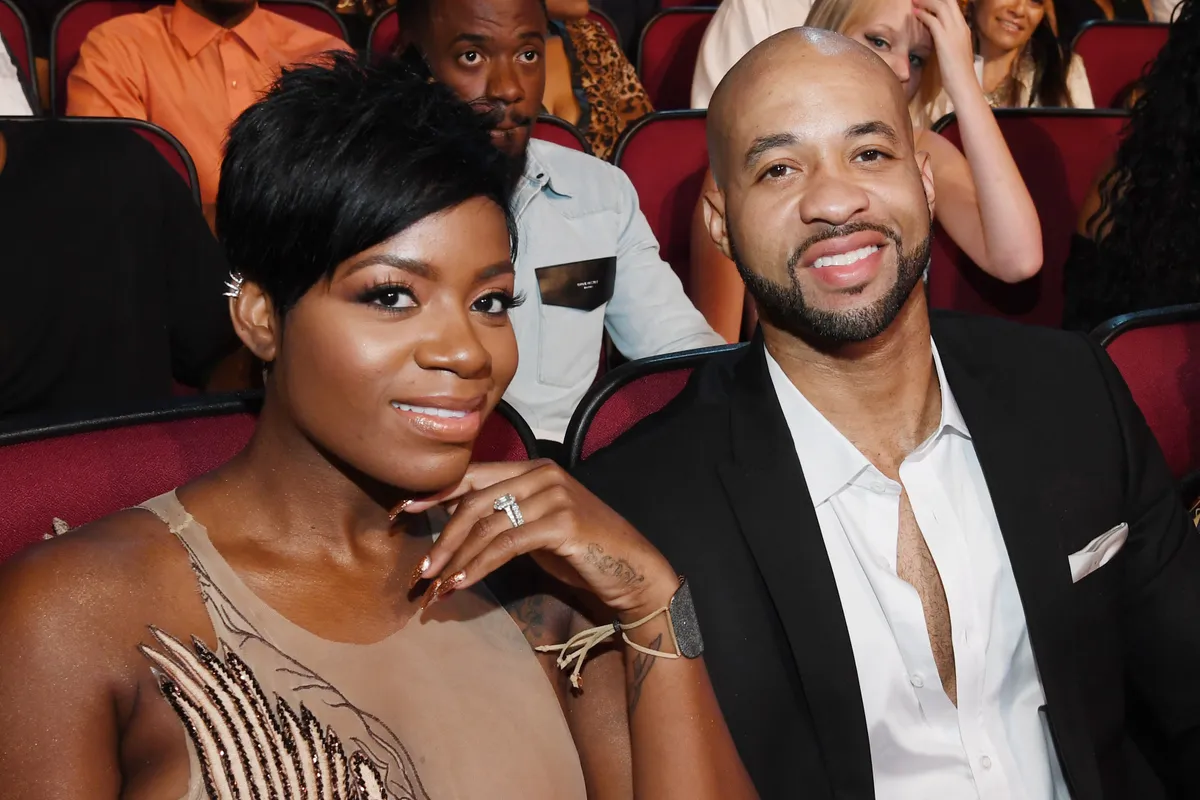 In January, Barrino and Taylor revealed they are expecting a girl during a gender reveal party attended by close family members. She marked the celebration with a post on Instagram, writing:
"It's a girl."
The child will be Barrino's first with Taylor and Taylor. The "Free Yourself" singer is already a mother to two children, Dallas Xavier, 8, and Zion Quari, 19. Her husband has a grown-up son named Treyshaun.
Barrino and Taylor are doing everything they can to ensure their unborn child's safety, which is not surprising considering they previously struggled with fertility issues. 
The Grammy-winning singer revealed it took her three years to conceive naturally. Many of her friends had suggested she try alternative methods of conception such as in vitro fertilization.
However, she still opted for a natural pregnancy. The "Lose To Win" singer sought help from a doctor but was told that one of her fallopian tubes had closed.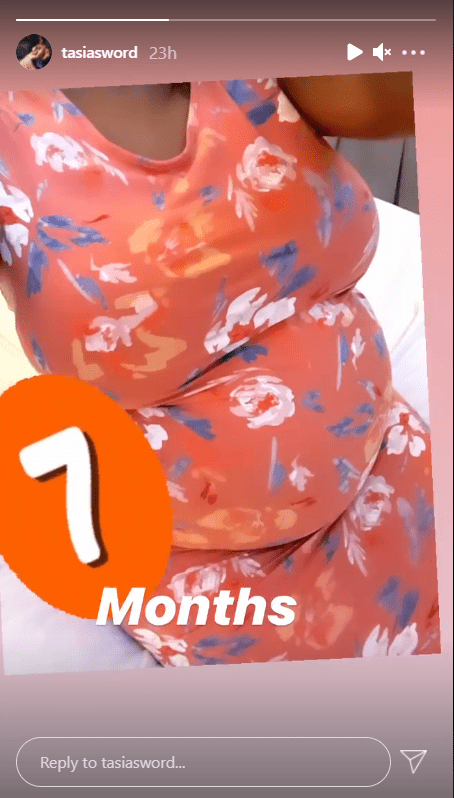 Following the doctor's findings, the couple stopped planning and let God work miracles for them. After a while, Barrino noticed something different in her body. 
She took six pregnancy tests and one came out positive. Taylor was delighted, knowing instinctively that his wife would one day conceive naturally. 
In her 2006 memoir, "Life Is Not A Fairy Tale," Barrino revealed she suffered abuse and sexual assault.
Barrino and Taylor said their deep faith and spirituality aided them in their desire for a child. The "Soul Kittens Cabaret" star revealed she had turned to the Bible for guidance. 
Her latest pregnancy is a life-changing event for Barrino. But before attaining the level of happiness she has today, the singer experienced many hardships at a young age. 
In her 2006 memoir, "Life Is Not A Fairy Tale," Barrino revealed she suffered abuse and sexual assault. She also opened up about her struggles as a teenage mother. 
Barrino also made headlines after she was involved in an affair with a married man. Amid the cheating scandal, she was hospitalized because of a drug overdose.