Pregnant Fantasia Barrino Shows Her Son Dallas Wearing a Colorful T-Shirt While Reading a Book
Fantasia Barrino has gone through many hardships in her life. However, from winning "American Idol" to birthing a healthy family, this gifted singer has definitely turned her life around. 
Dallas is one such addition to her adorable family, who shares his mom Fantasia Barrino with his older sister Zion. Recently, the doting mother took to Instagram, sharing a post of her handsome son reading a book in a colorful T-shirt. 
From the post, it is unclear whether Dallas was enthralled by the book's content or half asleep. This is because the snapshot was taken from the back, with his head facing down towards the pages.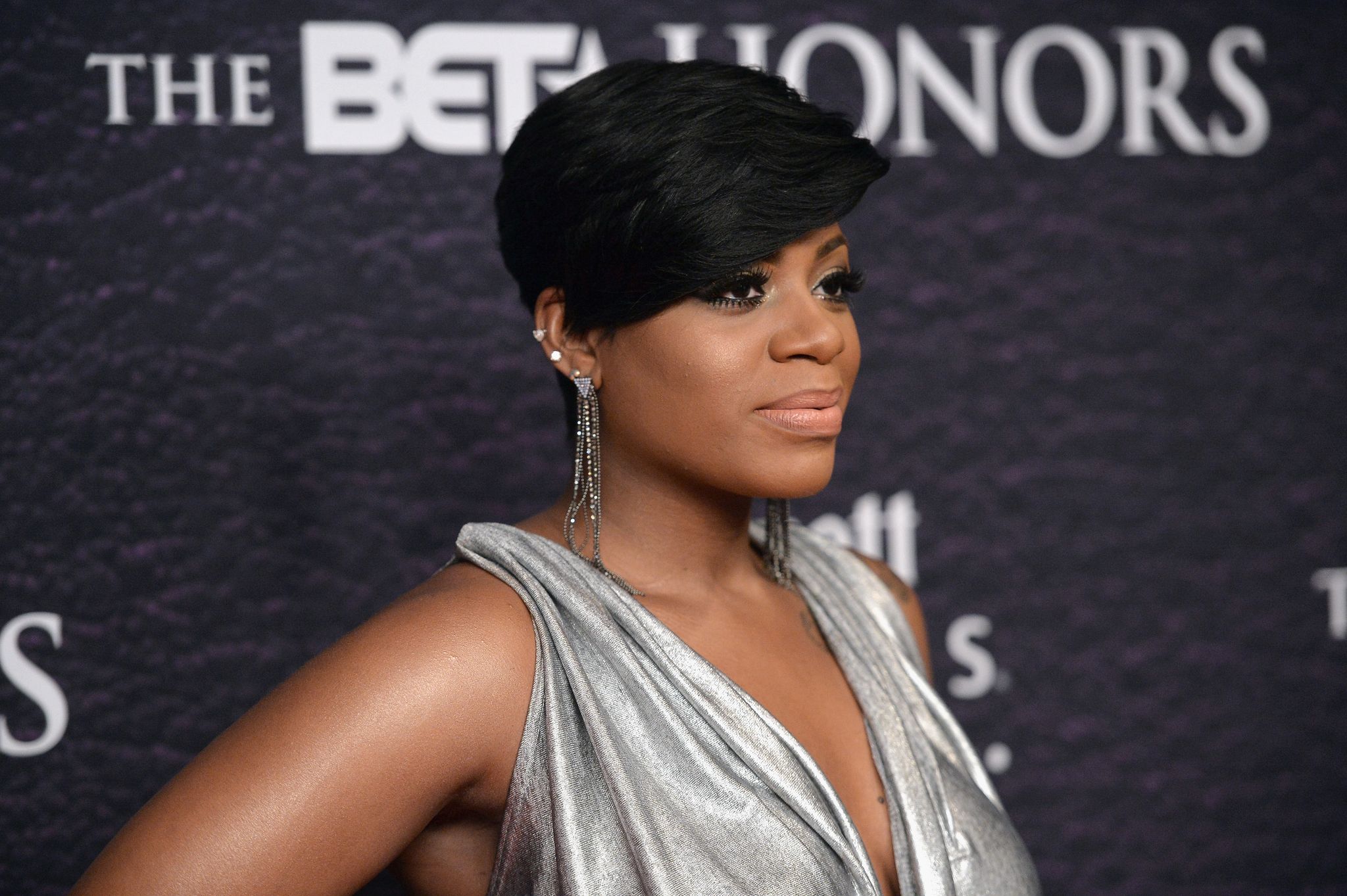 STORYTIME
Dallas is sitting on a cozy-looking grey couch in the snapshots, looking incredibly comfortable as he supposedly reads his interesting book. As a doting mom, it appeared that Barrino couldn't stop herself from pasting words on the post that read: 
"Story Time."
The Instagram story showed that there was a song playing in the background called "Education" by the music artist Principal. This suited the post as reading books can be seen as educational for children.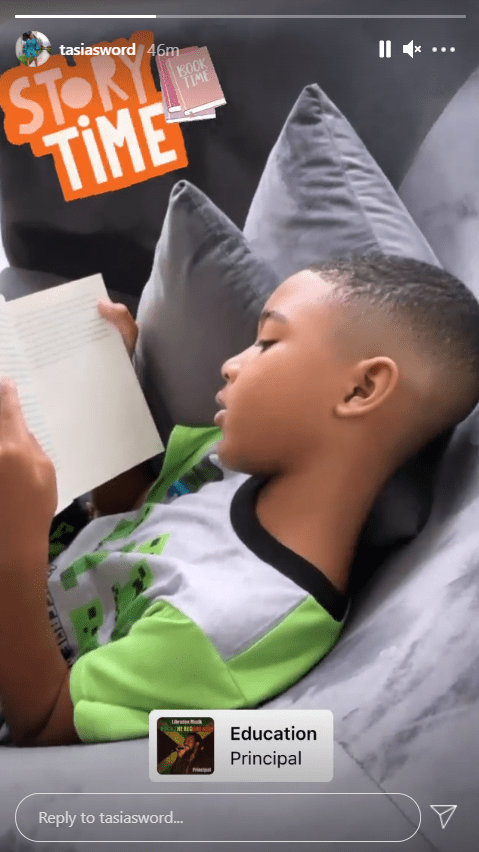 COOL KID
Dallas was wearing a multicolored shirt. It consisted of green, white and black and had some pictures on the front with the same shades; a cool-looking top for a cool-looking kid. 
She was a teenage mom and a victim of sexual assault. 
His hair also seemed to be shaven into a 'cool' hairstyle. The sides remained shaved while he sported a bunch of dark, healthy hair on the very top of his scalp.
BLESSED BABY BOY
Dallas was born in 2011 in Charlotte at the Presbyterian Hospital, weighing 9 ounces, 7 lbs, and 21 inches in measurement. Barrino expressed how blessed she felt to have birthed her little boy, continuing to say: 
"I thank all my fans for their well wishes and continued support."
At the time, Barrino didn't reveal who the father of Dallas was. She told her followers and fans about her pregnancy in August 2011 at one of her concerts in Florida. 
AUNTY LOVE
It appears obvious that this "American Idol" alum is very dedicated to her family. Last year, Barrino took to social media gushing over hew nephew Jaylen Moore who graduated early. 
She shared a snapshot of him on her Instagram, Moore dressed in his graduation gown. Taking to the caption, she lovingly expressed how incredibly proud she is of her little nephew. 
Barrino's life hasn't always been a family fairy tale. The famous singer has faced some tough challenges throughout her life. She was a teenage mom and a victim of sexual assault. 
Even when she became famous, the challenges of living such a publicized life eventually got to her. As a result, the singer purposefully overdosed on aspirin but luckily, was found by her manager - albeit not conscious.