Queen Honors Her Parents with Sentimental Jewels during First Engagement since Prince Philip's Death
Queen Elizabeth honored her parents during her first engagement outside of Windsor Castle since Prince Philip's death this week. 
Her Majesty Queen Elizabeth made her first public engagement outside of Windsor Castle since Prince Philip's death on Tuesday, May 11, 2021, when she attended the opening of the British Parliament. 
The Queen, her son Prince Charles and his wife Camilla Parker Bowles attended the State Opening of Parliament at Westminster. Prince Charles and Camilla arrived separately to the Queen.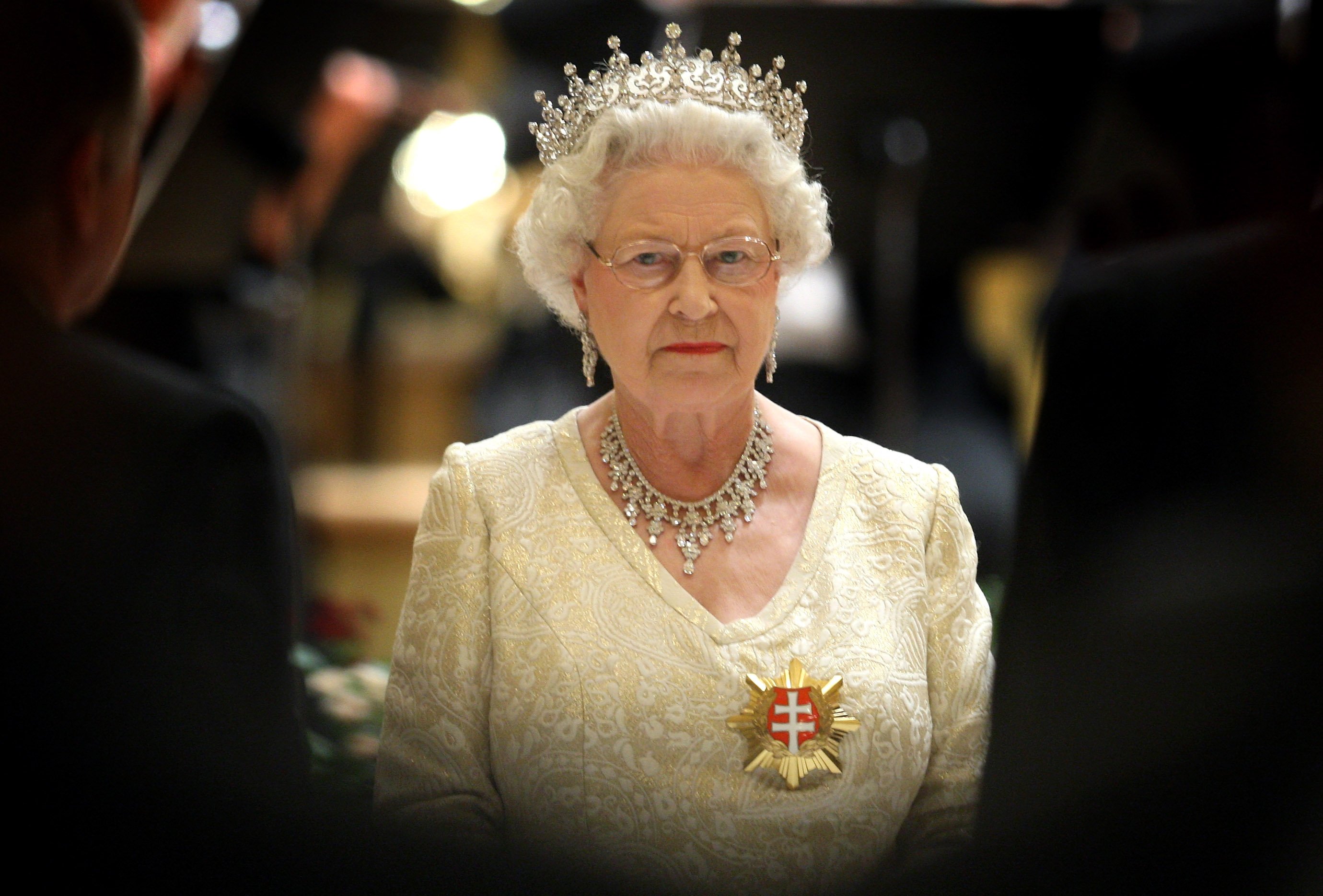 Usually, the Queen would wear the royal regalia, a big ceremonial velvet cape, and the State Crown. However, she opted to wear a lavender day dress and matching hat to the ceremony. 
Her Royal Highness accessorized the look with a sentimental piece of jewelry that honored her parents. She wore a set of Aquamarine Clip Brooches, which her parents had gifted her. 
She previously wore the sentimental brooches during a moving speech she made from Windsor Castle in 2020 for VE day, during the ongoing COVID-19 pandemic. 
The Royal Family Instagram page shared a photo of the Queen from the opening ceremony. The page also shared insight into the event in the photo's caption as it explained what the ceremony was for.  
The State Opening is a traditional ceremony that brings together the three different parts of the state, the Monarch, the House of Lords, and the House of Commons. This was the Queen 67th opening of the State ceremony. 
It is tradition for the Queen to read out a speech that outlines the directives of the Government for the upcoming year. The speech is not written by the Queen but by government officials. 
Prince Charles and Camilla were seated to the left of the Queen. They have previously attended, but their attendance this week marked the royal family's plan to be alongside the Queen moving forward from Prince Philip's death.
A source revealed that she would not abdicate because "duty and honor and public service is so deep in her, as it was for [Prince Philip]." She has continued to serve the country following her husband's death.
The Queen has been busy since the death of her husband, Prince Philip, on April 9, 2021. Following Prince Philip's funeral, her first engagement was a virtual meeting with the Royal Life Saving Society on Monday. 
Queen Elizabeth and the rest of the royal family celebrated the second birthday of her great-grandson, Archie Harrison Mountbatten-Windsor, on May 6, 2021. The Queen had a zoom call with Archie and his parents and sent him a gift and card.