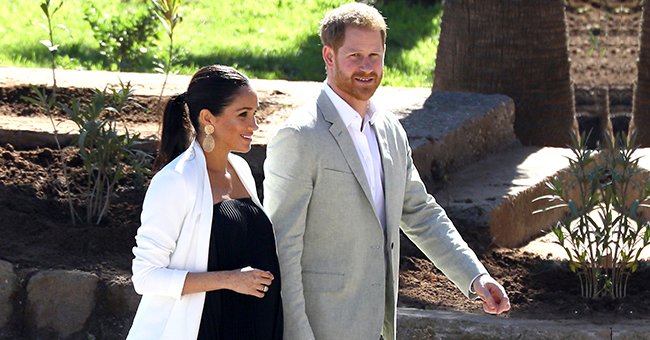 Getty Images
Bookies Slash Odds on Meghan and Harry Naming Their Baby 'Philippa' to Honor the Late Prince Philip
Bookmakers recently slashed odds on Meghan and Harry naming their daughter after the late Prince Philip in an attempt to honor him— details here.
The death of Prince Philip set many things in motion and affected quite a lot of things, a testament to the man's tremendous influence.
Meghan and Harry expect a female child to arrive in a couple of weeks, and many seem to think they will honor the late Prince by naming their daughter after him.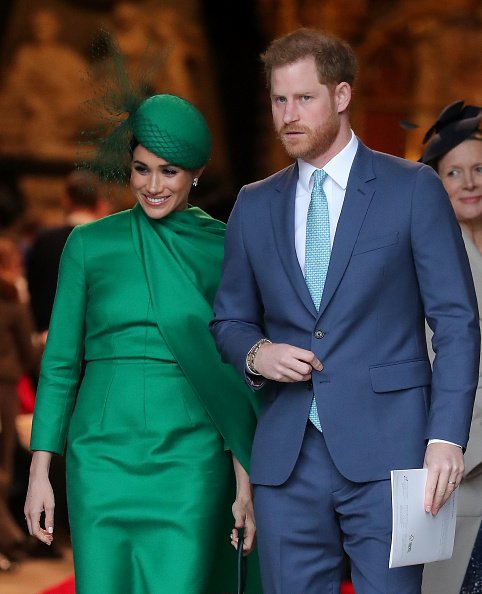 Prince Harry and Meghan Markle attended the Commonwealth Day Service 2020 on March 09, 2020. | Photo: Getty Images
Following the great monarch's demise, some bookmakers have seen the name Philippa grow as a famous prediction, with Diana not far behind. Allegra and Elizabeth are both tiered third.
The growth was quite considerable— People reported that UK gambling site Ladbrokes had to slash the odds to 3/1 after witnessing it.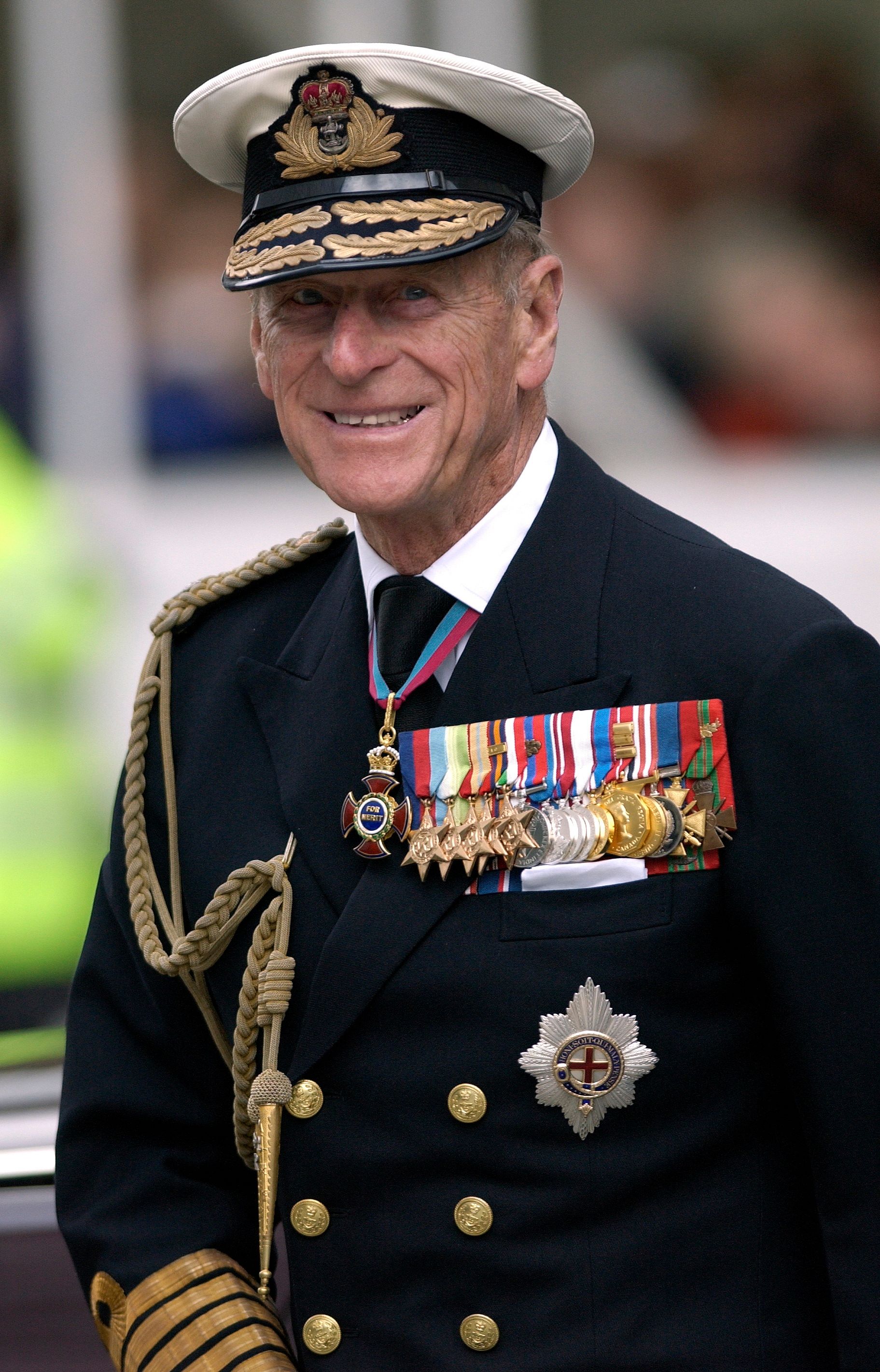 Prince Philip photographed in his military uniform on October 10, 2003. | Photo: Getty Images
It's all speculation for now; however, if Harry and Meghan decide to name their child after his late grandfather, they would not be the first to do so.
Like Archie, Harry and Meghan's second child may end up without a title.
Harry's cousins Princess Eugenie and Zara Tindall both honored the last Prince by giving their newborn boys the middle name Philip. Meghan and her husband announced news of their pregnancy on valentine's day via a statement released by their spokesperson.
The two later revealed the baby's sex during an interview with Oprah Winfrey— it would be a girl, and she is due to arrive in the summer.
The child is their second and will be the final addition to their family. The two already share Archie and have decided two children will do just fine.
Concerning the details of the delivery and christening, it is believed that like Archie, Harry and Meghan's second child may end up without a title.
Archie was born in London and Christened in the Queen's private chapel inside Windsor Castle; however, many things have changed since then; for one, the couple now lives in California even though they still own a home in London.
This means the christening could happen anywhere in the world depending on the whims of the expecting parents, and it also implies that the girl will grow up in the states.
If she is born in the US, it will be the first time any of the Queen's great-grandchildren have been born outside Britain. Of course, the girl will still have dual citizenship no matter which country she arrives in.
Please fill in your e-mail so we can share with you our top stories!