Andy Cohen and Lindsay Lohan Honor Late Friend and Co-star Natasha Richardson on Her Birthday
On Tuesday, Andy Cohen and Lindsay Lohan paid tribute to Natasha Richardson on what would have been her 58th birthday. Fans also joined in paying respects to the late actress.
If "Parent Trap" star Natasha Richardson were still alive, she would have turned 58 on Tuesday, May 12. Nonetheless, some of the actress' friends took out time to honor her.
In an Instagram post, television personality Andy Cohen shared a collection of pictures of himself and Richardson at different social events.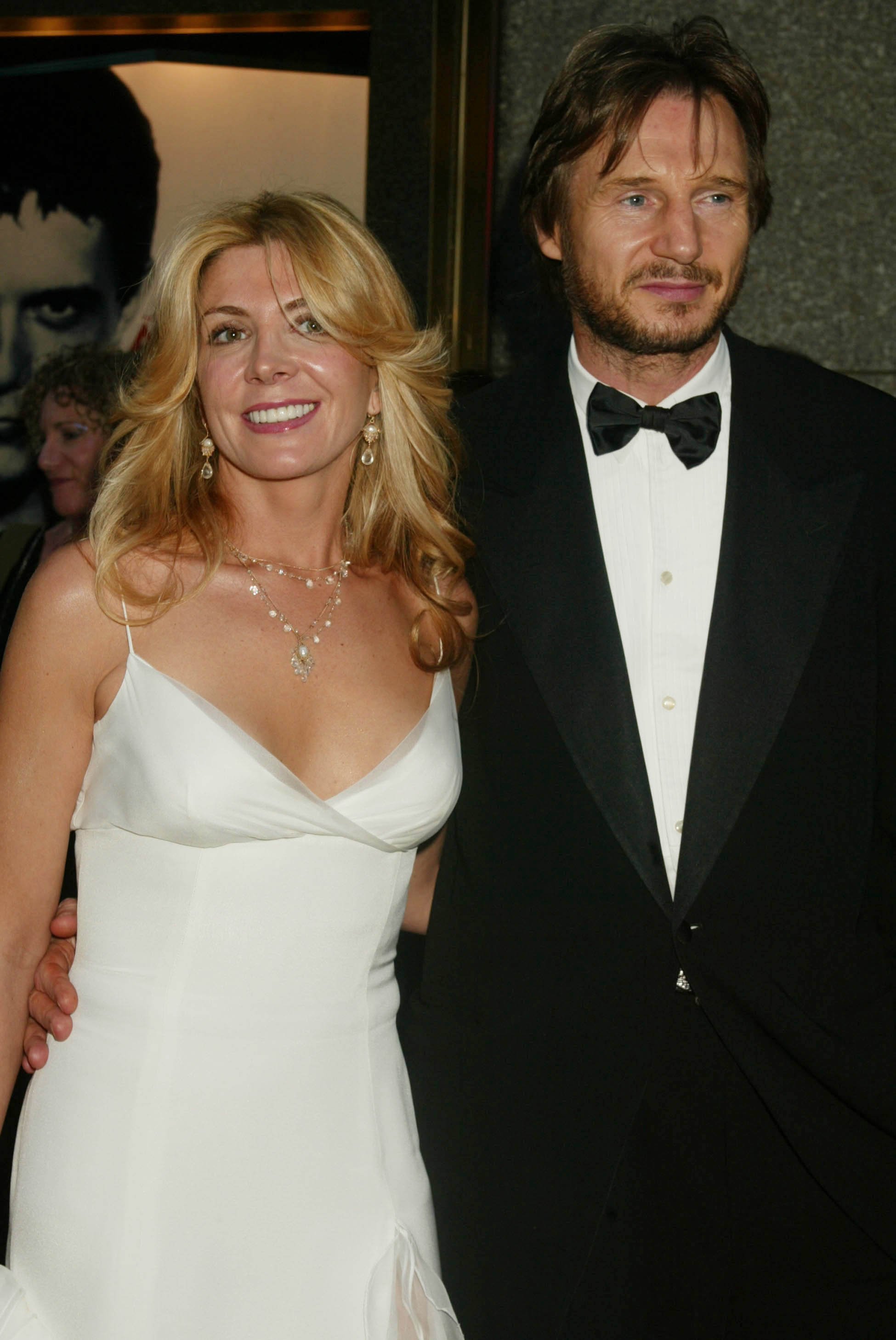 While one picture captured the duo with friends, some slides showed them simply posing with each other. A fourth slide featured a solo snapshot of Richardson dazzling in a silk dress.
Cohen accompanied the images with a caption wishing Richardson a happy birthday while reminiscing on their days together. He wrote:
"Happy Heavenly Birthday #NatashaRichardson ♥️? Those were the Glory Days.."
Lindsay Lohan is remembering her "angel," Natasha Richardson. https://t.co/FmhEMicCaX

— Entertainment Tonight (@etnow) May 12, 2021
Similarly, Lindsay Lohan, who acted as Richardson's twin daughters on "Parent Trap," shared a picture of herself and the late actress from a scene in the movie.
Lohan followed up the heartwarming photo with a note wishing Richardson, whom she called angel, a happy heavenly birthday. Expectedly, it garnered reactions from several people.
Michael, who is now 25, has found solace in the memories he has of his mom.
Shortly after sharing, fans and followers took to the comments section, recalling some of Richardson's best roles while paying tribute to the late actress.
Richardson passed away in 2009 following an accident during a skiing trip at Quebec's Mont Tremblant that left her with blunt force trauma.
The actress left behind her husband, Liam Neeson, and their two sons, Micheál and Daniel, who were only 13 and 12, respectively, when the tragic incident happened.
In a recent interview, Micheál admitted that Richardson's sudden death left him with a headspin and messed with his emotions for the longest time.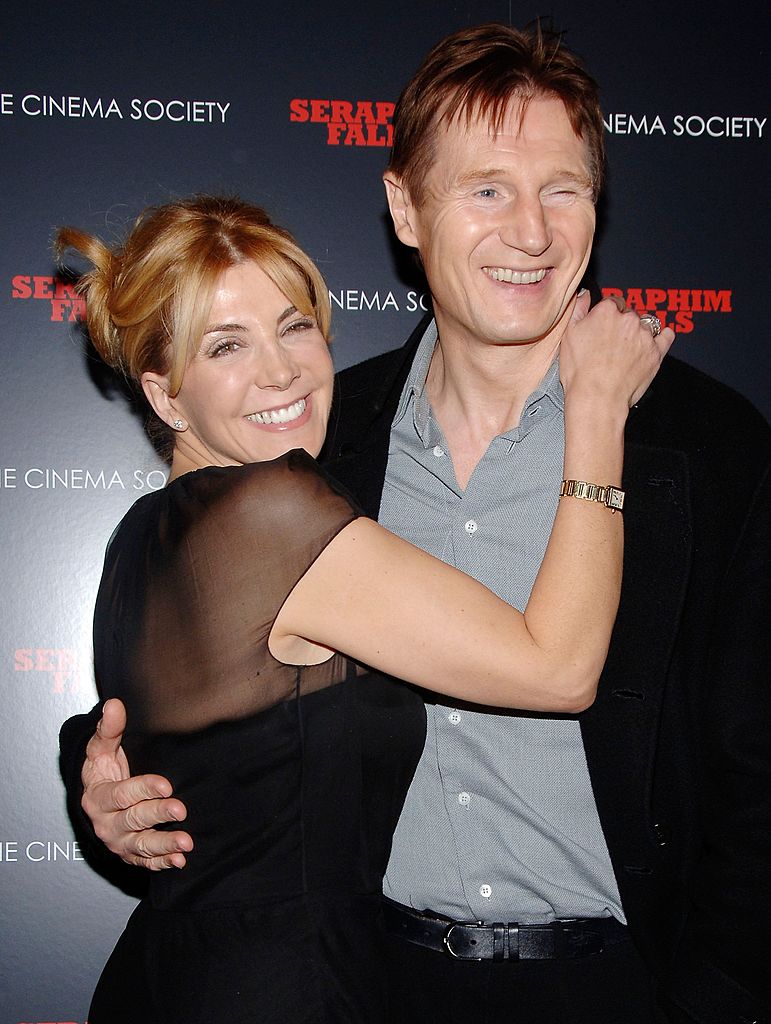 But Michael, who is now 25, has found solace in the memories he has of his mom. He is even more grateful to be able to refer to some of Richardson's movies.
Though she lived for only 45 years, Richardson left quite an impression on many and years after her tragic death, the actress remains in the hearts of all those who loved her.