95-Year-Old Man Becomes Oldest Organ Donor in US History after Donating His Liver to a Woman
A 95-year-old man, Cecil Lockhart, has gone viral following his death. This is so because Lockhart consented to donate his liver to save another life upon his death.
Virginia native Cecil F. Lockhart died on May 4, but shortly after his passing, he became known as the oldest person in the United States to donate an organ. 
The Center for Organ Recovery Education (CORE) made it known that Lockhart's organ was donated to a 60-year-old woman who is currently in stable condition.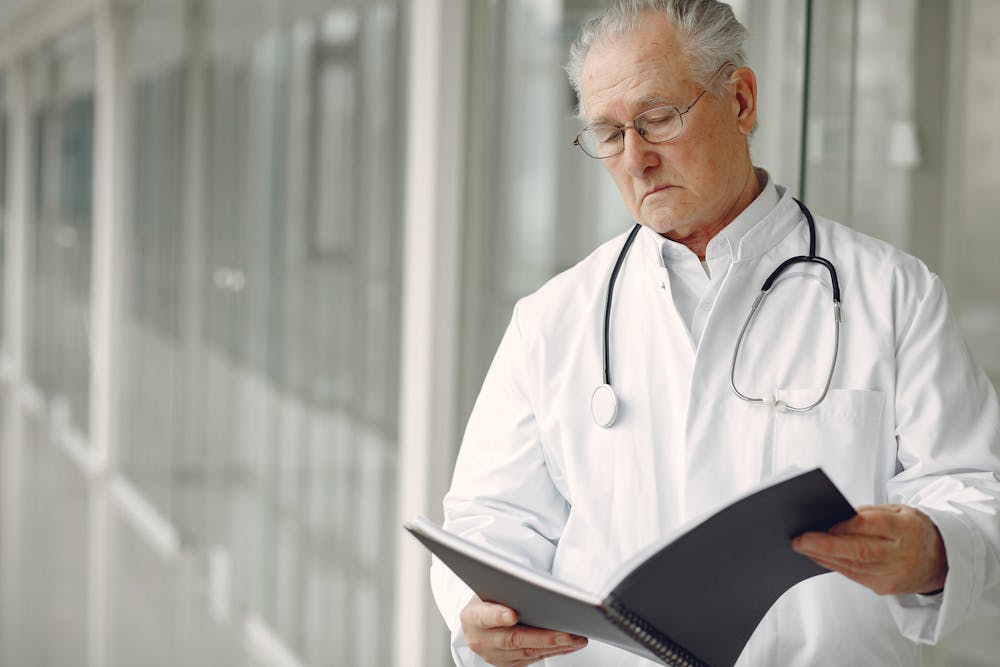 CORE also shared that the senior citizen's record as the oldest donor ever was confirmed by the United Networks for Organ Security. (UNOS).
Lockhart, who passed on at the age of 95, was inspired by his late son, Stanley, who died some years ago. When Stanley passed on, he donated his tissues to save the lives of 75 people.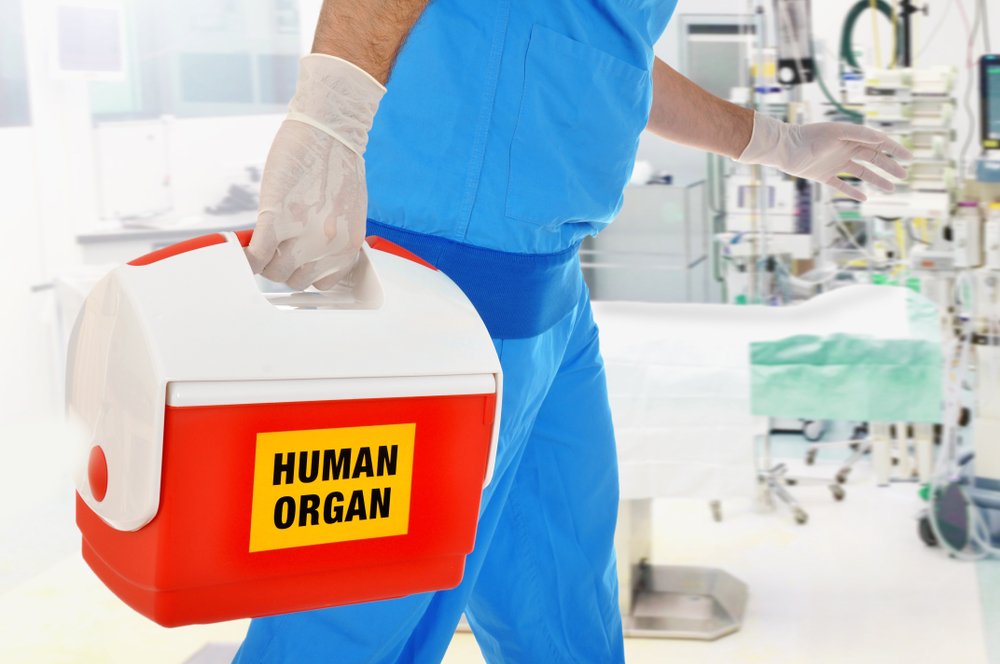 His corneas were also donated to help two people with their sight. Lockhart's daughter, Sharon White, made it known that it felt comforting that her dad's generosity extended even after his death. 
She said it would help her family heal, knowing that Lockhart's life continues through others. White added that her dad was able to live on after Stanley's death because of his generosity. 
Stuart mentioned that CORE oversaw over 6000 donors in saving more than 15,000 people. 
95-Year-Old Cecil Lockhart Becomes Oldest Organ Donor In U.S. History https://t.co/OwbuSYmG9t

— KDKA (@KDKA) May 11, 2021
The UNOS shared that while the deceased patriarch is the oldest organ donor, this is not a first from the nonagenarian age bracket. In 2001, there was a donor above 90 and since then, 17 nonagenarians had come forward to donate organs. 
David Klassen, the UNOS chief medical officer, shared that there have been speculations among many people that there was an age limit regarding donations. However, he noted that anyone could donate organs as it was all based on the health evaluation of a potential donor. 
At 95, Cecil Lockhart just became the oldest organ donor in U.S. history https://t.co/BchOYbHuoc

— CTV News (@CTVNews) May 12, 2021
CORE's president, Susan Stuart, was proud of Lockhart's action and that of the organization to have been able to successfully make the historic organ donation. Stuart mentioned that CORE oversaw over 6000 donors in saving more than 15,000 people. 
CORE gave statistics noting that one person is added to the national transplanting waiting list every ten minutes, and more than 100,000 people require donations. 
Anyone, regardless of age, can be an organ donor. In fact, the oldest donor in the U.S. to date was 93 years old! Sign up today and help save lives at https://t.co/VyMenHhMae #DonateLifeMonth #TuesdayMotivation #TuesdayThoughts pic.twitter.com/TGYCwwb5kL

— HHS.gov (@HHSGov) April 30, 2019
Lockhart, who worked in the West Virginia coal mines and served in the US army, is survived by Helen, his wife of 75 years, children, grandchildren, and great-grandchildren.