Details Surrounding 13-Year-Old Cheerleader Tristyn Bailey's Devastating Death
Tristyn Bailey was found dead at the south end of a retention pond in Durbin Crossing on Sunday. The police have arrested a teenage suspect in connection with the alleged "cold-blooded" murder.
The police in St. Johns County, Florida, are looking into the death of a 13-year-old cheerleader from the Patriot Oaks Academy. They believe her death was no accident.
The victim, Tristyn Bailey, turned up dead on Sunday evening, hours after she was declared missing. The St. Johns' County Medical examiner's office determined she died of force trauma by stabbing.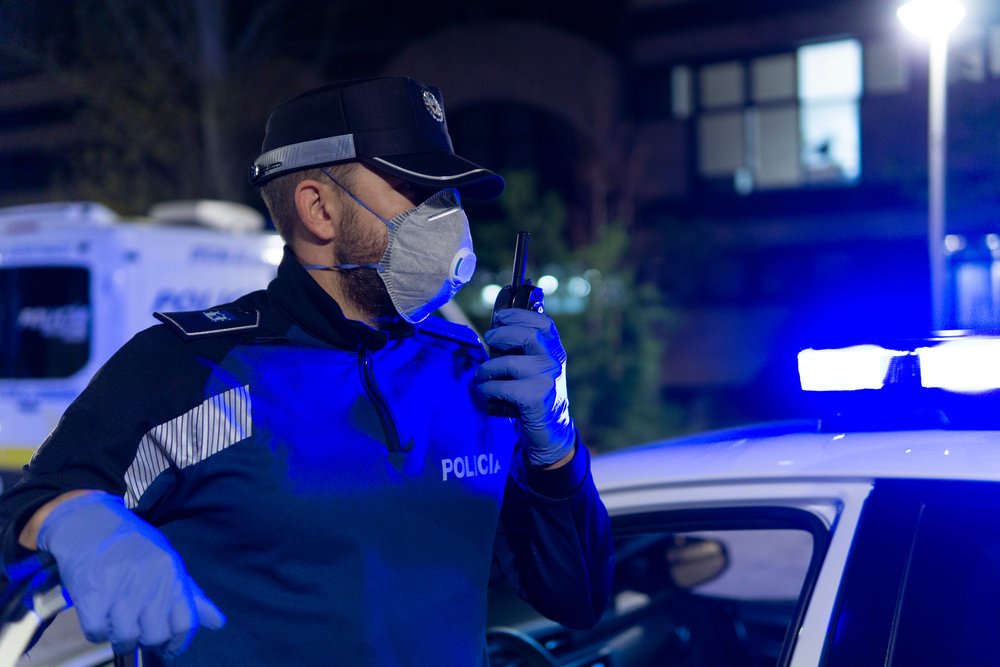 The county's sheriff, Robert Hardwick, went public with her cause of death during a statement on Tuesday but failed to disclose how many times the victim was stabbed. However, he described the stabbing as horrific.
During an interview, Hardwick stressed how horrible it was to witness such an incident in the small neighborhood once considered safe. He further stated:
"This is a cold-blooded murder of a 13-year-old young girl who did not deserve to die."
UPDATED STATEMENT RE MISSING CHILD: pic.twitter.com/qfji7m9y4p

— SJSO (@SJSOPIO) May 10, 2021
The police have since apprehended one suspect in connection with the crime. The suspect, Aiden Fucci, 14, attended the same school as Bailey. 
Shortly after Bailey's disappearance, Fucci allegedly shared a selfie of himself making the peace sign on Snapchat. He accompanied the picture, taken from the back of a patrol vehicle, with a caption asking if anyone had seen Bailey lately.
Officers found some compromising evidence.
#TristynBailey was found around 6pm last night after being reported missing in the morning.
Family says cameras captured her around 1 AM with two teens she knew. There are still a lot of unanswered questions as to what happened. @actionnewsjax is following this today. pic.twitter.com/KcbZghduoR

— Bridgette Matter (@bridgetteANjax) May 10, 2021
Detectives have not determined a motive for the murder. However, the suspect made his first court appearance on Tuesday on charges of second-degree murder.
Fucci remained silent during his court appearance and did not make any plea. Hardwick reassured the public that officers would work tirelessly to uncover more evidence to bring the culprit to book. He explained:
"This case[...]ends when we get everything together and everything is exhausted. We have a long way to go."
While most of the evidence gathered so far came from social media, surveillance footage from different sources has also been helpful. A clip recovered from one of Durbin Crossing's community centers showed Fucci and Bailey strolling together just hours before she went missing.
Another video from a neighbor's surveillance camera showed the pair strolling along Saddlestone Drive at about 1:45 am. About two hours later, the same footage showed only Fucci returning from that direction, without Bailey in sight.
The videos led to a search of the suspect's home, where officers found some compromising evidence, including some pieces of clothing with presumptive traces of blood.
The victim's family has since set up a GoFundMe campaign to assist their efforts to seek justice and organize the teenager's funeral.