Daily Joke: A Man Wishes to Speak with the Burglar Who Broke into His House
After a burglary attack in his home, a man went to the police station asking to speak with the burglar whom he had only one question for. Read on to find out what it was!
A man and his wife retired to their bedroom after a hectic day at work. They soon fell asleep, but it was not long after when a burglar broke into their home.
Stirred up by the noise, the man tiptoed to the living room where he saw a man rummaging through their things and valuables.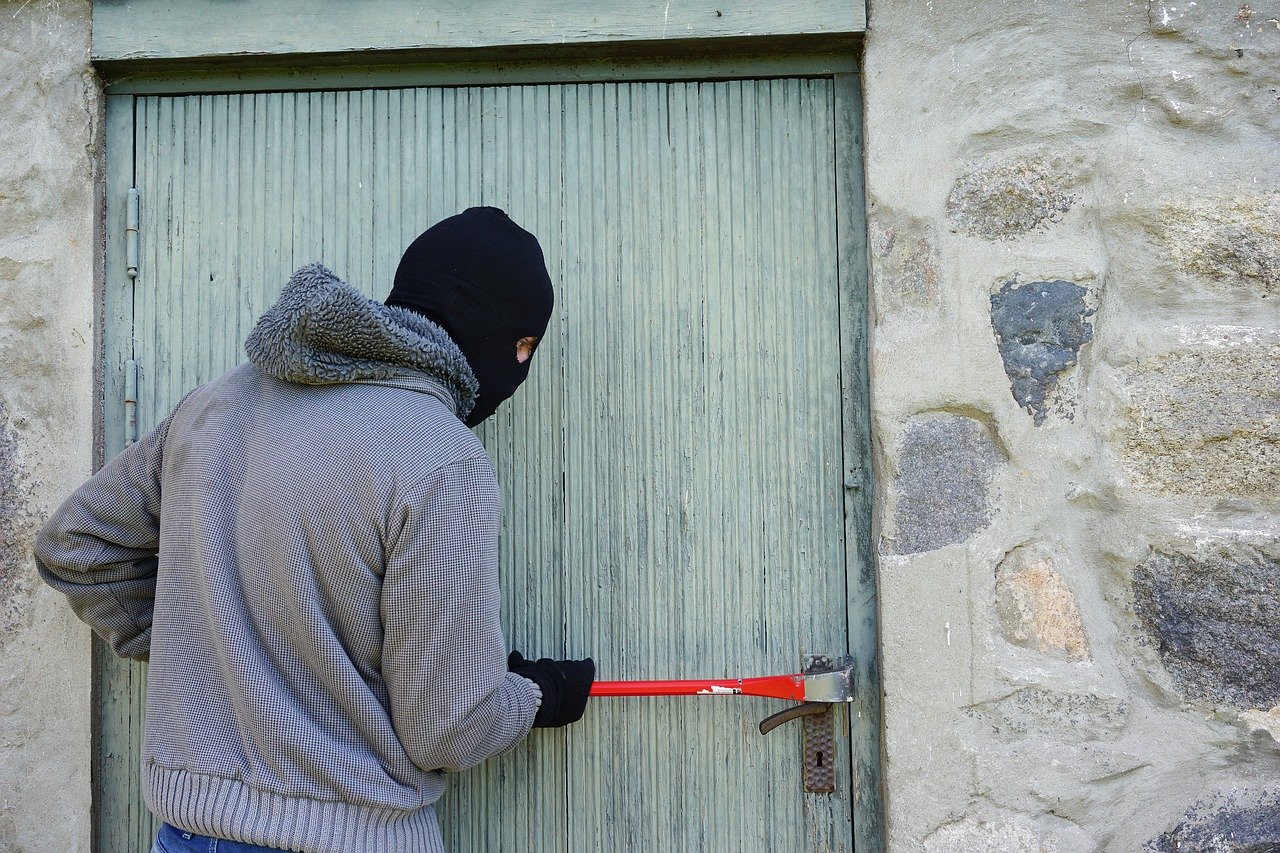 Quietly, the man went back to the bedroom where his wife was still fast asleep and called the police. The local police arrived shortly after the call and surrounded the criminal.
Knowing that he was surrounded by cops and loaded guns, the burglar realized he stood no chance. If he would make it out of there alive and uninjured, he had to surrender.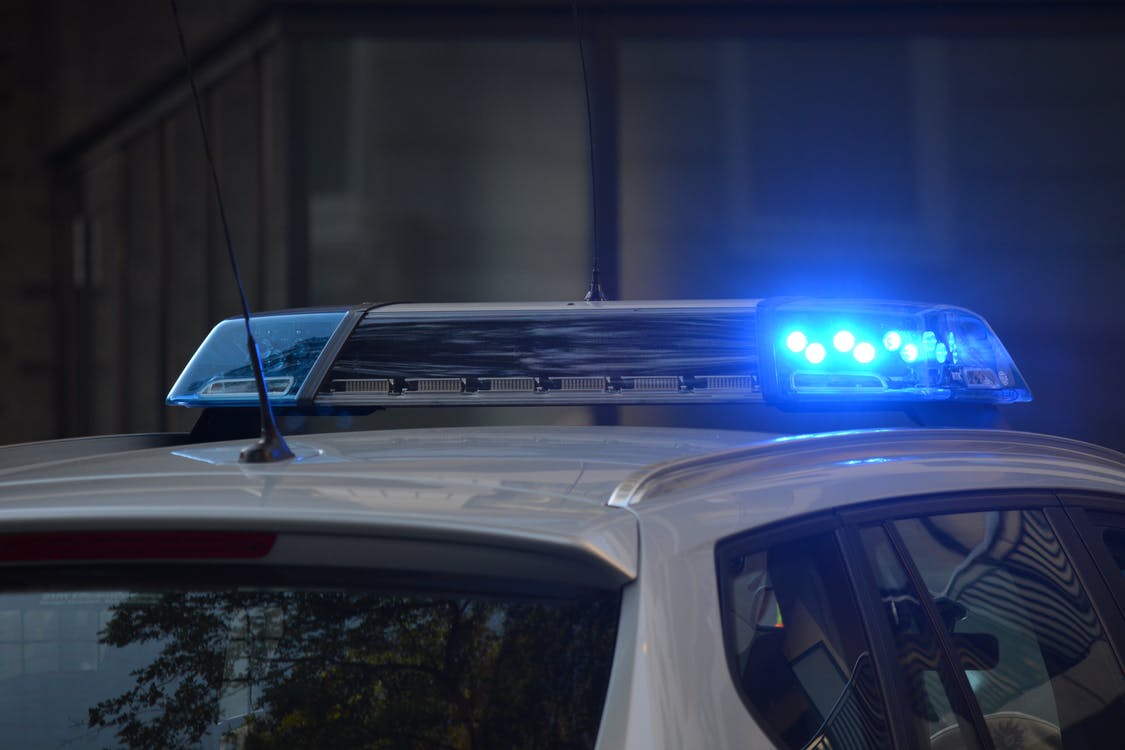 With his hands held up in the air, the burglar slowly walked out of the front door towards the police officers who had their guns pointed at him.
The burglar was soon handcuffed and shoved into a police car with three officers. The man and his wife, who was already awake at this point, felt safe again.
On his way to work the next day, the man went to the police station. He requested to see the burglar, noting that he had a question to ask him.
However, the desk sergeant told the man he would have to wait until later when he sees the burglar in court before asking his question. Almost immediately, the man replied:
"No, no no! I want to know how he got into the house without waking my wife. I've been trying to do that for years!"
Read another joke about a woman who broke down after being insulted by a pharmacist. 
Source: Unijokes