Daily Joke: Man Sends a Talking Parrot to His Elderly Mother
Three siblings each grew up and found their fortunes before returning home to gift their mother presents to thank her for bringing them up. One particular gift was better received than the others.
Paul, Daniel, and Michael left home as they grew into capable adults, to seek out their individual fortunes. Luckily, the three siblings were able to make comfortable and successful lives for themselves.
They eventually managed to meet up and decided to discuss the gifts each one gave their elderly mother, Ursula. Paul revealed how he'd bought a humongous and lavish house for their mother.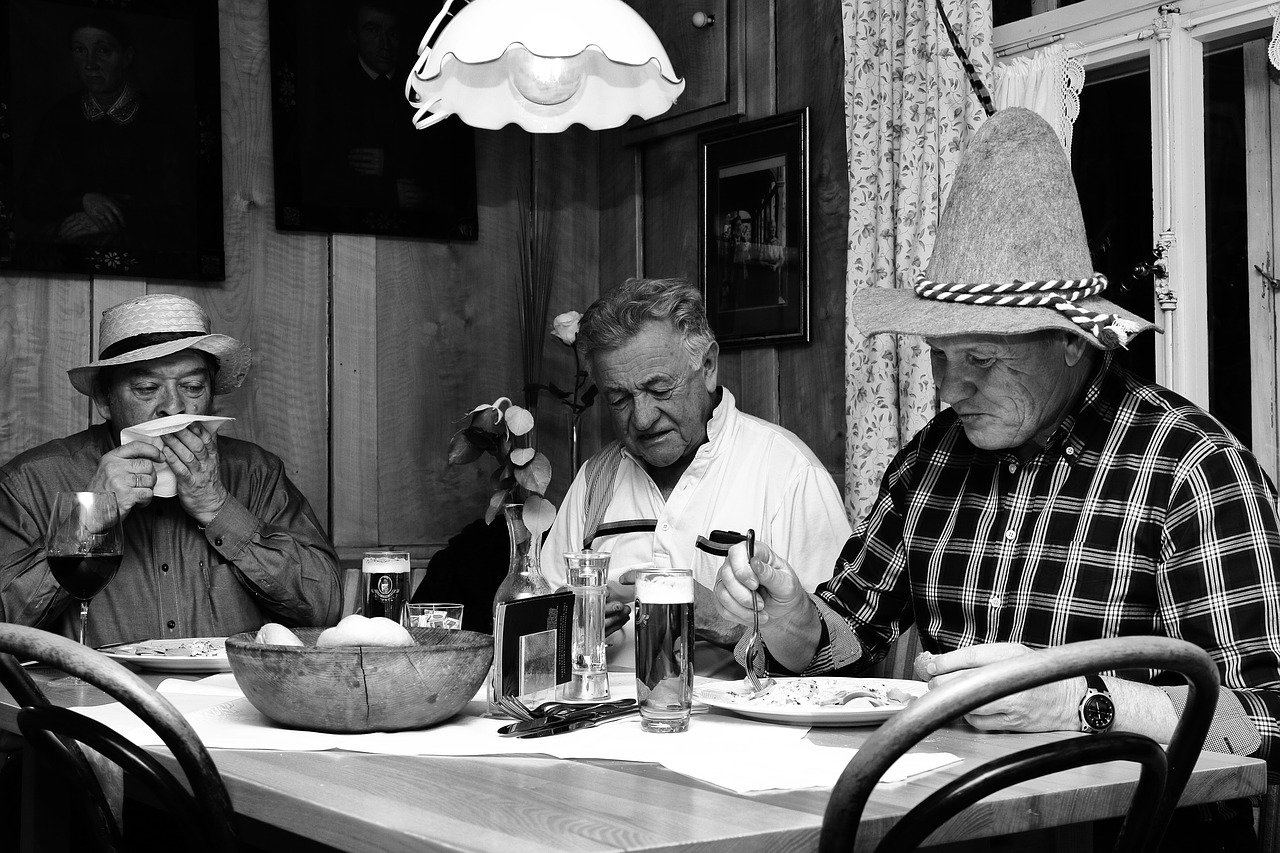 Wanting to outshine his brother's gift, Daniel went next. Proudly, he told his brothers that he'd gotten Ursula a brand new Mercedes-Benz that was the latest model, plus a driver to get her around.
Last to go was Michael who smiled broadly as he got ready to outshine both of his siblings. He informed them that his gift was definitely the best one and that he'd beaten both of them with his selection.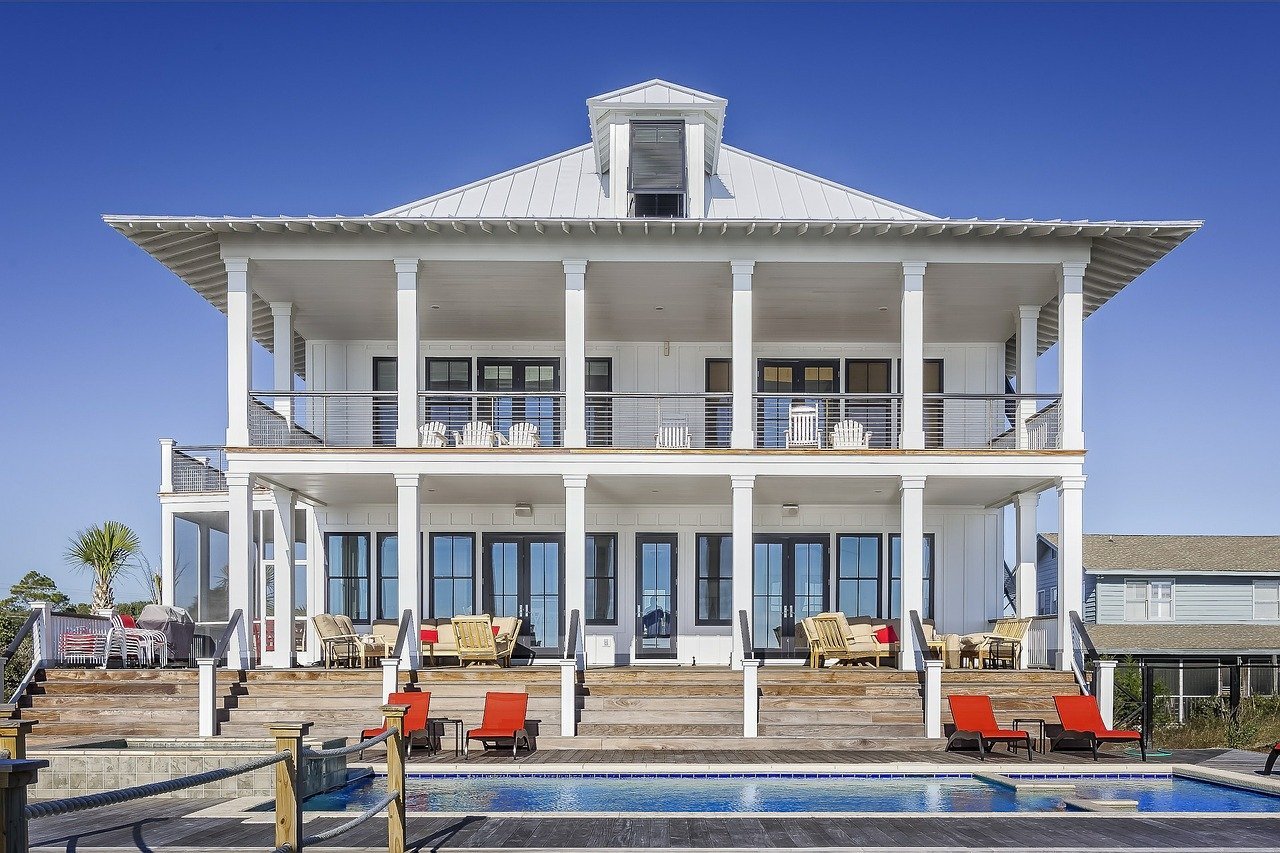 Michael asked his brothers if they recall how much their mother enjoyed reading the Bible. He then noted how Ursula was now so old that she couldn't see well anymore which made reading the Bible difficult.
The women's lastborn son then proudly revealed that he'd gotten his mother a one-of-a-kind parrot. He explained that the bird was special because it was quite rare and unique from others.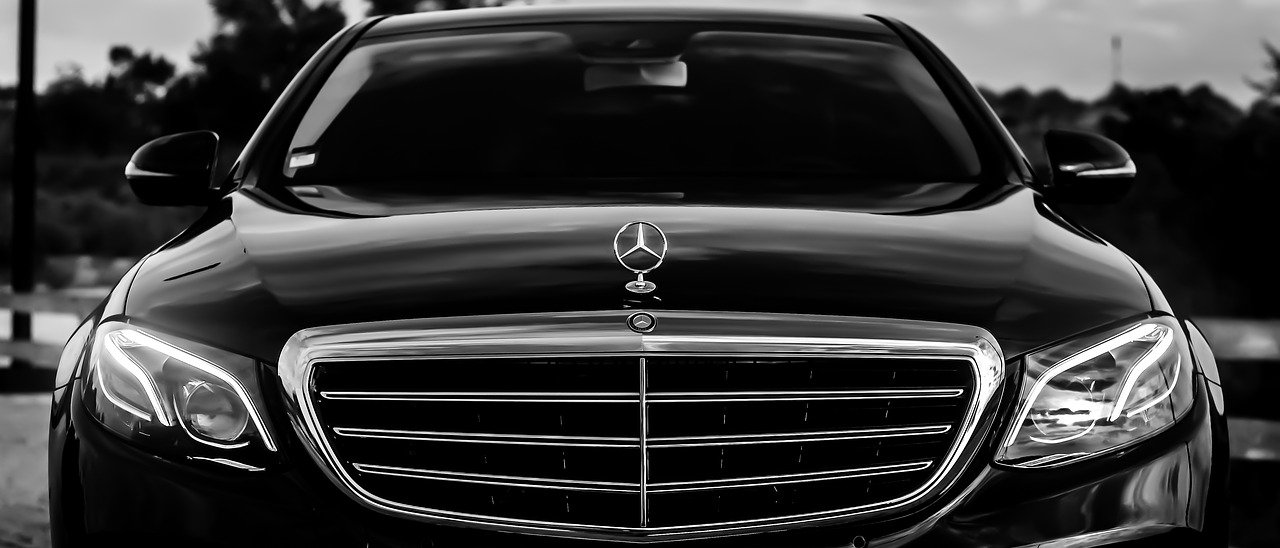 Michael shared that church Elders had taken twelve years to teach the parrot how to memorize Bible verses. All their mother had to do was name the chapter and verse she wanted to hear and the parrot would recite it.
Shortly, Ursula decided to send her son's letters to thank them for their wonderful gifts. To Paul, she shared that the home he'd bought her was indeed very big, but she only lived in one room of it.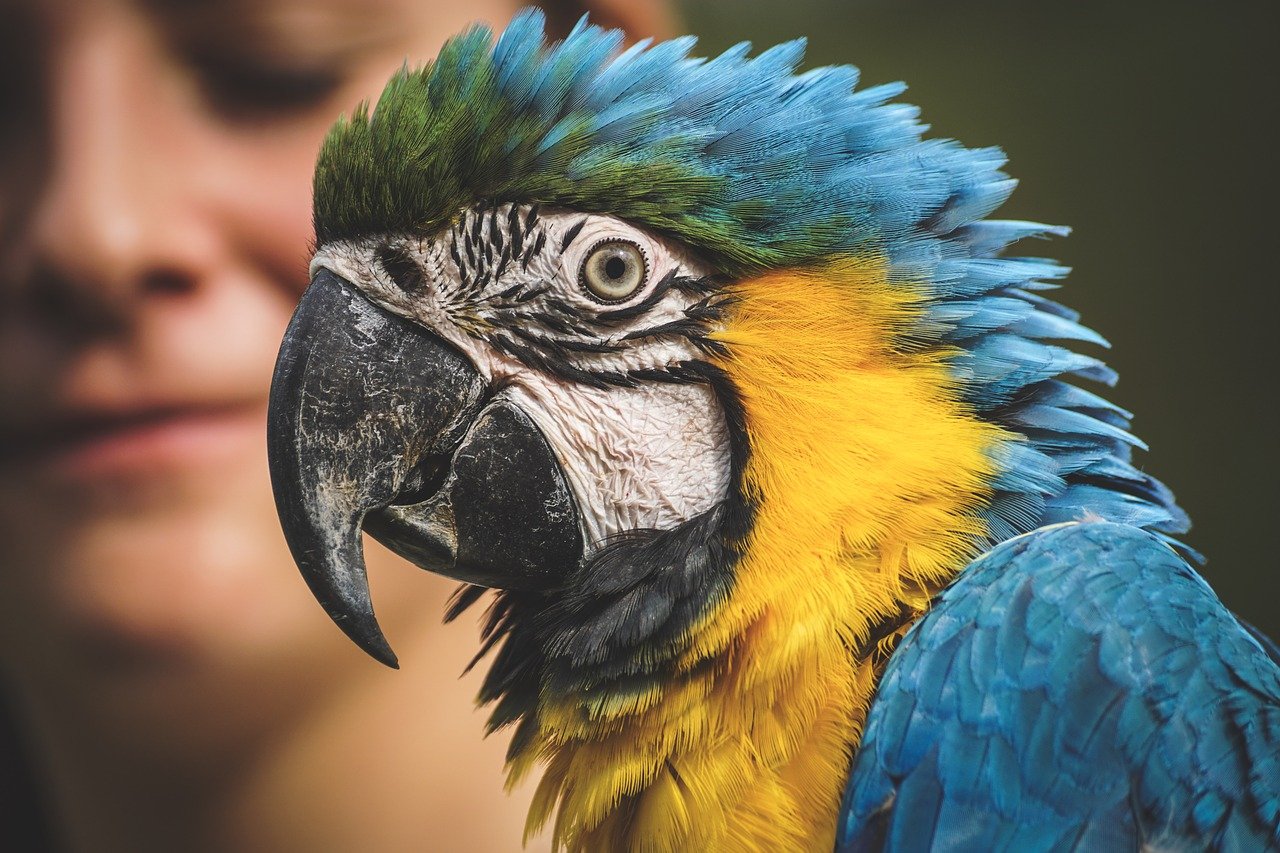 However, she noted how she still had to struggle to clean the rest of the house. In Daniel's letter, she revealed to him that she was just too old to travel and drive anymore because her eyesight was quite bad.
She confessed that she actually preferred to spend most of her time in the room in her big house and rarely used the Mercedes-Benz. Ursula also admitted that the driver Daniel sent was just too rude!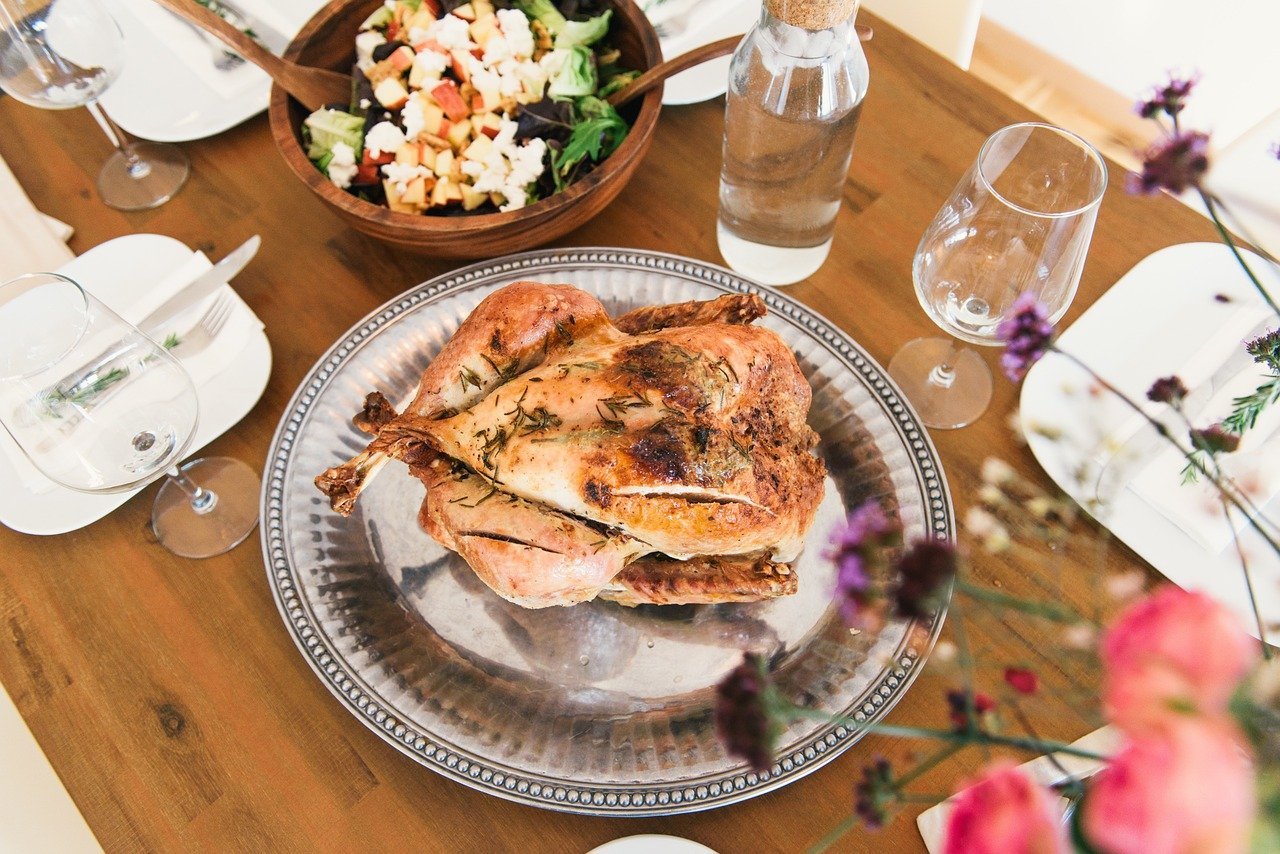 Lastly, she addressed her "Dearest Michael." Ursula proudly noted how out of all her three sons; he had the best sense of all. She applauded him for knowing exactly what she liked and needed.
Explaining further how much she loved his gift, the parent continued to praise him. She concluded her loving and appreciative letter to him by noting how delicious the chicken was that he'd gifted her!
Source: Unijokes