1-Month-Old Baby Died after Being Attacked by Their Family Dog
A 1-month-old baby sustained severe injuries after being attacked by a dog in Norwich. The injuries became fatal and led to the death of the child on Monday night.
A 1-month-old baby, Carter Settles, died in his home on Monday due to fatal injuries sustained from their family dog's bites. The dog, described as a pit bull, jumped and started biting the baby.
Despite Carter's mom and paternal grandmother's presence, the dog kept attacking, leaving the infant with excruciating wounds while all attempts to stop the dog from attacking the little child failed.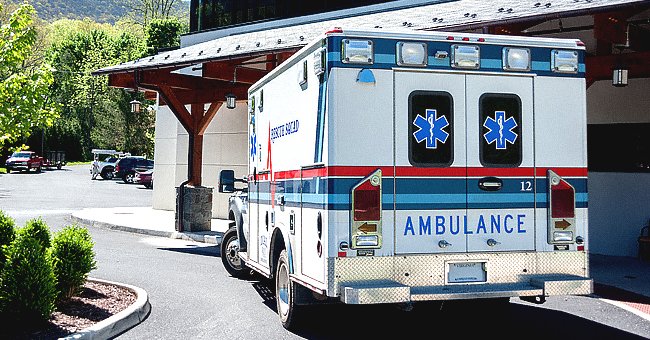 When officers from the Norwich Police Department arrived, the child had succumbed to the injuries and was pronounced dead at the scene by the paramedic team.
While speaking to reporters, Lt. John Perry said the family is heartbroken due to the devastating circumstance. Perry added that adequate support is being rendered to the family and the officers who responded to the scene.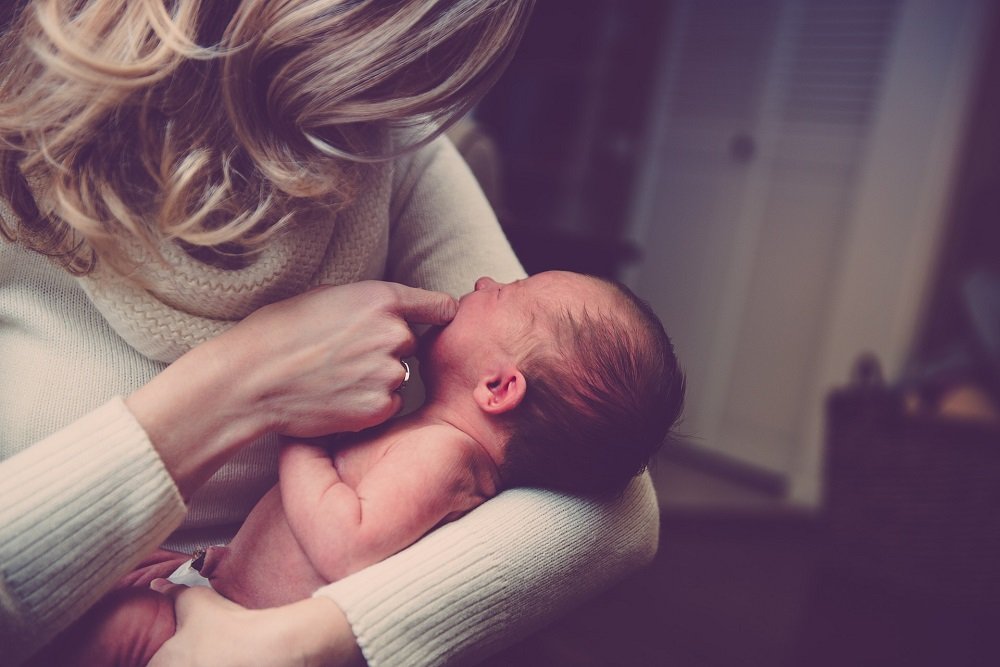 Although an investigation of the attack is still ongoing, the dog has been taken by animal control and put under quarantine. Due to the distorted state of Carter's mother, police were not able to ask further questions.
The public was notified and advised to turn Timothy in for questioning regarding the fire.
Police in #Norwich identify Carter Settles as the infant mauled to death by a family dog last night. His mother and grandmother were nearby.

Police in #NewLondon are looking for the boy's father, Tim Settles, a person of interest in an arson this morning.

— WTIC 1080 (@WTIC1080) May 11, 2021
Norwich Lt. Anthony Gomes said the nature of the incident meant the police were unable to speak to the distraught mother. He also expressed his condolences and well-wishes to the family, noting that it was a tragic incident for everyone involved.
The 32-year-old father of the baby, Timothy Settles, was not home at the time of the dog attack. However, he has been linked to a house fire in New London.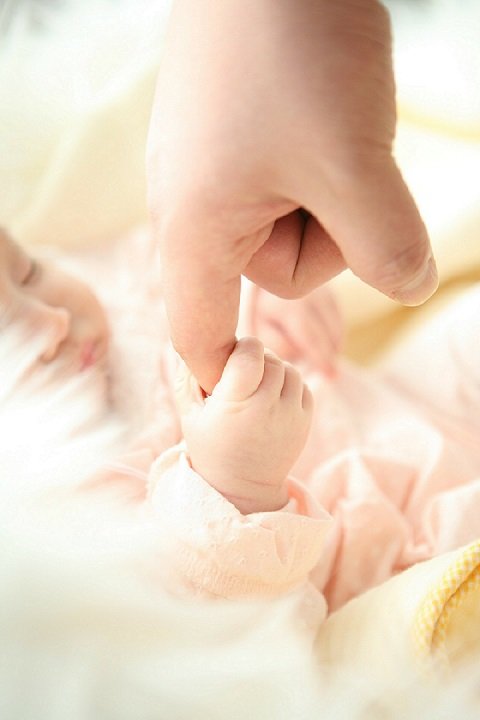 The fire occurred hours after the infant's death, and Timothy has been identified as a person of interest in the house fire reported early Tuesday morning.
While the police department awaits the probable cause for arrest, the public was notified and advised to turn Timothy in for questioning as regards the fire. He was alleged to be the last person seen at the house before the fire started.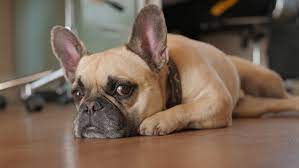 The dog attack brings back memories of when popular parenting YouTubers Nikki Phillippi and Dan Phillippi euthanized their 9-year-old dog bull terrier after he bit their child.
However, this did not go well with their fans, as the couple received tons of backlash. They justified their actions by sharing a clip of why the dog had to be put down.