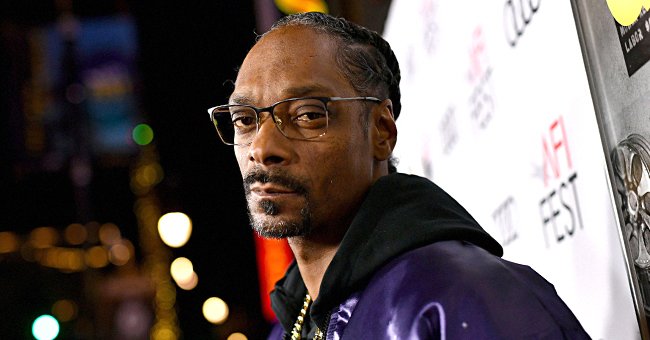 Getty Images
Snoop Dogg Asks Fans to Keep Praying for His Mom Beverly
Raising him as a single parent, Snoop Dogg and his mother share a deeply close bond, the matriarch sticking by the music artist's side through everything, her son now returning the favor.
Snoop Dogg has once again taken to social media, reaching out for support. The prolific rapper has asked his fans to carry on praying for his mother, Beverly Tate, who he claims is "still fighting."
The celebrity shared a picture on Instagram of him and his mother sitting together and smiling while looking off into the distance. The two appeared to be watching a sports game.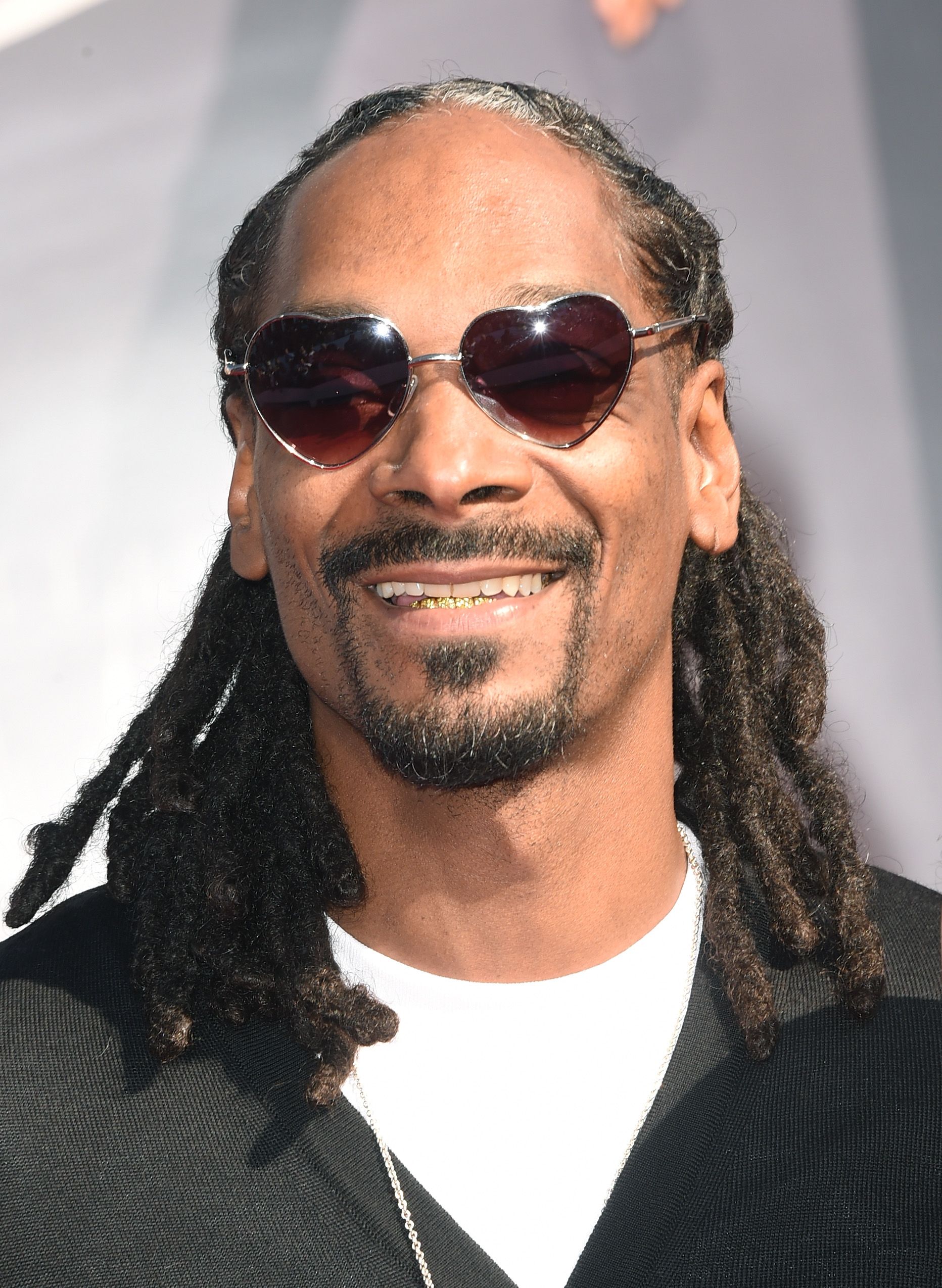 Snoop Dogg at the MTV Video Music Awards on August 24, 2014 in California. | Photo: Getty Images
They were both comfortable and content in each other's presence, positioned closely together with Tate's famous son affectionately putting his arm around her. Taking to the caption, he wrote:
"Keep mama in ya prayers she still fighting ?????????."
In true cool Snoop-style, the melodic poet wore chunky golden chains around his neck combined with a classy watch and two rings. He completed the look with dark shades, his tattoos clear around his left arm.
The rapper's mother's clothing style was in complete contrast to her son's look, keeping it conservative. She wore a red quilted jacket with a colorfully striped blouse underneath.
As a survivor of domestic abuse, she [Tate] has made it her mission to empower women and children.
Fans were sympathetic to the post, providing the music artist with around 471,000 likes. They responded to his pleas for prayers in the comment section, sending a plethora of pray hand emojis.
This is not the first time Snoop Dogg has been calling for support from his followers. Right before Mother's Day, he shared many photos on Instagram, with one reading:
"???????? I need all my prayer warriors for momma right now please and thank you ????".
He also thanked his mother for always being in his corner via another online share. It has yet to be confirmed what exactly has happened to the rapper's mother.
Soon after Snoop Dogg came into this world, his dad abandoned him, leaving Tate to raise the to-be-renowned rapper all on her lonesome. Since then, she has always been in his corner.
Keeping her son on the right track, Tate convinced him to apologize to Gayle King after insulting the journalist online. In his apology, the artist said he was taught better while growing up.
There is more to Tate than being the mother of a famous rapper. She is an evangelist, previously a church choir director who was eventually ordained as a minister.
The author is also all about women's empowerment. As a survivor of domestic abuse, she has made it her mission to empower women and children.
Please fill in your e-mail so we can share with you our top stories!