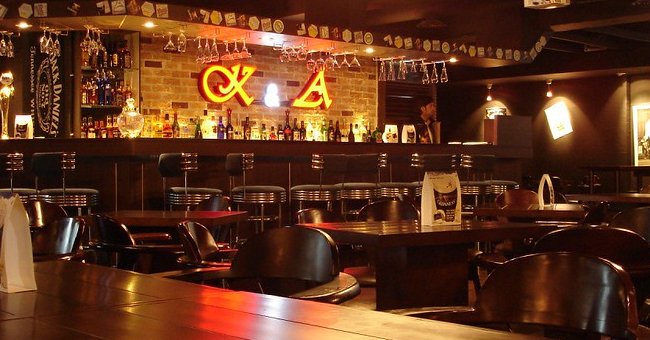 flickr.com/Jens-Olaf/CC20BY-NC202.0
Daily Joke: A Bar Owner Warns His Timid Employee about Big John
One intimidating part about working in a bar is you have to serve different kinds of people with different personalities. Today's joke is about a timid bar worker and a much-dreaded outlaw.
In a small town in the Old West, a bar owner hired a new bartender. The new employee was quite timid, but nobody else applied for the job, so the bar owner decided to hire him.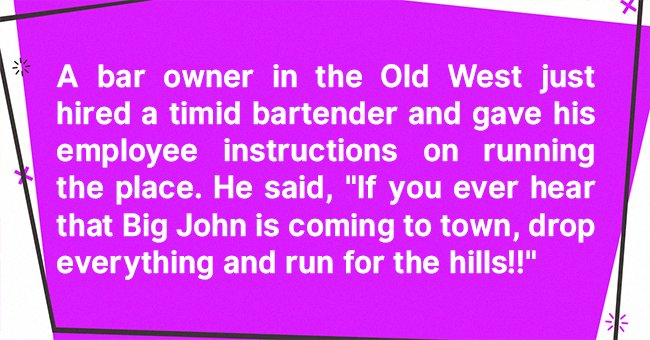 Source: Amomama
As he showed the new bartender around and gave him instructions, the bar owner told him the story of Big John, whom he described as the nastiest and most destructive outlaw ever.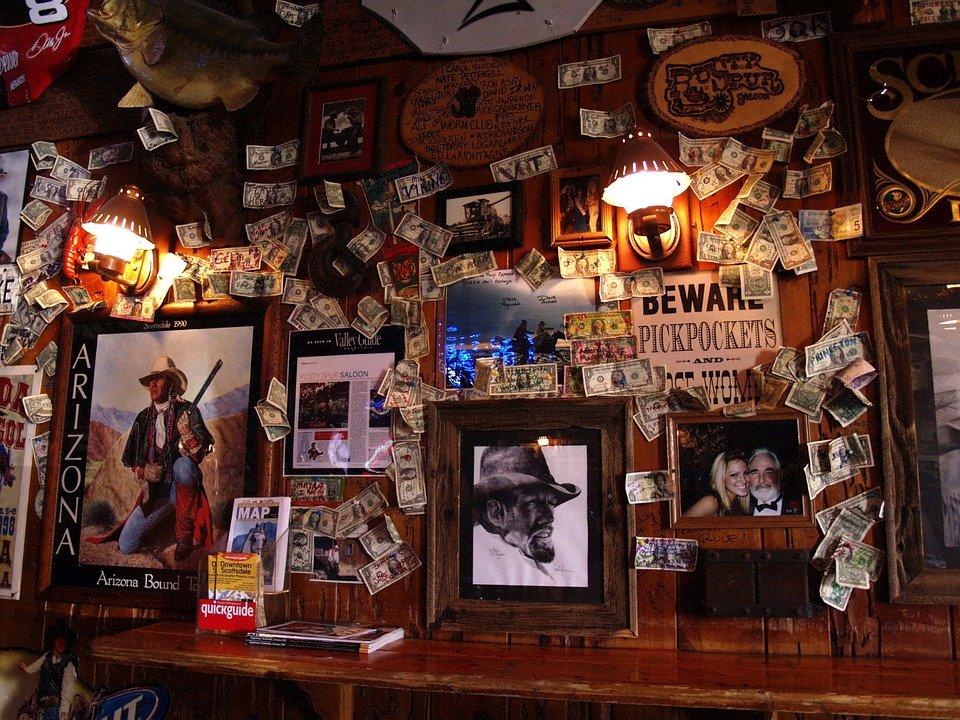 A wall inside a bar. | Photo: Pixabay
The bar owner said Big John would terrorize everyone in town when he is around. The timid employee, who came from an even smaller and quieter town, began to worry. The bar owner told him:
"If you ever hear that Big John is coming to town, drop everything and run for the hills!"
The bartender, who was already terrified just by the thought of Big John, nodded. It was the kind of instruction a timid man like him would never forget.
Each day, he was filled with dread while double-guessing if it would be the day when Big John finally comes to town. But several weeks passed without anything out of the ordinary happening, though the thought of Big John was always at the back of his mind.
One day, he finally noticed a commotion outside. A man was running with some of his belongings while warning people that Big John was coming. Panicking, other residents scurried out of town.
Just as the timid employee ran out of the bar, he locked eyes with a huge man who was coming in the bar's direction. He was about 7 feet tall and insanely muscular.
The burly man called out to the panicking bartender, telling the latter to get back inside. He was also grunting as he stormed inside the bar.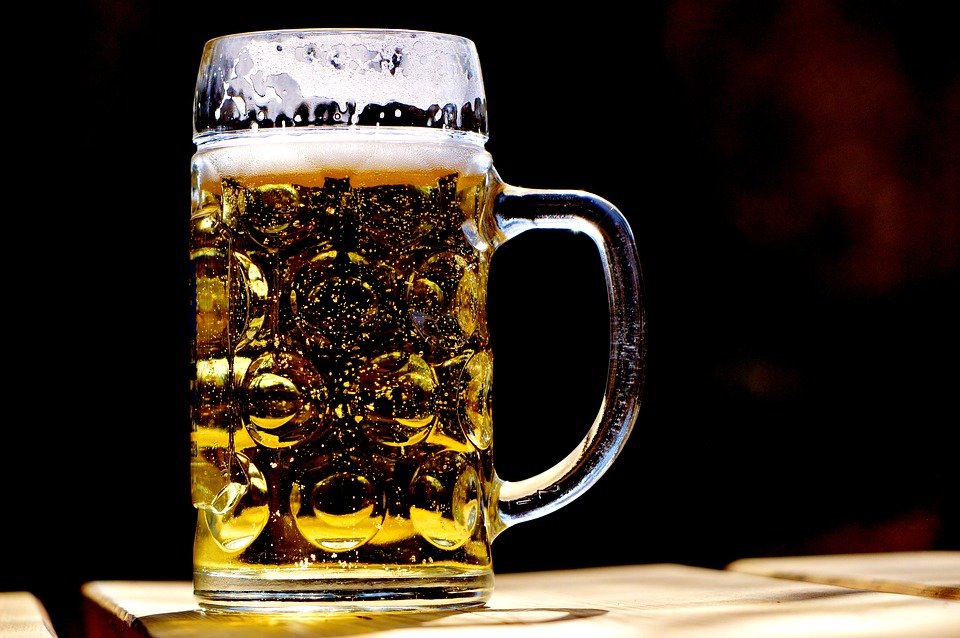 A mug of beer. | Photo: Pixabay
Once they were both inside, he asked the bartender in a booming voice to give him a beer. The bartender hurried to get the beer and handed it to the burly man without looking him in the eye.
The huge man drank the bottle of beer in just one gulp. After he finished, the timid bartender, in a trembling voice, asked if he would like another one.
The man cursed and said he didn't have time. "I gotta get out of town. Didn't you hear Big John is heading to town?" The timid bartender went pale.
If you laughed at this joke, here's another one to keep you laughing throughout the day. A waitress refused to take an elderly woman's order, and the latter's response will crack you up.
Please fill in your e-mail so we can share with you our top stories!