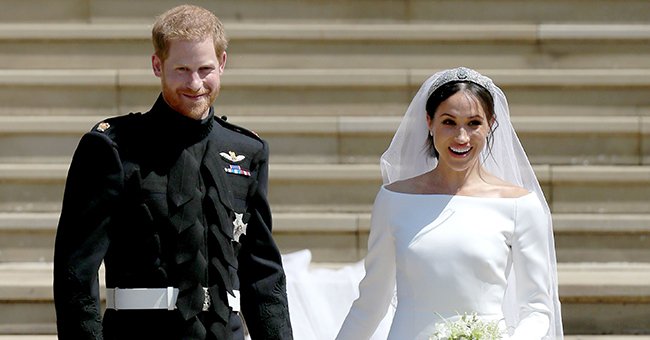 Getty Images
People: Meghan Markle's Makeup Artist on How the Duchess' Wedding Ceremony Changed the World
Meghan Markle's makeup artist Daniel Martin recently reflected on her history-making wedding to Prince Harry in 2018 and opened up about how the ceremony impacted the world.
Next week Wednesday makes it exactly three years since the world watched Prince Harry and Meghan Markle walk down the aisle in a spectacular fairytale ceremony at St. George's Chapel.
Ahead of the couple's third anniversary, Meghan's makeup artist Daniel Martin, responsible for her glorious no-makeup makeup look, is looking back at the eventful ceremony.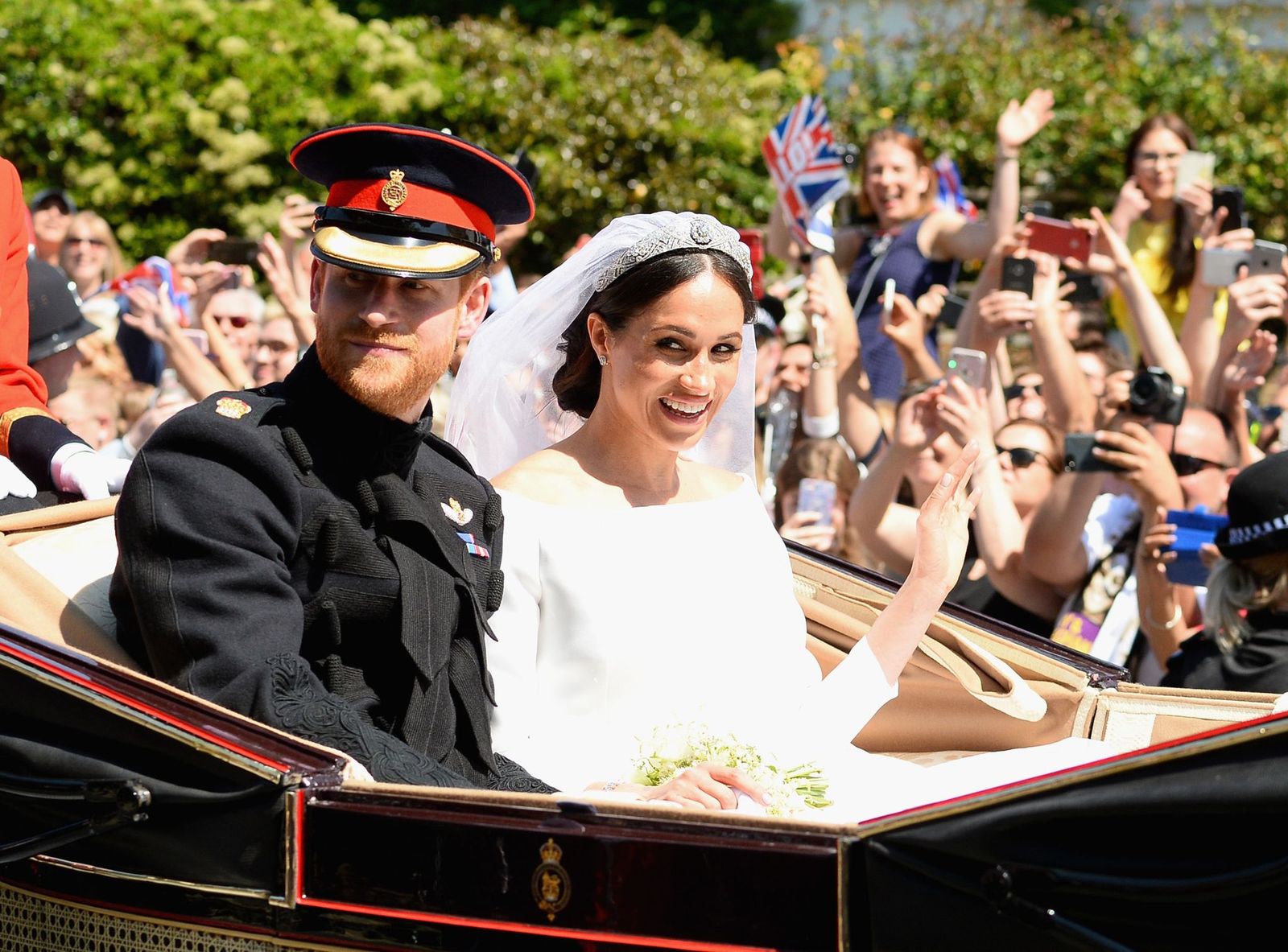 Prince Harry and Meghan Markle after getting married at St Georges Chapel on May 19, 2018 in Windsor, England | Photo: Getty Images
In an exclusive interview with People Magazine, Martin shared how the historical moment positively impacted the world and channeled an era of global diversity and inclusion with subtle details.
Martin's interview comes shortly after Meghan recently opened up about her hopes for her and Prince Harry's unborn daughter.
The famous makeup artist recalled sitting next to the lively Kingdom Choir, watching Bishop Michael Curry give the sermon, and being impressed by the level of representation. In his words:
"I remember sitting there and taking it in. "Wow, what an incredible opportunity to have such diversity in this particular church."
Martin, an Asian American, spoke about how being the makeup artist behind Meghan's stunning look presented an excellent opportunity to represent the AAPI community and show the world that anything is possible.
Regarding his relationship with the Duchess of Sussex, Martin noted that although he would always be referred to as Meghan's makeup artist for most of his career, it is the personal connection to the royal that matters most to him.
Although Martin has never revealed the kind of products he used on Meghan's face, he shared details of the look during an interview with Glamour Magazine days after the wedding.
The New York-based makeup artist disclosed that showing Meghan's freckles through her makeup was essential to the duchess who wanted to keep her skin as natural as possible.
He also shared that the secret to her glowing skin was prepping it with a water-based moisturizer, a clarifying toner, and a Korean sunscreen that helps to lock down the foundation.
Martin and Meghan's tight bond was recently on display in March following the bullying accusations levied against her by former palace aides. He took to social media to defend her, uploading a lovely image.
Alongside the behind-the-scene image of him and Meghan, Martin quoted the Tao Te Ching by Lao Tzu, praising the duchess for not being self-centered, boasting of herself, and serving as a good example to people.
Martin's interview comes shortly after Meghan recently opened up about her hopes for her and Prince Harry's unborn daughter at the Global Citizen's VAX Live concert over the weekend.
The former actress in a pre-recorded segment from her California home shared that the thought of their baby girl reminds them of the young women worldwide who must be allowed to lead.
Please fill in your e-mail so we can share with you our top stories!