Lyssa Chapman Ditches Her Pants for a Swimsuit Bottom and Tie-Dye Hoodie While Posing on the Beach
Lyssa Chapman has unveiled her new Cotton Candy clothing collection and shared pictures of her sporting some of the wears on her Instagram page. 
On Wednesday, "Dog the Bounty Hunter" star Duane "Dog" Chapman's daughter Lyssa Chapman shared three delightful pictures of herself out on the beach. 
The first snapshot showed her in a tie-dye crop hoodie, which she matched with swimming panties. She sat on a multicolored cloth she spread over the beach sands. Lyssa also rocked dark shades and looked into the distance as she posed in the snap.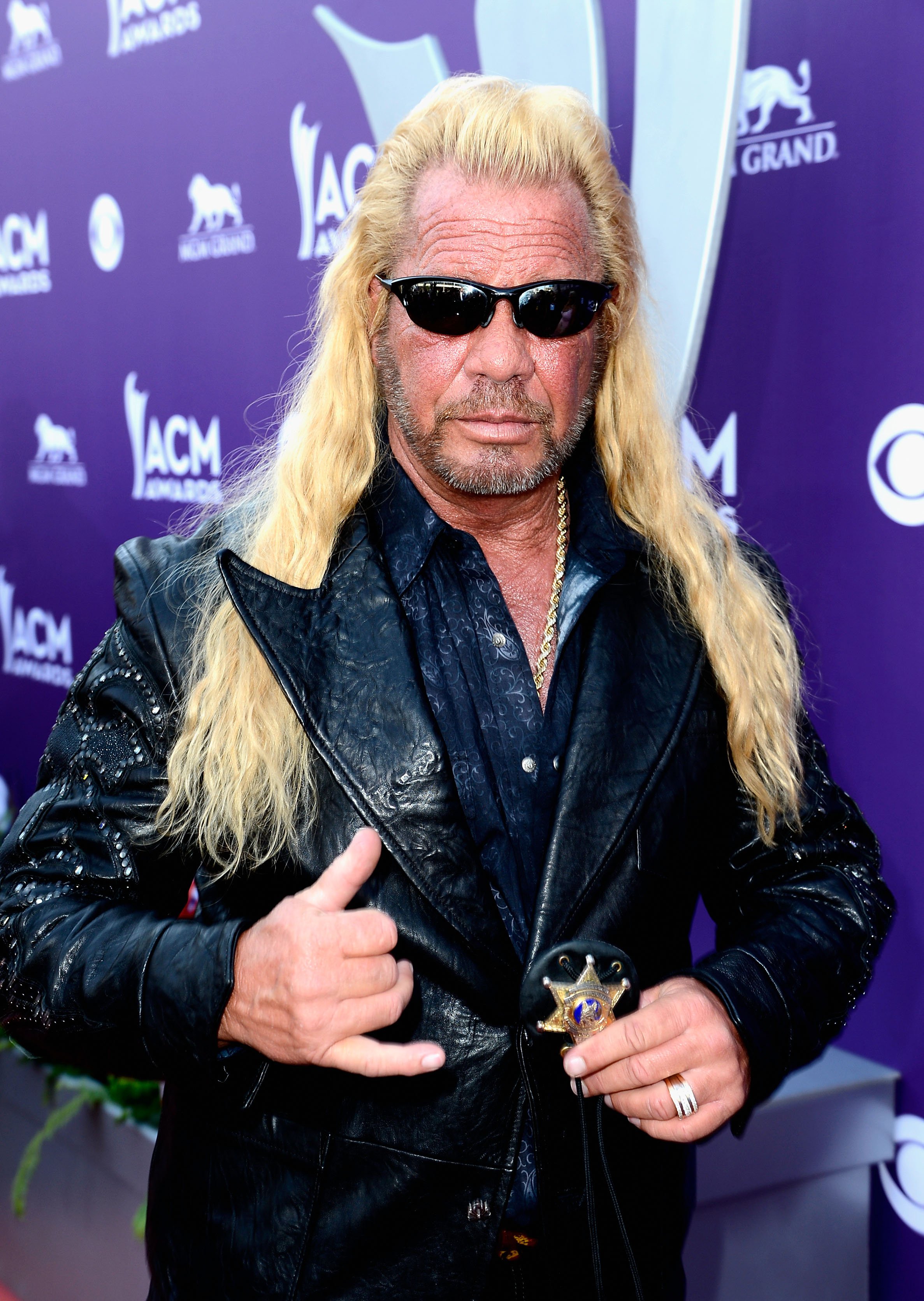 In the second snap, she ditched the tie-dye crop hoodie and swimming panties for a black-and-white tank top, which revealed her cleavage. She paired the top with tie-dye joggers. 
Lyssa also flaunted her hair and the massive patterned tattoo on her left arm as she posed, smiling for the camera. The last picture in the post showed her back in the crop hoodie and underwear. 
The photo did not show Lyssa's face but a close view of her right hand, showing a small tattoo on the top of her palm did. In the post's caption, she wrote:
 "💫 Dreams Taste Like Cotton Candy 💫."
She also announced that her collection is live, revealing it comprised of two new items: the best-selling Cotton Candy Hoodie, the New Cotton Candy cropped hoodie and new Cotton Candy joggers.
Lyssa denied the allegations and blocked her father and stepmom on social media
This is not the first time Lyssa is posting pictures of herself at the beach. Last September, she shared a photo showing off her fit figure in a striped swimsuit on a breathtaking Hawaiian beach. 
Lyssa is a mother of two daughters. She had her first daughter, Abbie Mae Chapman, after her 15th birthday, while she shares a daughter, Madalynn Grace Galanti, with her ex-husband, Brahman "Bo" Galanti.
In 2019, Lyssa was embroiled in a controversy with her late stepmom, Beth Chapman, as they traded words on social media. Both women started feuding just after Mother's Day after Beth accused Lyssa of not acknowledging her on the day set aside to celebrate mothers. 
She also accused Lyssa of not inviting her and Duane to their granddaughter Abbie's graduation. Lyssa denied the allegations and blocked her father and stepmom on social media. Both women also traded more words on social media. 
However, when Beth was put in a medically-induced coma, Lyssa took down some pictures she posted in response to the latter. 
She showed kinship and love for Beth and has continued in the same vein since the latter's death following a battle with cancer, indicating that they might have settled their differences. 
Lyssa also found herself in tabloid headlines last year after she was accused of harassing her girlfriend. In March, TMZ revealed that Lyssa pled no contest to two counts of harassment against her. 
In exchange, she was granted a deferment, and she would not have to serve a jail term for the harassment. However, she must not get into any sort of legal trouble for six months.