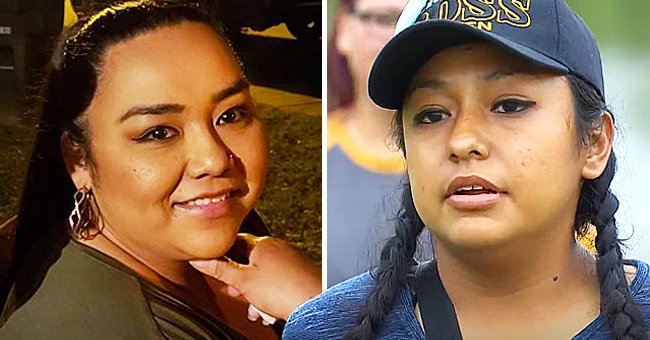 Twitter/KHOULauren. | YouTube/KHOU 11
Missing Mom Erica Hernandez's Body Was Identifed – Her Sister Says the Story Is Not Finished
The remains of a single mother to three children, Erica Hernandez, was recently found and identified in a pond, but her family believes the story is not finished yet.
Erica Hernandez's loss has been a huge blow to her family since she was identified as the woman whose body was found in a pond. The mother of three was declared missing a few weeks ago, but the search has been called off.
Erica's whereabouts became unknown after she was spotted leaving a friend's house in southwest Houston last month. Since her disappearance, various attempts were made to find her, to no avail until recently.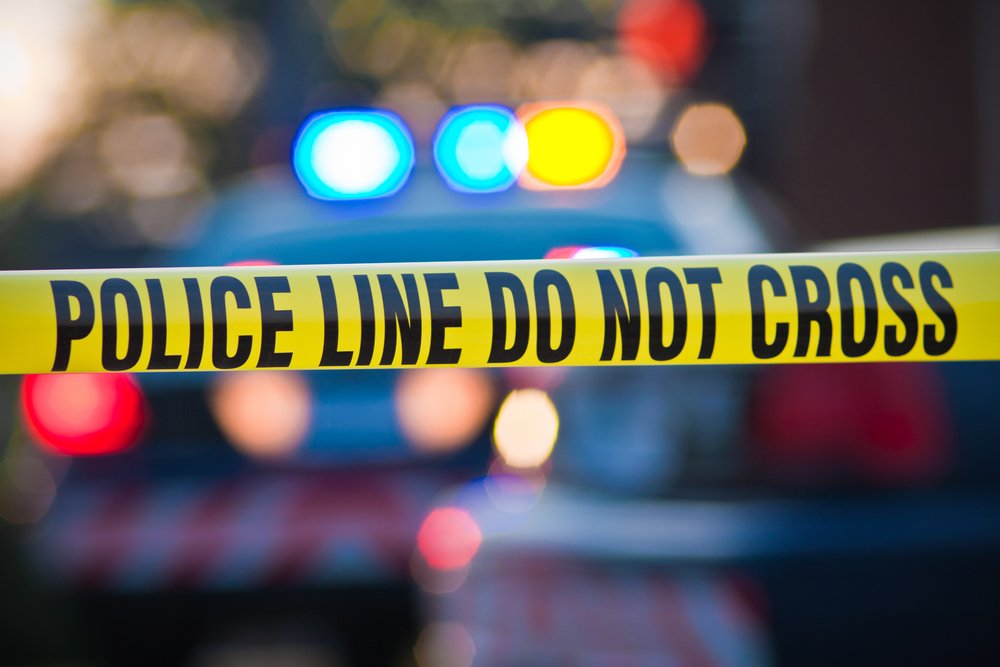 A photo of a police at the scene of a crime. | Photo: Shutterstock
The last that was heard of the mother of three was a text she sent to her family on the night of her disappearance, noting that she was five minutes from getting home.
Recently, an SUV belonging to the deceased was spotted in the small body of water at Reflection Bay and N. Clear Lake in Shadow Creek Ranch. After some examination, the body was discovered to be that of Erica's.
Her sister spoke to the media, revealing that the family is going through untold pain dealing with her death. She noted that the story of her sister's demise is not yet over despite her body being found.
Erica's sister, Ashley Hernandez, noted that the family was grateful for the love and kindness that has been shown to them since the story of her sister went viral.
She drove the kids home and went to see a friend but never made it home.
According to reports, information from the FBI led a team of officers to the pond in Pearland. It looked like her vehicle struck a curb and went into the water. She might have been in the water since she was declared missing weeks ago.
Before searching for the mother of three in the Pearland pond, officers had looked for her at other waterways and parks, including one in Missouri City.
Her family is concerned with the location she was found, stating that they do not know anyone in Parland and wonder why the deceased would have gone there that day.
Before her untimely death and disappearance, a doorbell camera captured Erica the evening before she went missing. The 40-year-old was reportedly wearing a teal T-shirt with jeans and was driving a black 2020 GMC Acadia with Texas plates.
Her sister-in-law revealed that Erica had come to their house to drop off some food while her three children waited for her in her car. She drove the kids home and went to see a friend but never made it home.
Her sister-in-law, Eldia, recalled that Erica looked fine the last time they saw and had no trace of danger on her except that she looked a bit tired from the day's work.
Please fill in your e-mail so we can share with you our top stories!