Taxi Driver Steers Hurrying Couple the Wrong Way [Story of the Day]
Today's #storyoftheday is about a young couple who hurried on a plane to Las Vegas, and a taxi driver took them to the airport a long way.
Some people dream big and aspire to climb up the corporate ladder, or any industry for that matter. However, some find contentment in living a simple life just to be comfortable.
Robin and Max are the latter. They have been married for eight years and do not plan to have offspring because of finances and the responsibility of having children. Being together without kids for several years has worked well for the couple.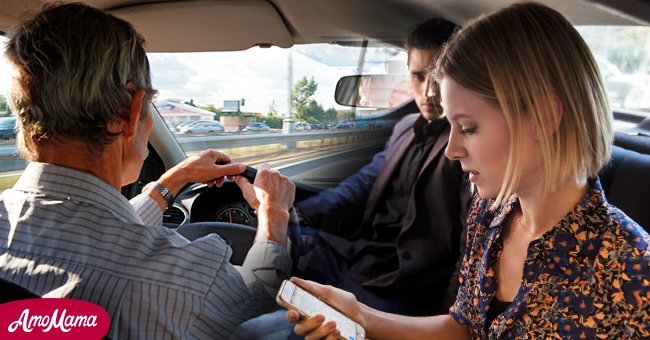 Instead, their idea of fun is going on simple vacations around their state. Robin is a preschool teacher at a nearby public school, while her husband is a construction worker. Both don't earn much but get to live a comfortable life, which is all they aspire for.
They also do not dream of changing jobs or striving for more since they don't like leaving their comfort zones. What matters is they are paid and have a fixed schedule to start and end work on weekdays.
Robin and Max have been planning their dream vacation in Las Vegas and have been saving up to fly in for a fun-filled getaway. Finally, the day came when they saved enough for their trip.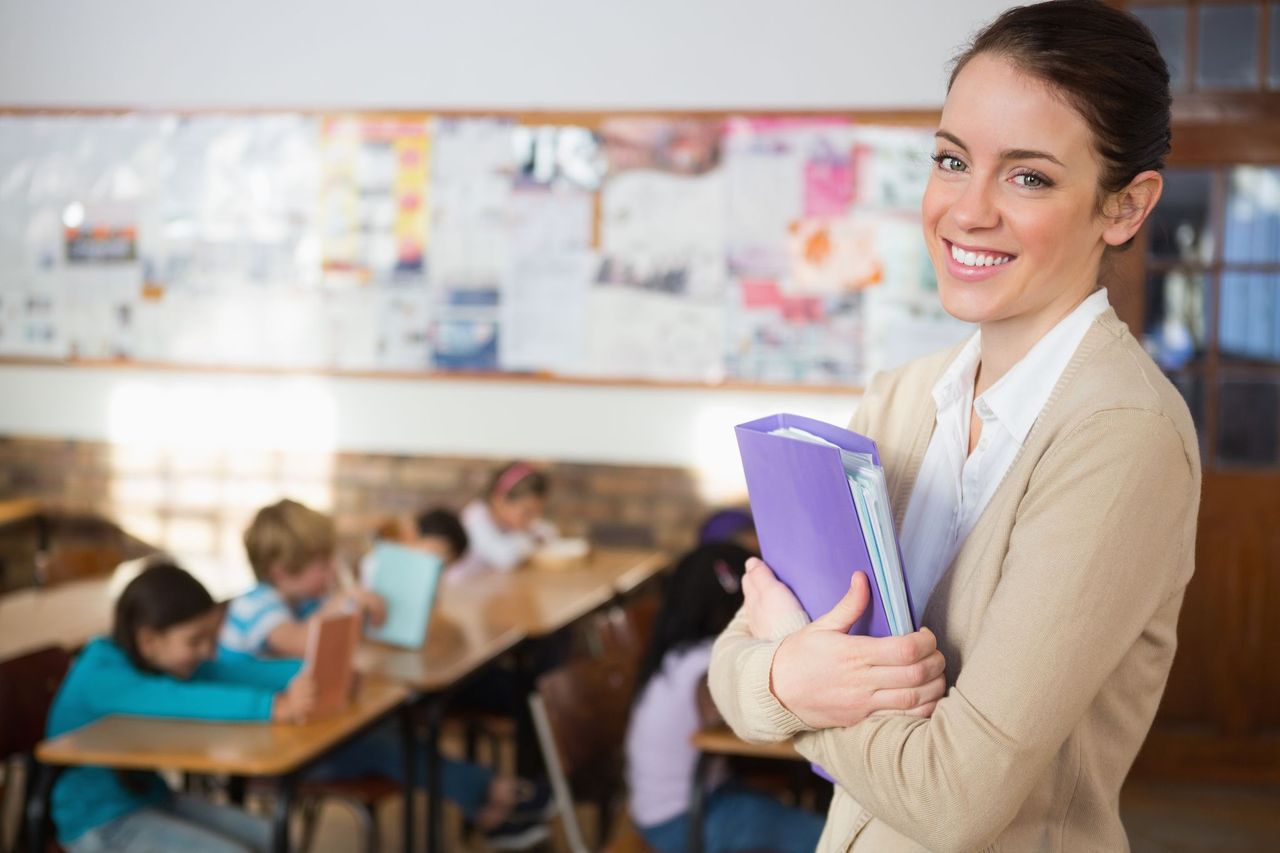 Max booked a week and a half long trip, and the pair took leaves for the much-awaited day. The cheapest flights were for 2:30 am, and since the airport was only a 30-minute drive away, they took it.
As a means of apologizing, the couple left the driver a significantly big tip and said thank you and sign language.
The night before the big day, Robin and Max prepared all they needed and agreed to set the alarm for 12:30 am. They were just going to get up and change and leave. The pair were not used to getting up early, so they decided to snooze it for an extra eight minutes when the alarm went off.
The next time Robin awoke to use the washroom, she was shocked to see that it was nearly 1:00 am, which meant they only had exactly 30 minutes to get a cab and go to the airport. Robin yelled:
"Max wake up! We have to go now or we're missing the flight!"
Luckily, the couple quickly dressed up and found a taxi right away. While they were en route to the airport, Max realized that the driver was taking a detour, which meant a longer drive to the destination. He said:
"Excuse me, sir. We're driving the wrong way. This will take us longer. Kindly take a turn at the next corner."
However, the taxi driver did not move nor follow the man's directions. As soon as he passed the curb, Max lost it and exclaimed, "Hello? Are you deaf? We are not paying to be brought to a different destination!"
Robin immediately calmed her husband down and, within seconds, realized that there was a sign in the cab about the driver being a deaf-mute. Although he did not hear what Max said, the construction worker immediately felt sorry. Max said:
"I didn't mean to say that. It's just that this vacation is so important to us."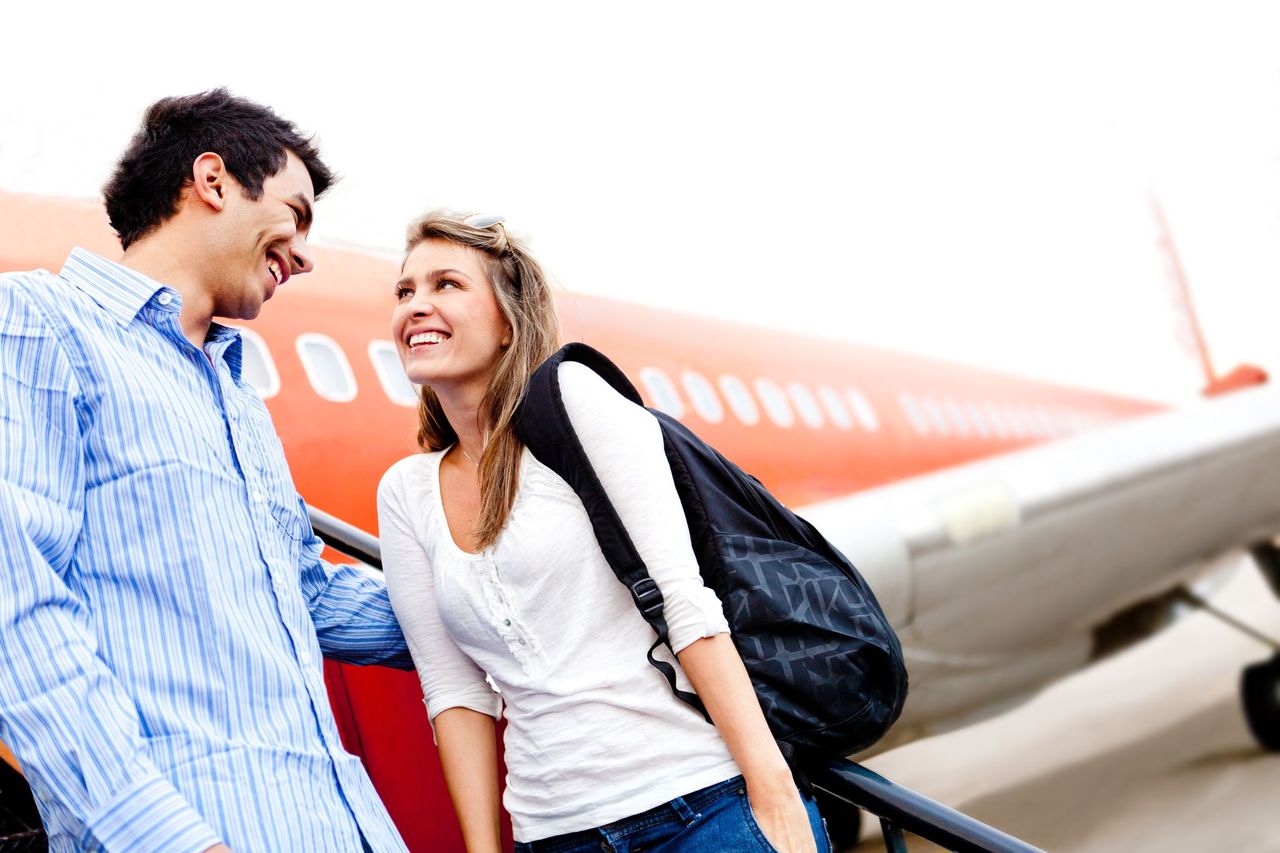 The couple surprisingly got to the airport faster than 30 minutes and made it to their flight. Before leaving, the driver held up a sign that read, "thank you for understanding my condition. Stay safe!"
As a means of apologizing, the couple left the driver a significantly big tip and said thank you and sign language. The short taxi ride was certainly a learning experience for Max and Robin, not just to be on time but also to be kind.
So, never condemn a person's actions if you do not know her.
Did you like this story? For another #storyoftheday, read about how a less fortunate fisherman taught a businessman the value of happiness and contentment in life.
Any resemblance in this story to actual events, locales, or persons, living or dead, is entirely coincidental.