Step-by-Step Guide to Prepare Funeral Arrangements
After losing a loved one, most persons find it challenging knowing what to do or how to go about making funeral plans. Here are some guidelines that can be useful.
Losing a loved one is a painful experience, but knowing what to do next can be a confusing experience. Part of grieving includes making funeral plans which can be a bit tasking.
The following information would help give a glimpse of making proper funeral arrangements for losing a loved one who just died or is expected to die.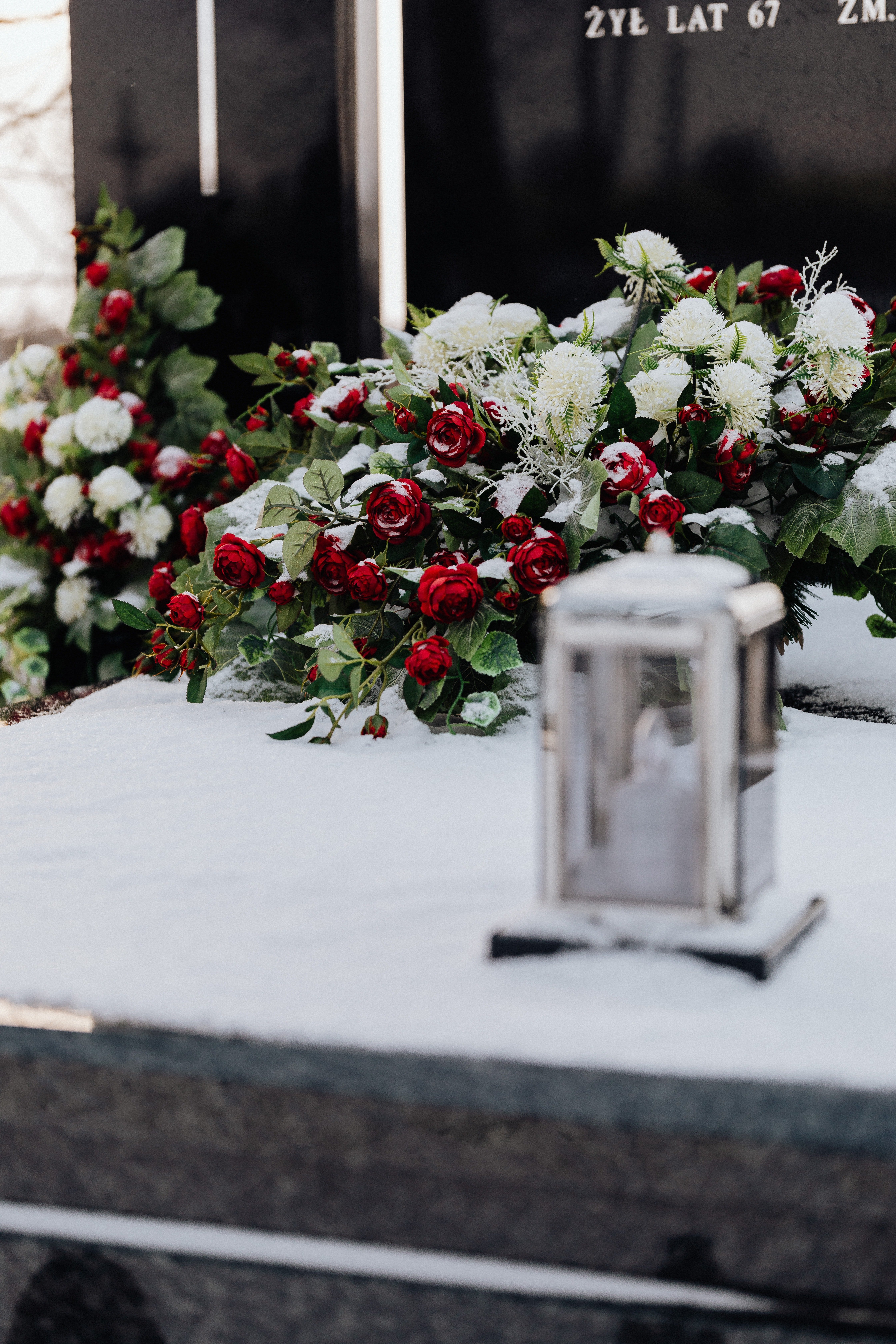 REPORT THE DEATH
Making calls is the first action to take after a loved one has just been confirmed dead. Calling the appropriate authorities such as the coroner's office to inform them of the death and begin the formal documentation process.
In situations where there are no options of who to call, 911 would be the best option. Several copies of the death certificate would be needed to settle some affairs like depositing the body, settling the estate, tidying up bank accounts, and also insurance details.
A FUNERAL DIRECTOR
There are people whose task is to help you correctly say goodbye to your loved one without leaving any stone unturned; these are funeral directors. A funeral director would help you complete the death certificate and help transport and preserve the remains.
 DECIDE WHAT YOU WANT
There are many types of funerals. Although burning and sending them off in a boat is no longer in vogue, things like cremating and or burying the body are possible options.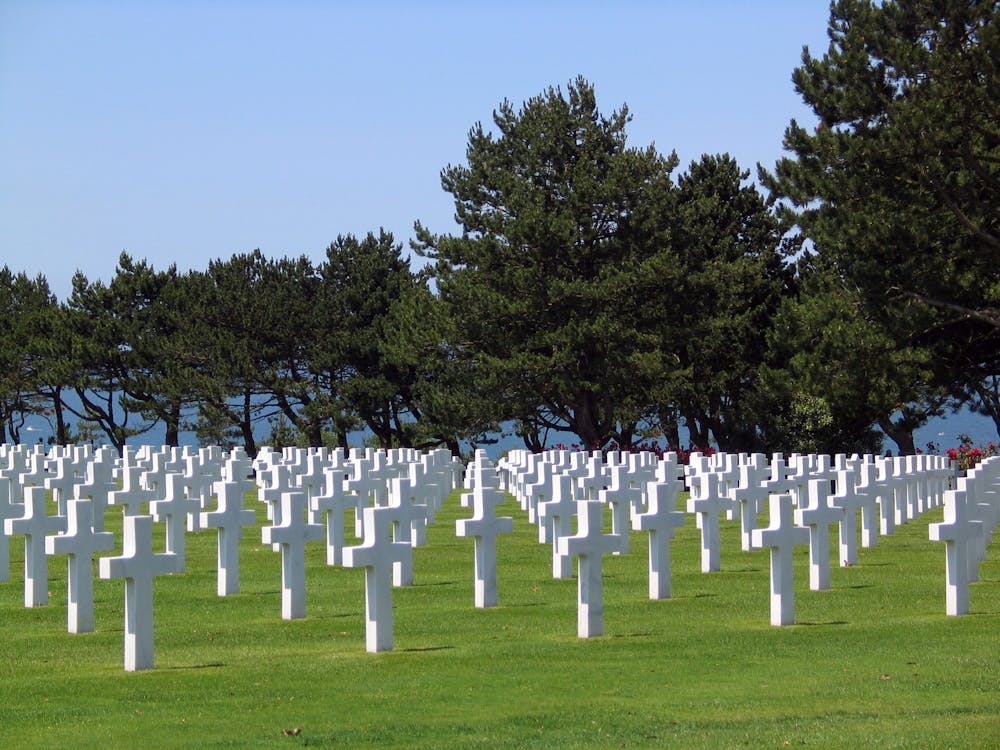 Decide ahead of time what type of funeral you want and work closely with your funeral director. Contacting a funeral home ahead of time might also be a good thing to do.
You'll also have to decide ahead of time if you want a funeral or graveside memorial. In a funeral, you have a service before the body is buried or cremated, while in a graveside memorial, a service is held after the body has been buried or cremated.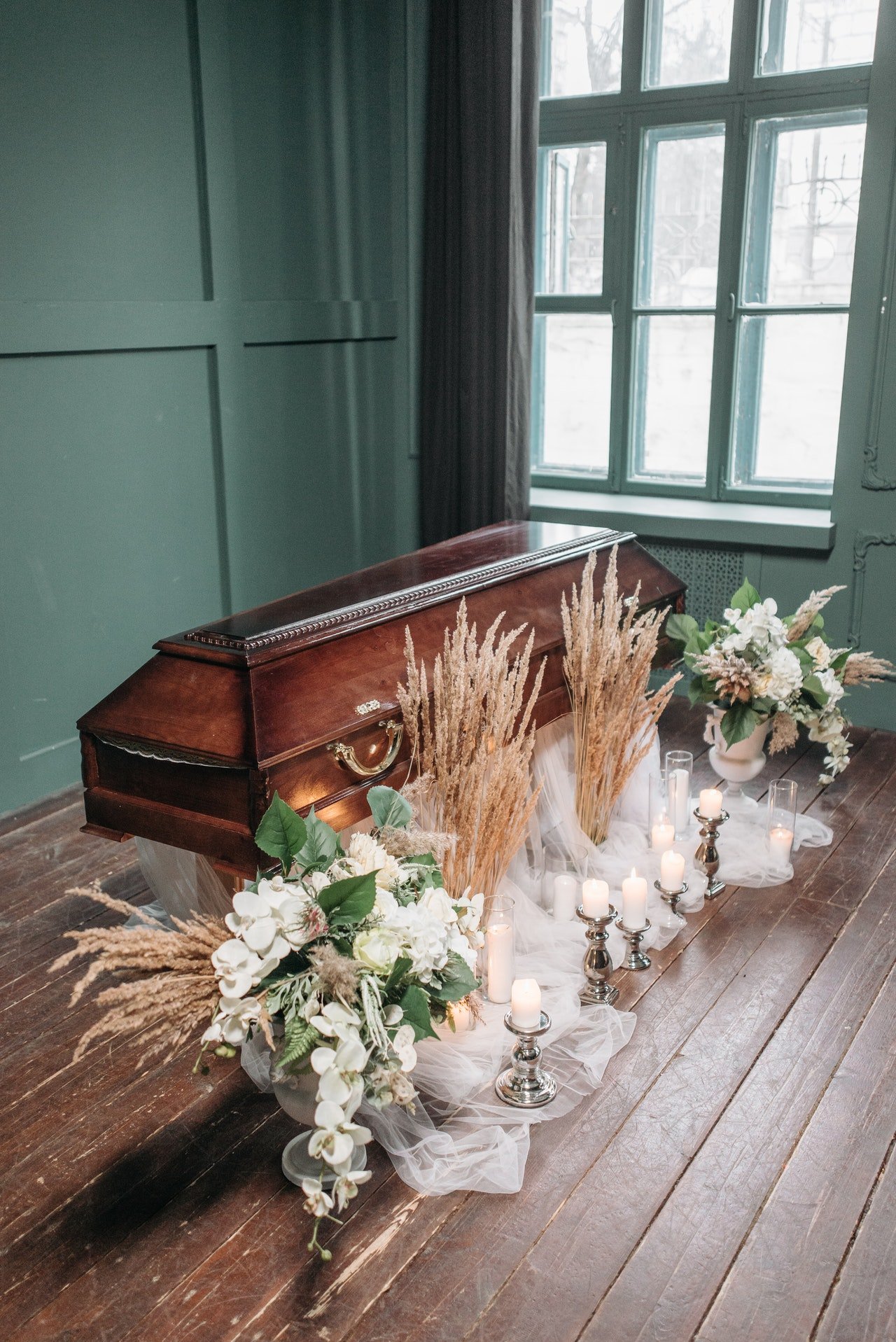 CEMETRY ARRANGEMENTS
Deciding if the burial would take place in a cemetery is another crucial aspect of planning. You might need to purchase a plot in a graveyard or space in a mausoleum.
 PLAN AROUND SOME DETAILS
Other details like the kind of casket you want to bury the person in and what the person would be buried with are vital and essential in the entire funeral process. Funeral homes might offer these products to you, or you get them online.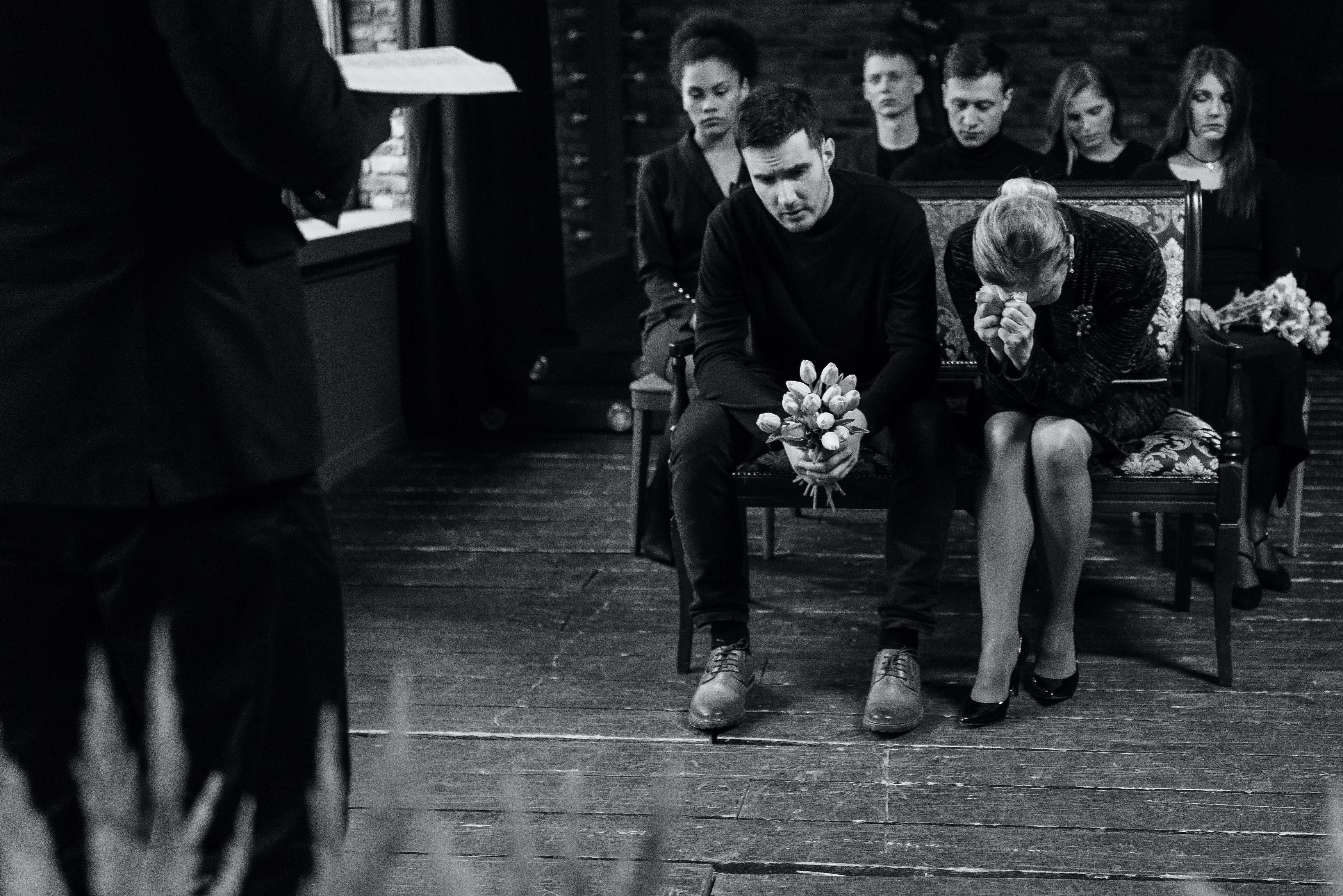 You would also have to prepare for the funeral service day. Things such as who the pallbearers would be, what they would wear, what the deceased would wear, and who would officiate should be well considered.
 HELP OTHERS GRIEVE
The essence of a funeral is to send home a loved one, which is a very emotional event. If you're not related to the deceased, you should equip yourself to help others grieving and be a source of comfort.