Boy Sends A Letter To His Dad In Heaven, Postman Replies [Story of the Day]
A little boy who sent his father a card for his birthday addressed to Heaven received a sweet letter from the post office that renewed his mother's faith in humanity.
Losing a parent at a young age is devastating. Seven-year-old Jase's British mom, Teri Copeland consoled her son and explained her husband's absence by telling him that his daddy had gone to Heaven.
Then her deceased husband's birthday drew near. The heartbroken Jase came to Teri and asked her if he could send his father a birthday card, and mail it too.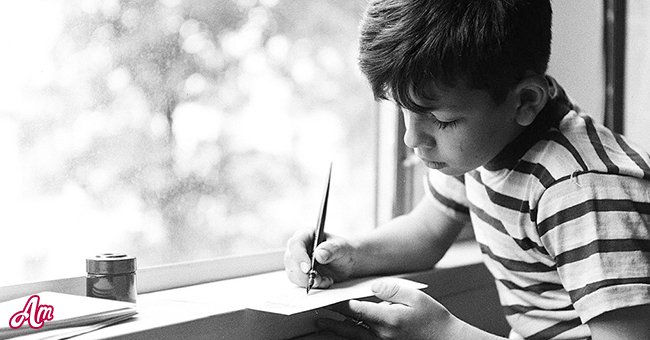 Teri agreed and Jase picked out a birthday card and addressed the envelope all by himself. Then Teri and Jase walked to the mailbox and posted the letter which the boy had addressed as follows:
"Mr. Postman, Can you take this to Heaven for my dad's birthday?" 
The envelope with the birthday card came to the attention of the Royal Mail's Assistant Delivery Office Manager, Sean Milligan, who decided to reach out to Jase.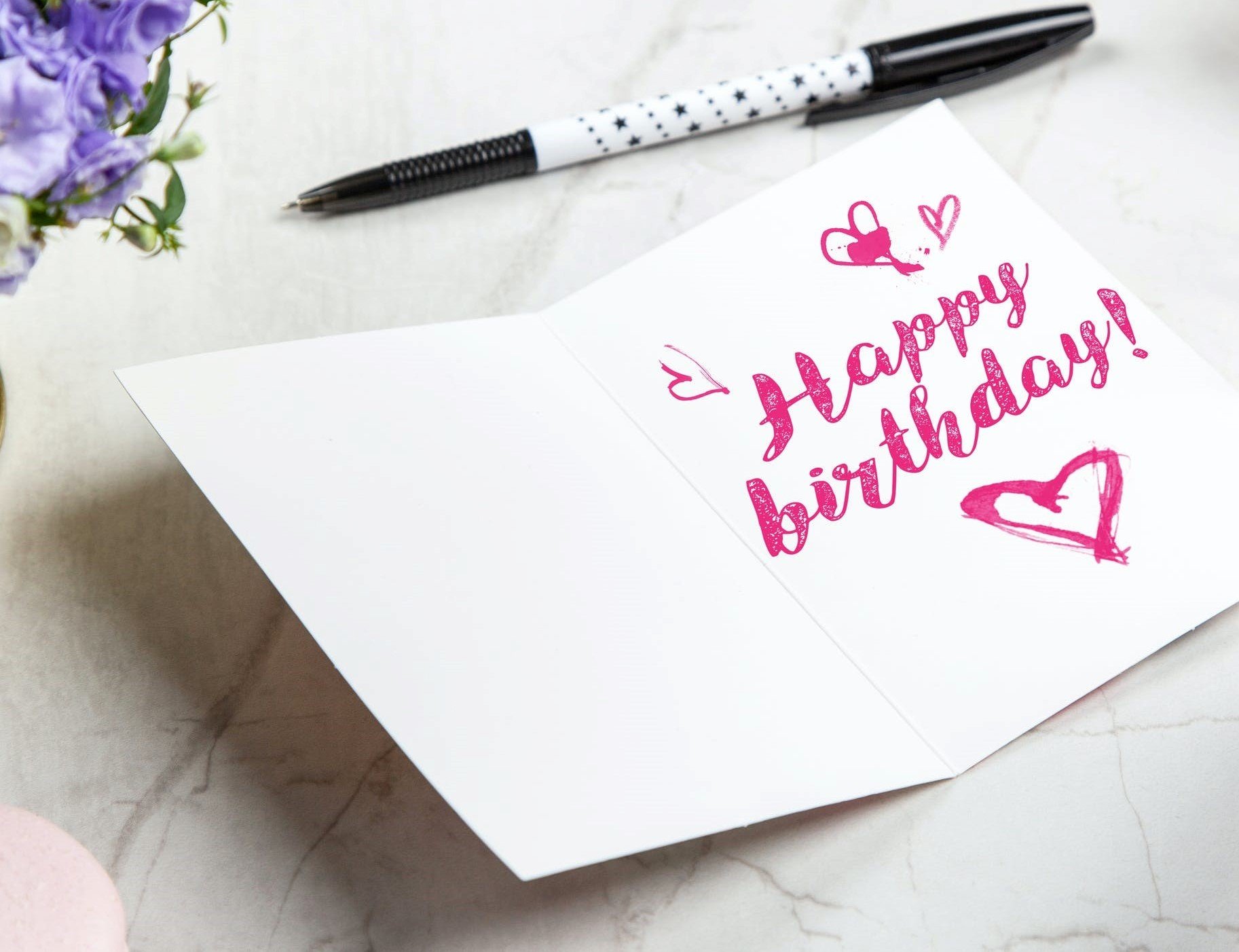 The best proof of Heaven's existance is in the kindness and love we find in our fellow human beings.
A few weeks after he mailed his dad's birthday card Jase received a letter from the Royal Mail explaining that the service had faced many difficulties to deliver his letter to heaven.
They had had to fly around stars and galaxies and avoid collisions with celestial objects but had finally delivered that precious letter to its destination in Heaven, and into his dad's hands. 
Milligan went on to assure Jose that the Royal MAil's first priority was to make sure every letter was safely delivered, no matter how far the destination, or how dangerous the journey.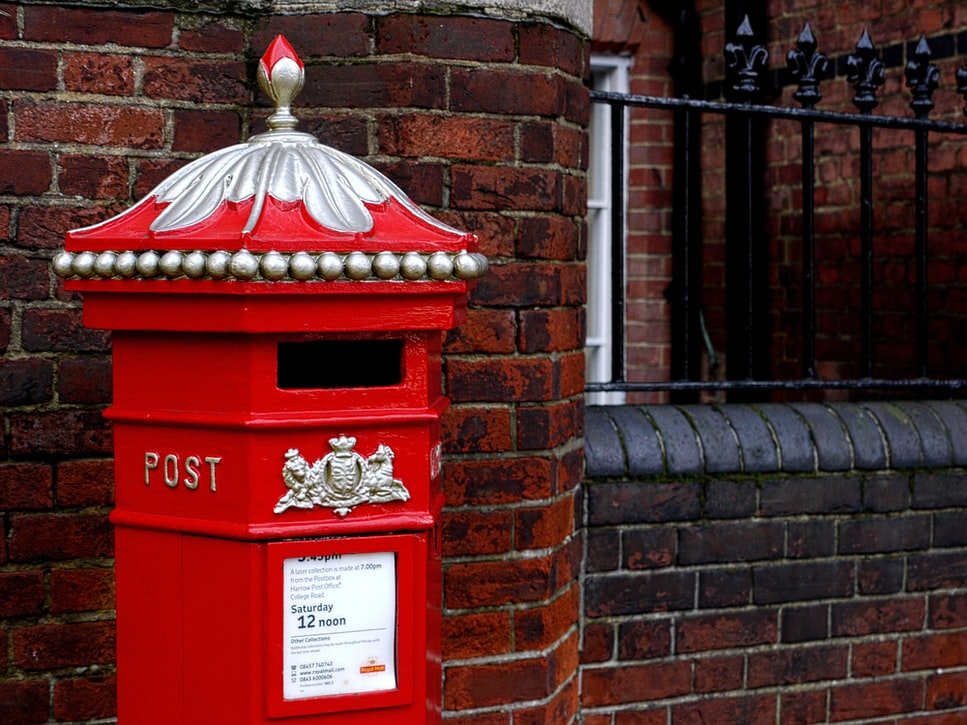 The kindly Milligan wrote to Jase:
"Dear Jase,

While we've been delivering your post, we became aware of some concerns. So, I just wanted to take this opportunity to contact you about how we succeeded in the delivery of your letter, to your dad in Heaven.

This was a difficult challenge avoiding stars and other galactic objects en route to Heaven. However, please be assured that his particular important item of mail has been delivered.

Royal Mail's priority is to get our customers' mail delivered safely. I know how important your mail is to you. I will continue to do all I can to ensure delivery to Heaven safely."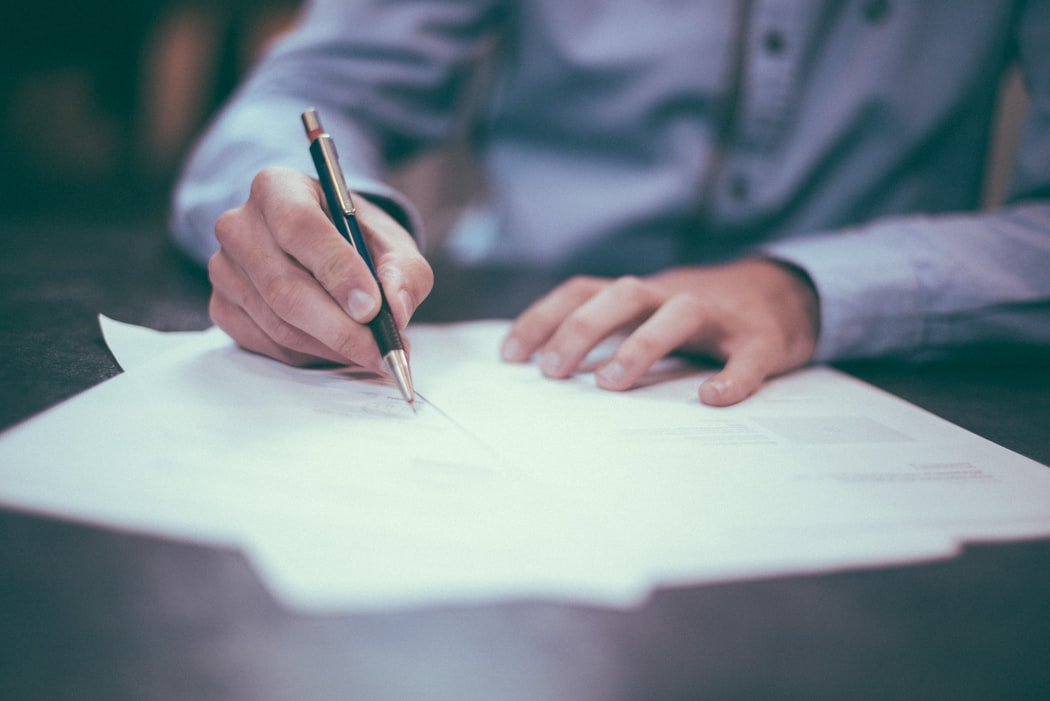 When Jase received the response from the Royal Mail he was overjoyed, Teri would later reveal on Facebook. For Jase it was a confirmation that his father was there, in Heaven, watching over him.
Teri reached out to the Royal Mail and Milligan, expressing her appreciation for his kind gesture in responding to her son's letter, and making an effort to help a little boy he had never met.
Teri pointed out that Milligan could simply have stashed Jase's card in the dead letterbox, but instead had made an effort to give a little boy he'd never met the comfort and reassurance he so desperately needed. Teri wrote:
"Royal Mail you've just restored my faith in humanity."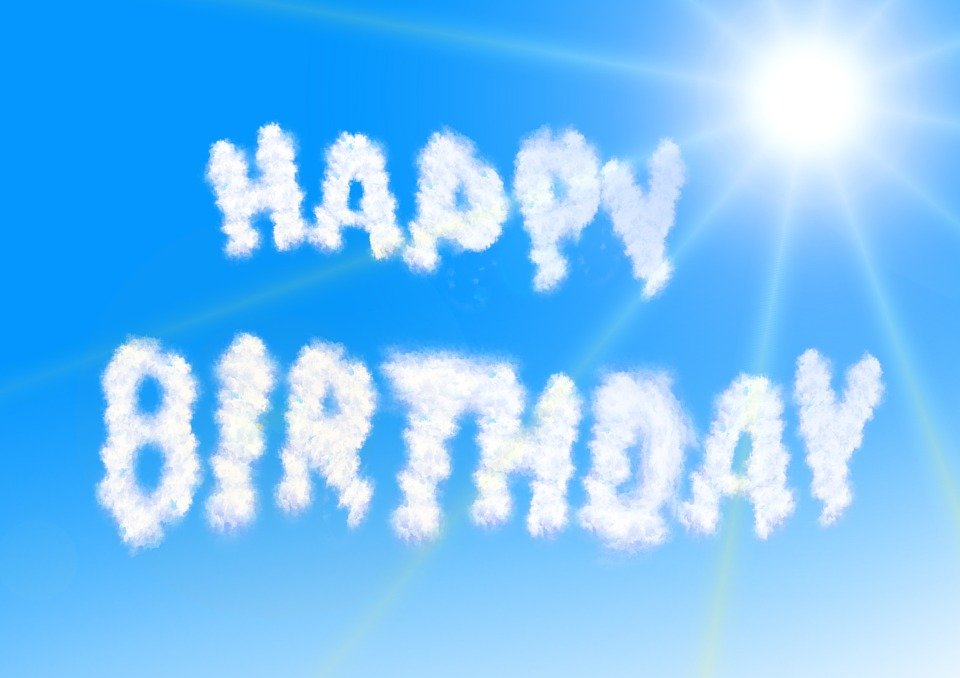 Milligan's sweet gesture was a great comfort to a little boy who was desperately missing his father and seeking answers about life and death even adults have difficulties coping with.
The letter from the Royal Mail gave Jase the consolation of believing that life goes on after the death and that the father he adored was safe, even if he could never see him again.
This is the belief that so many of us struggle with, the eternal questions that plague us, about life after death, and the belief that makes our darkest hours bearable -- that one day we will be reunited with our loved ones, that there is a Heaven.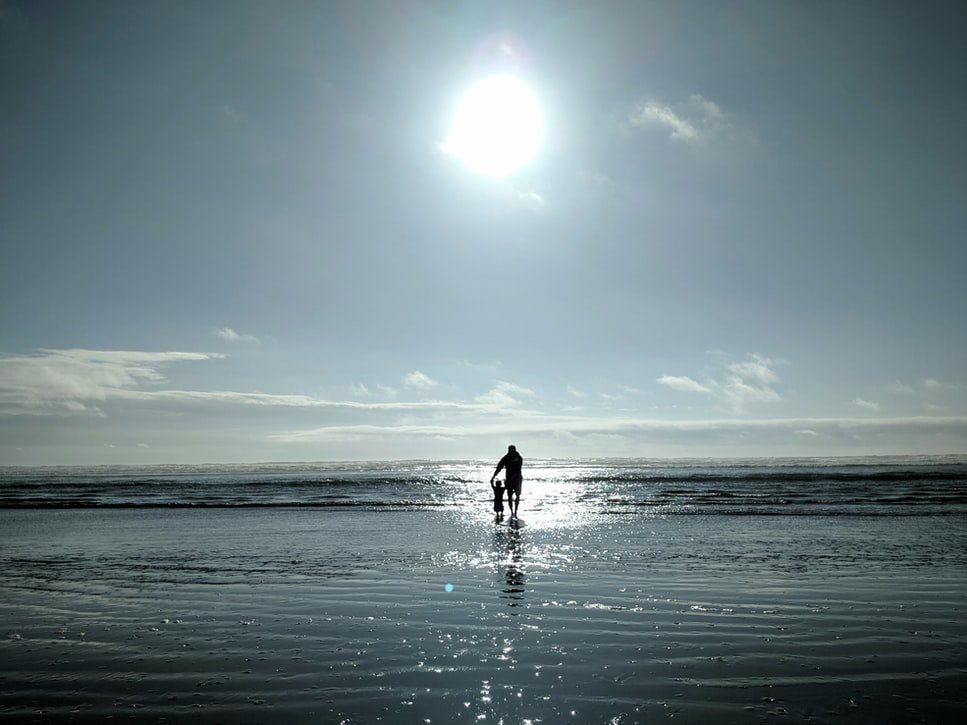 As Jase grows, of course, he will realize that his letter didn't really get to heaven, that there was no intergalactic delivery, that his father didn't receive a special delivery birthday card from the Royal Mail.
But he will also know that the best proof of Heaven's existance is in the kindness and love we find in our fellow human beings. And his memory of Milligan's loving gesture will provide ample proof of that.
We should all take Sean Milliagan's example and act as if Heaven is out there, waiting for us, and receiving letters, as well as prayers. If we did believe, maybe we would come just a little closer to the angels.
If you enjoyed this story, you might like this one about a cheating husband who dared to bring his girlfriend into the house while his wife was asleep.