Shemar Moore Flaunts His Abs as He Gives Fans a Quick Tour of His Home
Shemar Moore recently stunned his fans with a short video clip that featured him half-naked in his cozy but modern "crib"— there's a whole space dedicated to his mother.
Shemar Moore gave his fans on social media a lovely treat recently after he shared footage that captured him standing half-naked in his home via his Instagram page. 
The video gave a panoramic view of the famous actor's cozy house as seen through a large set of mirrors. Moore stood shirtless in front of them with his phone as he moved it slowly from one side to the other.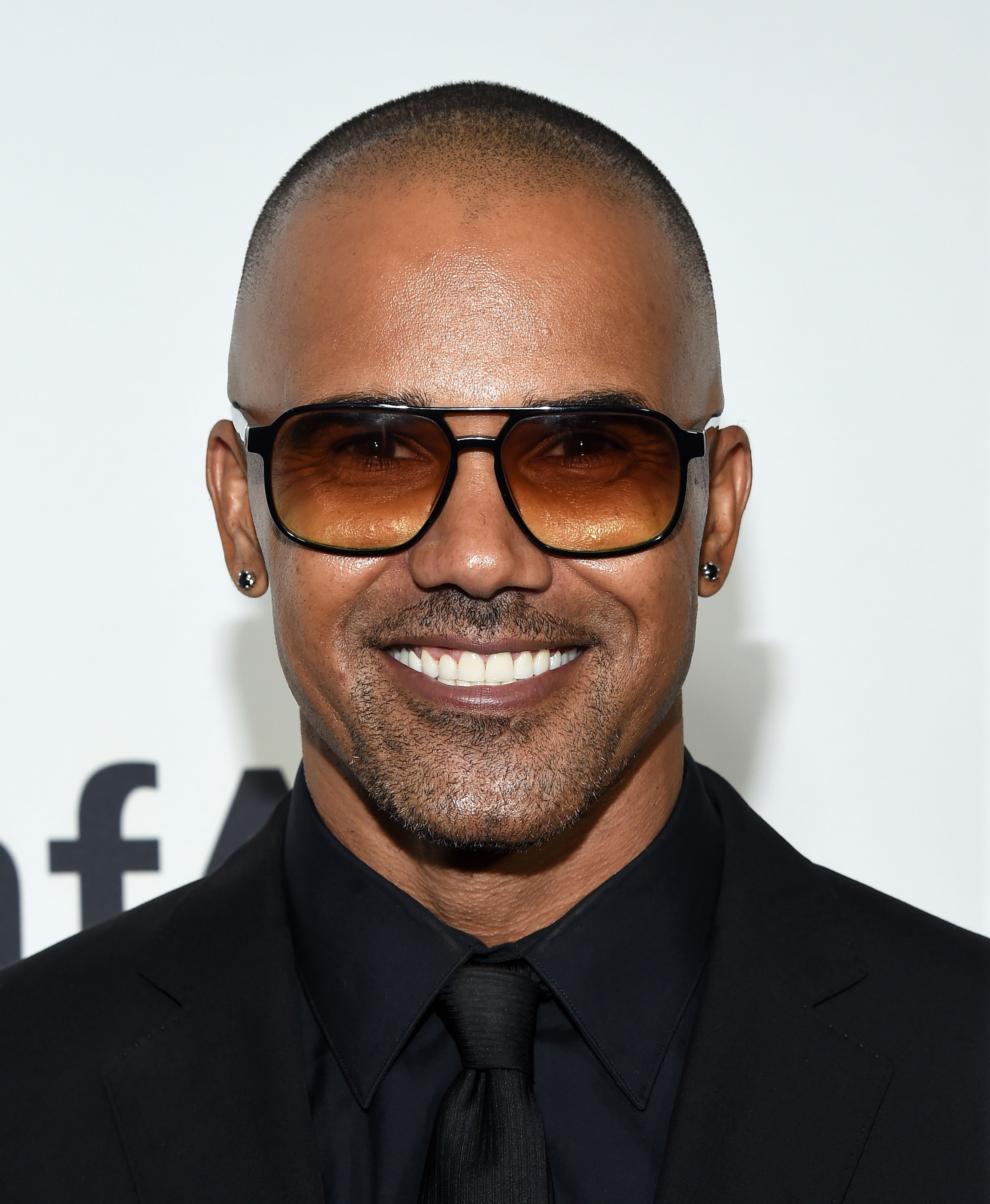 It captured only a tiny section of his home which boasted a dedicated spot for liquor storage and walls painted with warm colors accentuated with perfect lighting.
The camera kept moving until it revealed a space Moore has seemingly dedicated to the memory of his late mother. A portrait sat on a wooden shelf that held a couple of other things. He captioned the post:
"A quick little tour of my crib... just being cheeky."  
His comment section was abuzz with compliments from fans who enjoyed the view of his crib, him, or both. The post put his female fans on high alert; one woman even went as far as calling him "bestie" while she demanded to see his "beautiful bald head."
The two had a profound connection that he shared with his numerous followers countless times in the past.
Moore's beautiful house is located in LA. He first laid eyes on it in 2019, at which point he fell in love with it. Still, he could not go ahead with a purchase until he had the opinion of one essential person. 
He took his mother, Marilyn Wilson Moore, to the house, and after taking a tour of the property, she gave her approval, expressed her pride in him, and prayed it would give him a great life.
She died days later, but Moore kept it under wraps for about two weeks, after which he revealed that she died from multiple sclerosis and a heart condition. She was 76. 
Her death left her doting son with a lot of pain and a determination to keep her memory alive in his new abode. The irony of it is not lost on Moore, who once admitted that the 7-bedroom, 9-bathroom home feels empty without his mother. 
The two had a profound connection that he shared with his numerous followers countless times in the past. He credits her with a lot of things, including advice that has become one of his watchwords.