'SWAT' Star Shemar Moore Opens up about His Late Mother in a Candid Interview
Shemar Moore opened about his late mother, who passed a year ago, in a candid interview while showing his L.A mansion. 
"SWAT" star Shemar Moore shared a glimpse into his house and showed how he used the space to pay tribute to his late mom, Marilyn Wilson Moore. 
His mother passed away on February 8, 2020. She was 76 years old. He had not shared the cause of death of his mom but shared that she experienced health issues and had multiple sclerosis.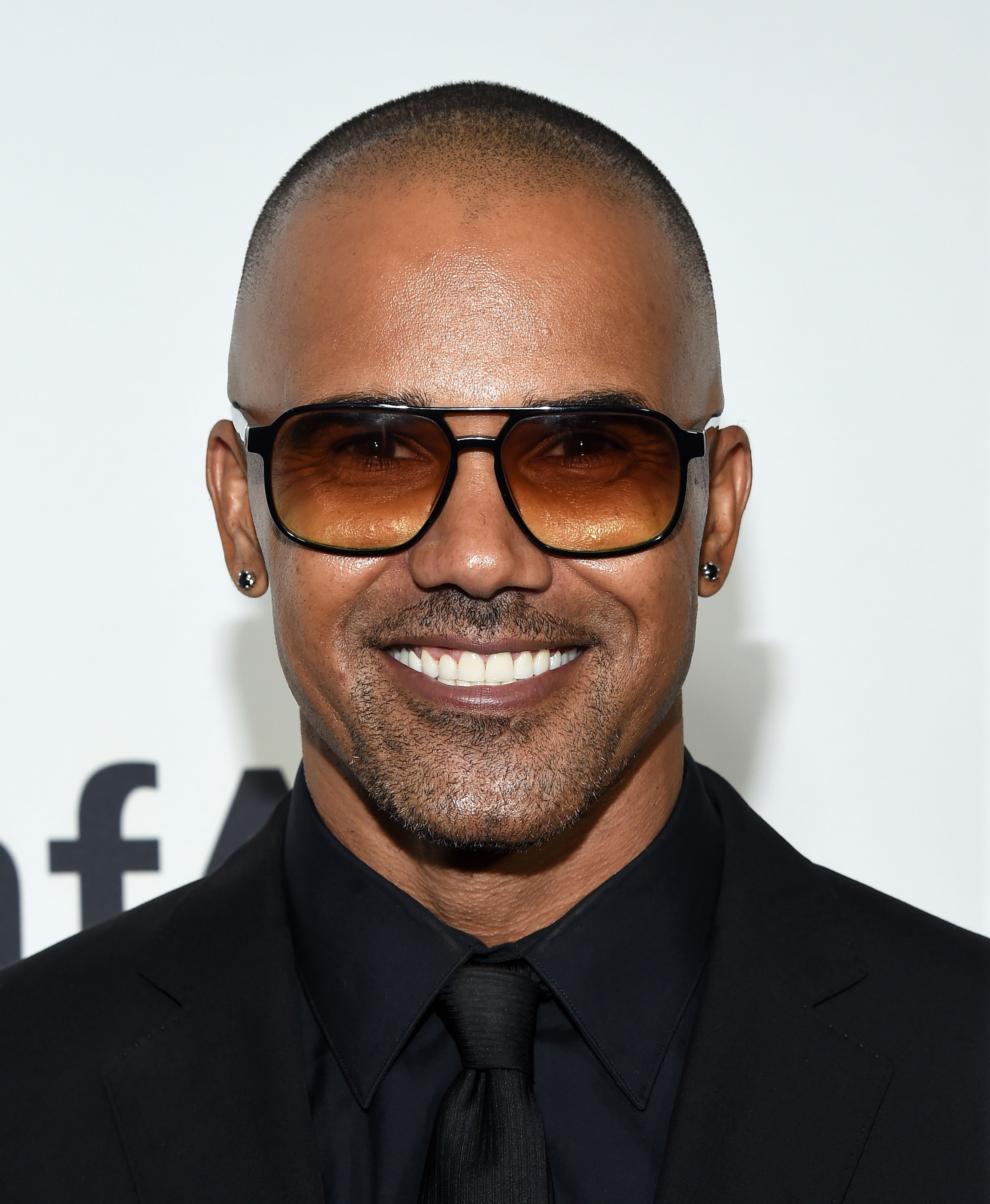 The actor shared a few videos of him talking about his mom and confirmed her death. He shared that he was heartbroken by the situation but would be okay.
After her death last year, the actor shared photos and videos of his mother and spoke about what he was going through and how he felt on his Instagram. He shared his grief:
"I miss her more than I ever thought possible and I don't know how to do this life without her… but I get my STRENGTH from her and I will be OK because of HER." 
The mother and son had an extremely close bond, which is apparent by the videos and photos he shared during the difficult time. He seems to have been able to use his home to help him move on. 
He shared that before he bought his home, he had taken Marilyn to view the house to get her opinion and approval. She said that it was her son's home and that she was proud of him. 
Moore shared he wanted the space to feel cozy, so he opted to paint the walls and ceiling in different colors.
She died suddenly a few days after he had purchased the house. He incorporated his mom by choosing different styling pieces, such as a rug in her favorite color, Turquoise. 
Moore opened up in the interview and explained that it was important that his home felt like his mom's son's home and that her essence was within the home. He explained:
"There's always going to be that void. But I'm doing my best to make it me, to make it my mother's son's home." 
He brought his mom's essence into the home by using colorful and personal artwork, family photos, and other special pieces. 
Moore shared he wanted the space to feel cozy, so he opted to paint the walls and ceiling in different colors. White reminded him of a dentist's office, so he did not want white within the house.  
He joked in the interview and said that although he was not a rock star, he definitely lived like one. His mom would definitely be proud of how he thought of her while decorating. 
Moore is famous for his roles in "The Young and The Restless" and "Criminal Minds." He used to be a model and spent time as a host on "Soul Train."