Daily Joke: Two Rich Men Give Strange Errands to Their Drivers
Two rich men sat for a leisure moment where they agreed on who had a more stupid driver. Here is how they proved whose driver had less wit. 
Two wealthy men sat in the country club enjoying coffee. After a while, one of them mentioned that he had an idiotic driver and proved his claim. He beckoned the driver and gave him $10.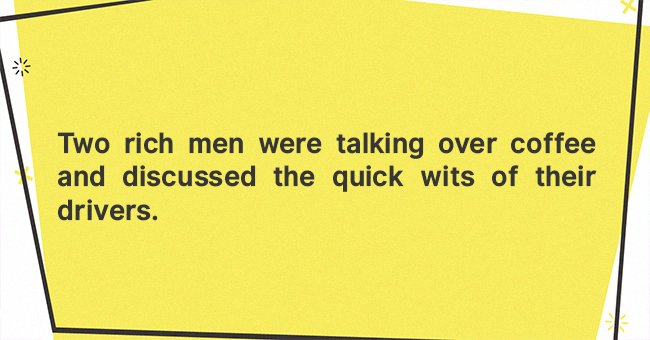 The rich man asked his driver to go to the Mercedes shop and purchase a car. Without hesitating, the driver zoomed off to the Mercedes store.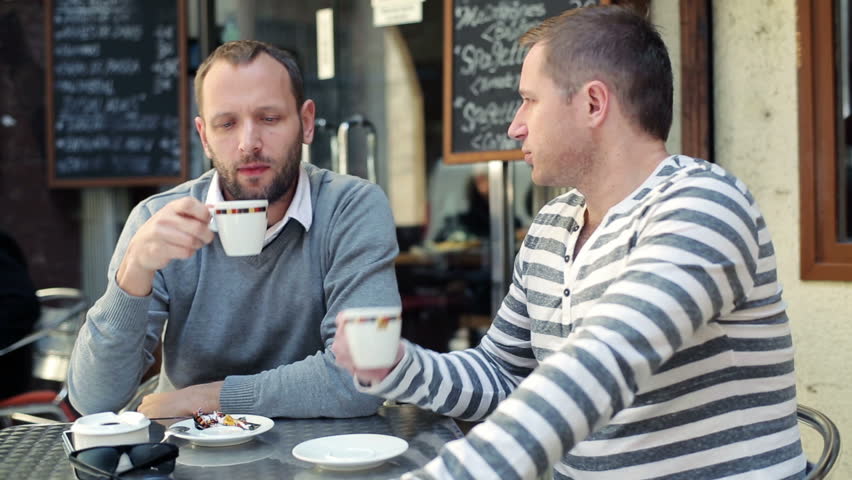 The other man was not so impressed, and he decided to show that his driver lacked more wit. He called his chauffeur and asked him to go home and check if he was there.
Just like the first person, the next chauffeur ran off and went on his way. While he was on his way home, he caught up with the first driver.
The pair had a conversation about their bosses. The first guy initiated the talk, mentioning that his boss was stupid because it was a Sunday and the Mercedes shop was closed. 
The other guy disagreed, making it known that his boss was more stupid. When asked why he said so, he replied:
"He asked me to go home to check if he is at home. He's got a phone, right, he can just call home to check!"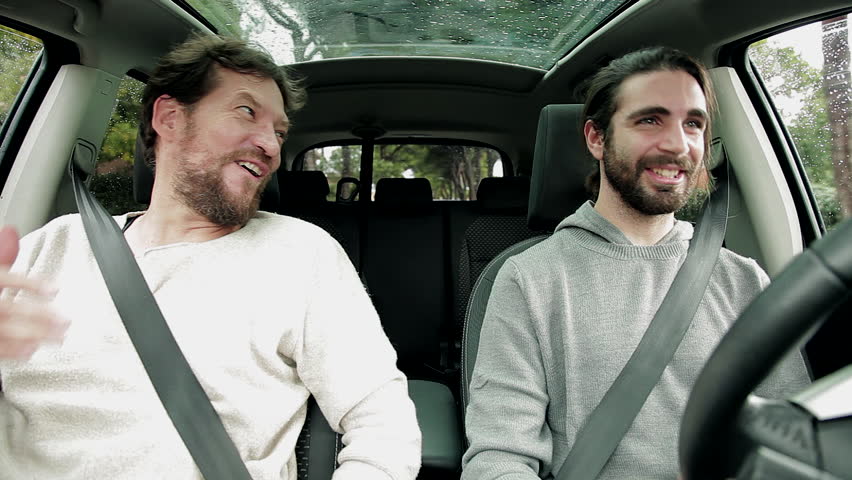 Here's another joke about two men who sat together reading the day's papers. Suddenly one of them dropped his paper and burst into tears. The other man was perplexed and asked him what went wrong.
He replied, noting that the richest man in the world died. The first man wanted to know if the guy crying was related to the richest man and he replied "No," adding:
"That's why I'm crying."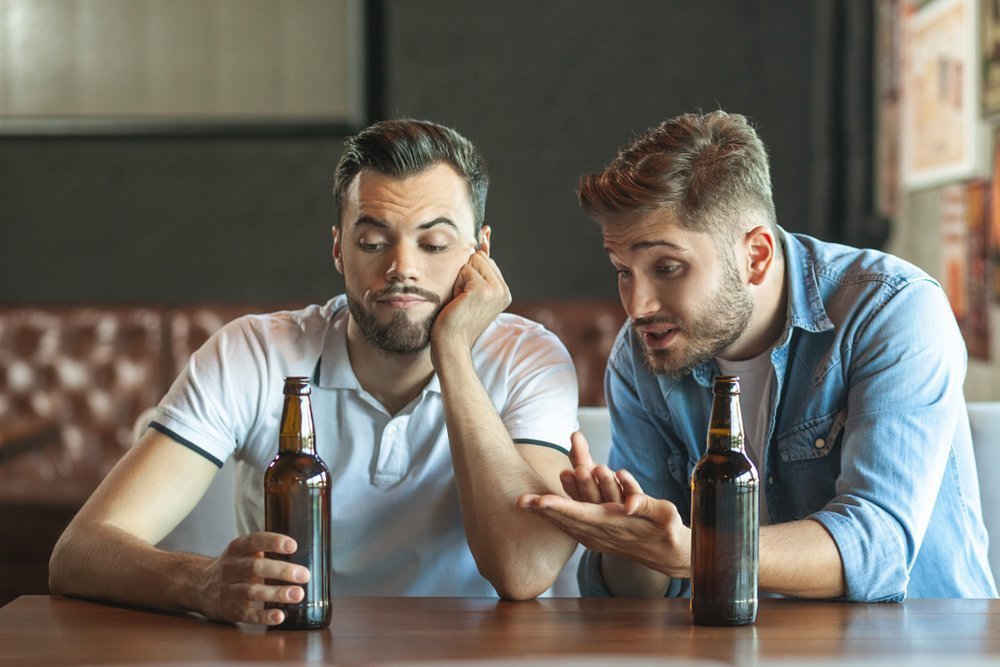 Read another interesting joke here.
Source: Startsat60, Startsat60