Daily Joke: A Man Was Playing Tennis
A man was having a bad day playing tennis. Each of his shots went another way. After a long time of trying, his luck seemed to have gotten worse.
A man wanted to have a nice time out with his friends and decided to go for a tennis game, but that day turned out to be his worst on the court.
His performance was awful that day. Each time he served the ball, it would go in an opposite direction. His poor performance could not have gotten any worse.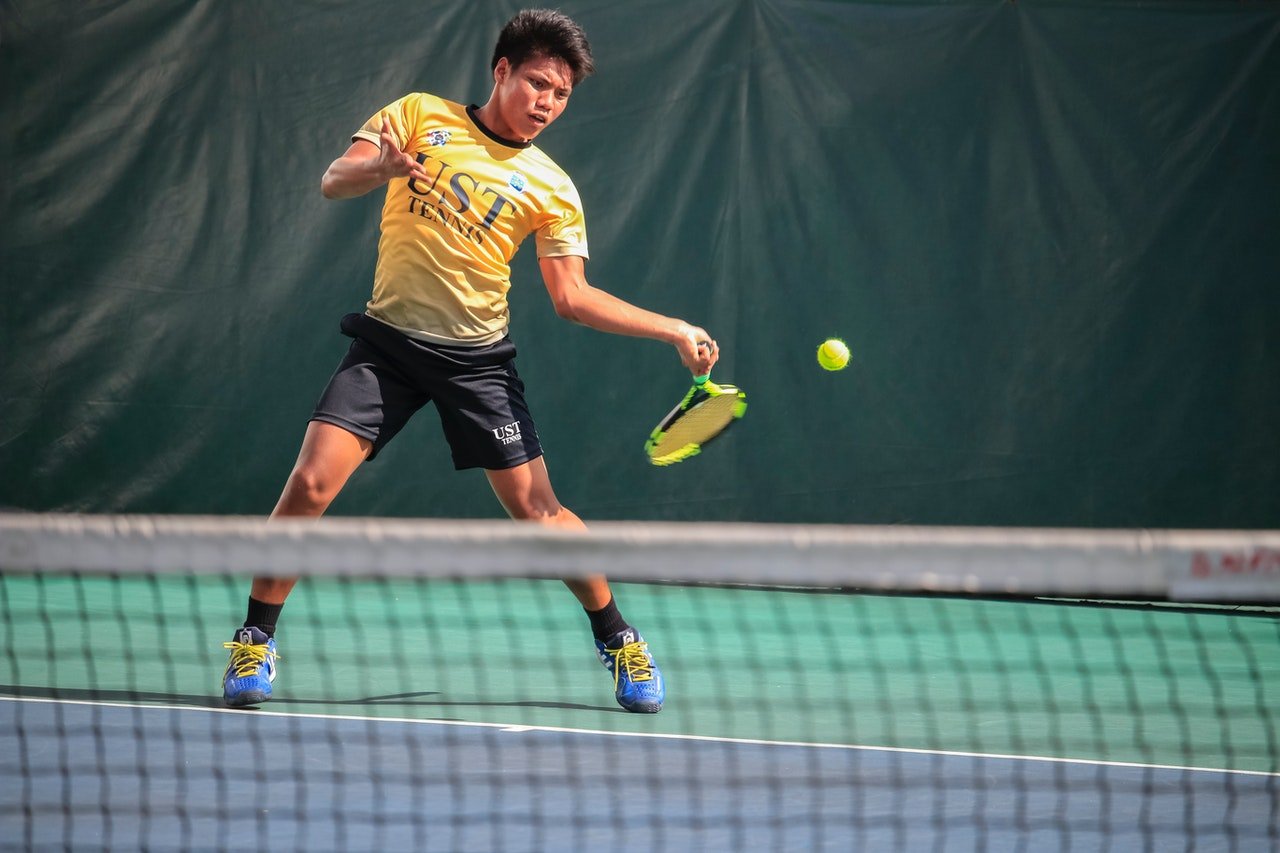 Despite how he was playing, he continued to try if he could find any success for the day but instead, he reached an all-time high for the best game of the day.
For his next serve, he hit the ball so far that the ball boy could barely see where the ball had fallen to. The ball boy was disappointed with what he saw.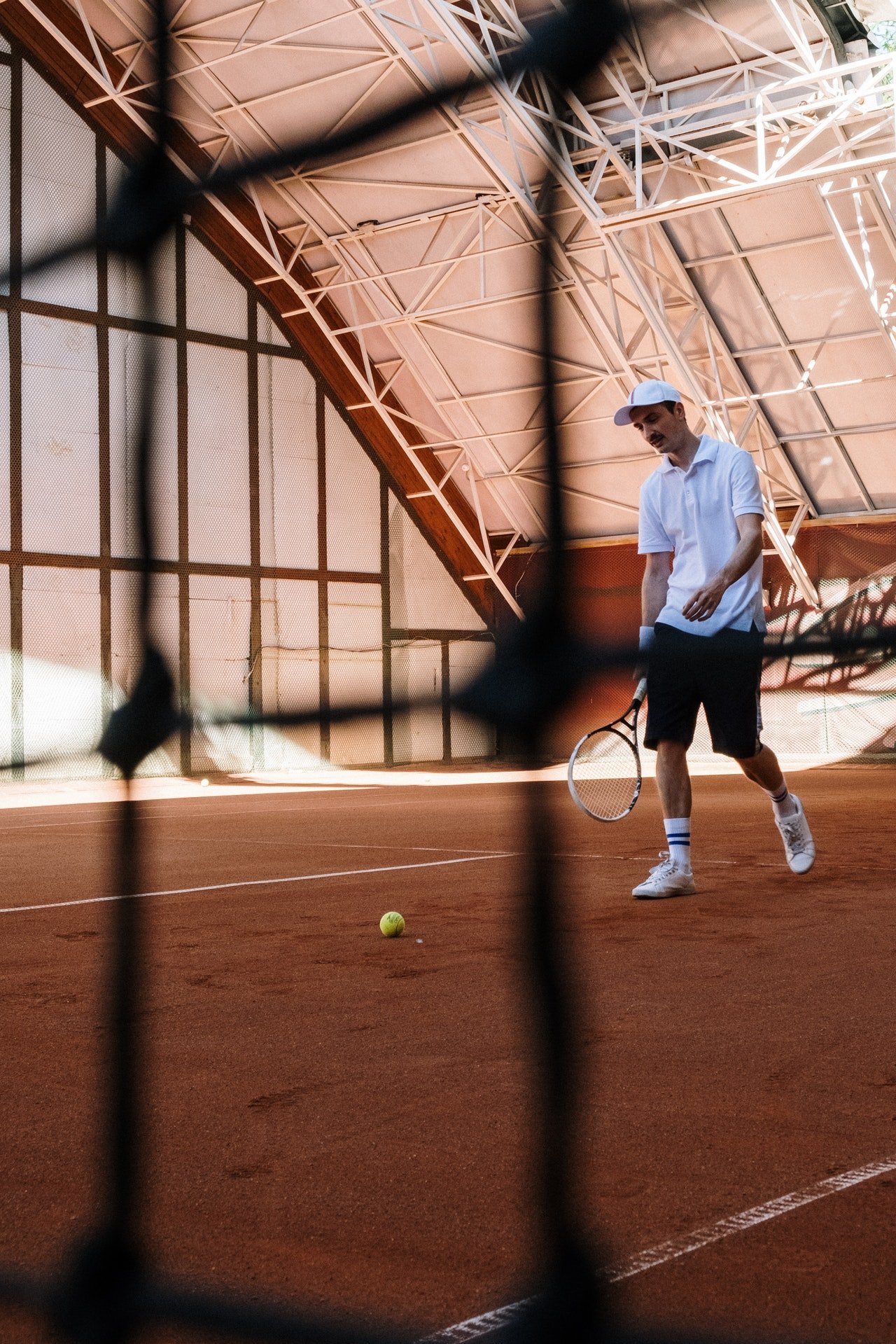 On his return from getting the ball, the man complained that he took a long time retrieving the ball and angrily said that he must be the worse ball boy in the world.
Surprised at what the tennis player had said, the ball boy replied, "I doubt it; that would be too much of a coincidence."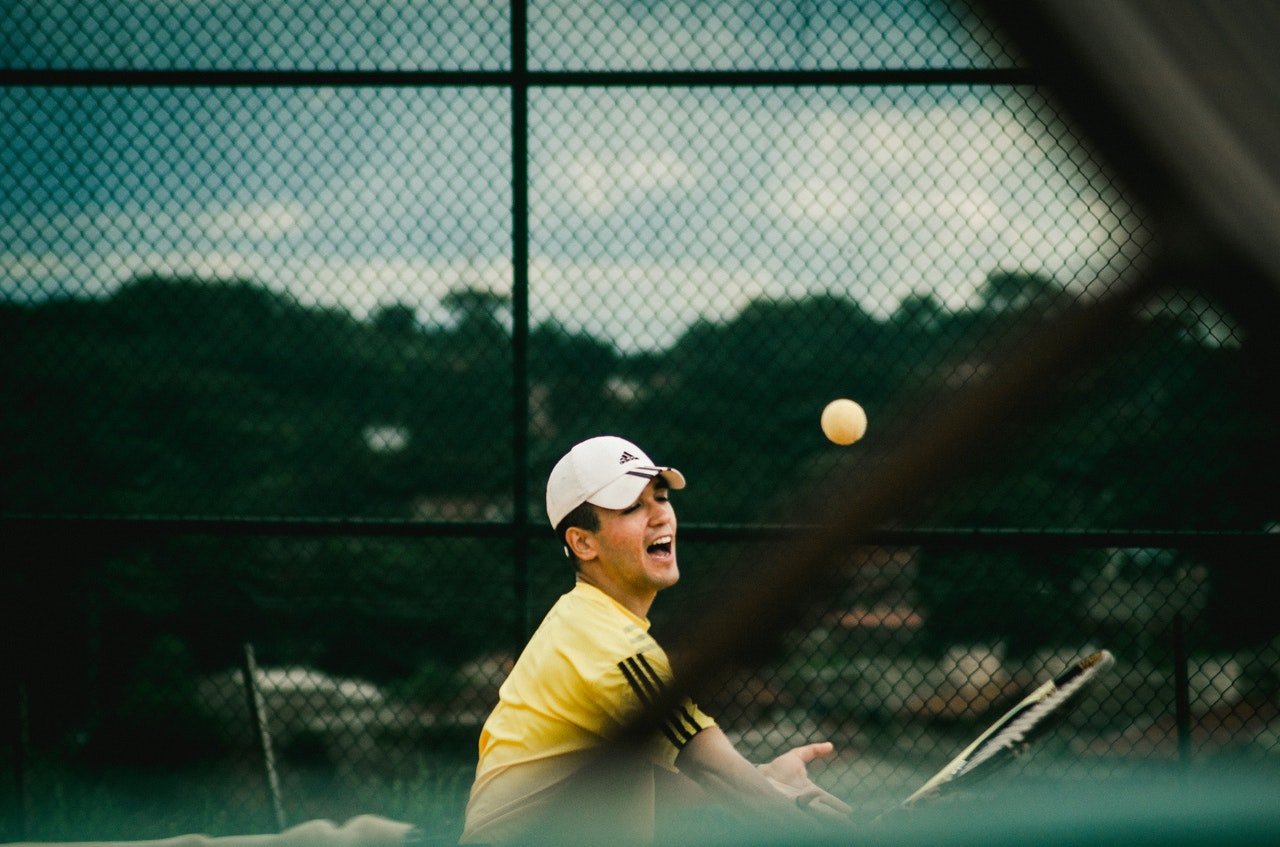 Here is another interesting joke about a careful golf player teeing off. A golf player was so meticulous that he reached the seventeenth hole on the course before studying the green as he did not want to make any mistakes.
The first thing he did was to get down on his hands and knees to check out the turf between his ball and the hole. While on the move, he flicked several pieces of grass out of his way.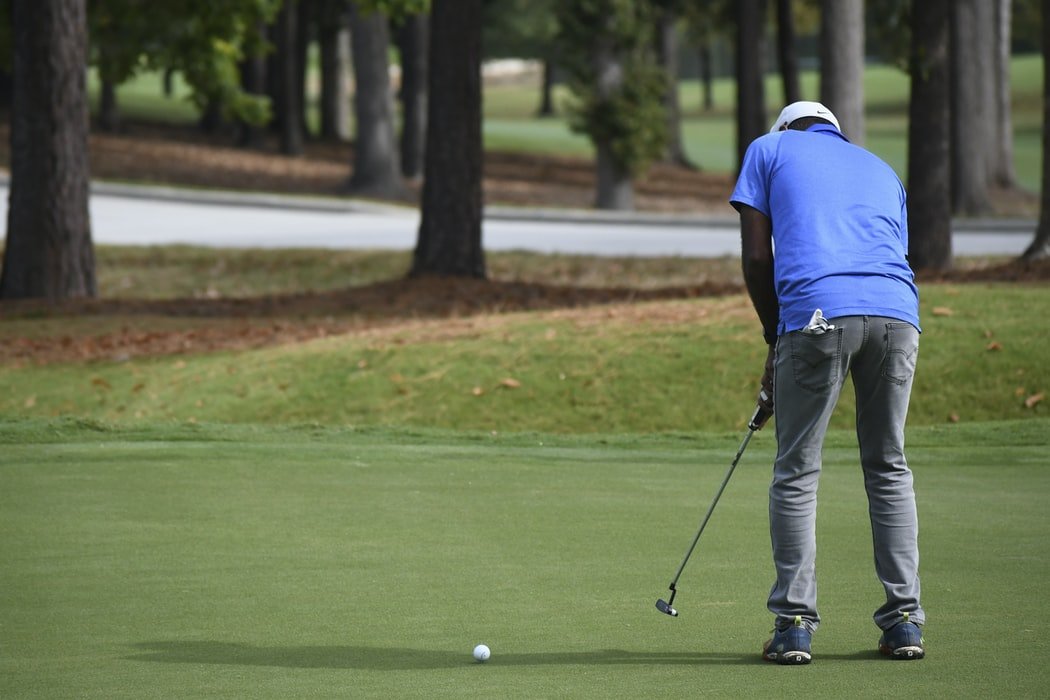 He got up, holding a wet finger to check the direction of the wind. He turned to his caddie like an expert and asked if the green was mowed that morning.
His caddie replied that it was. The man asked, "Right to left or left to right?" and the carrier replied, "Right to left, sir." The golfer was pissed that he completely missed the hole and yelled at the caddie: "What time?!"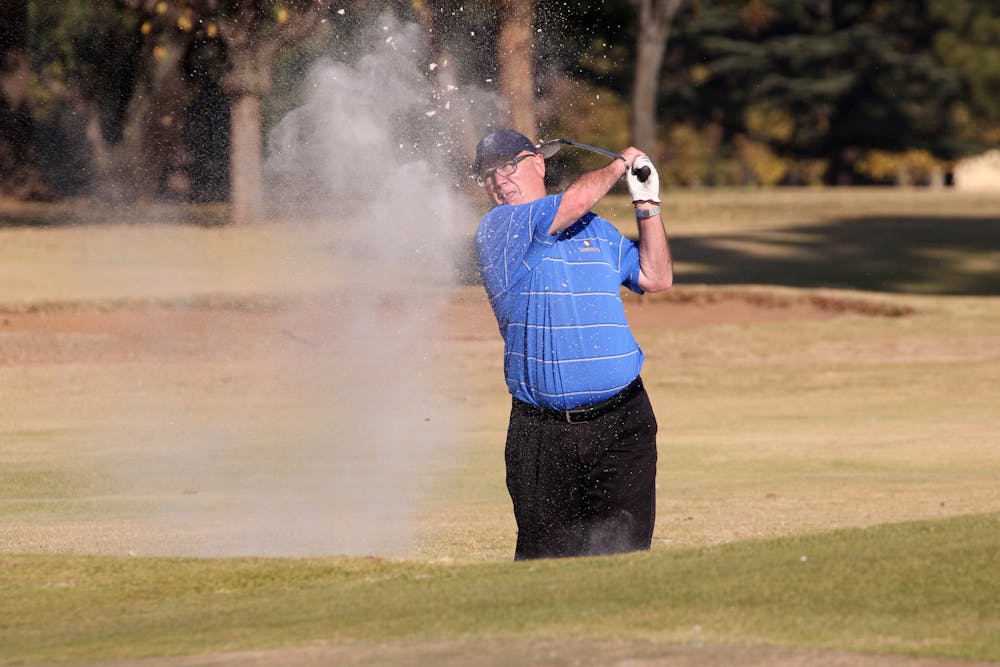 Enjoyed the two jokes? Here is another interesting joke.
Source: Startsat60, Startsat60