Artist Shares a Series of Paintings of the British Royals That Show Princess Diana Alive
Over 20 years after her death, Diana's memory is being honored by an artist whose creativity showed what life would have been for the British royal family if the Princess of Wales was alive. 
Diana was once a member of the British royal family, who earned the title "Princess of Wales" during her marriage to the heir apparent to the British throne, Prince Charles.
Although her reign as the Princess of Wales was cut short by her tragic death, a young creative artist has put forward a series of paintings that capture what life would have been with Diana.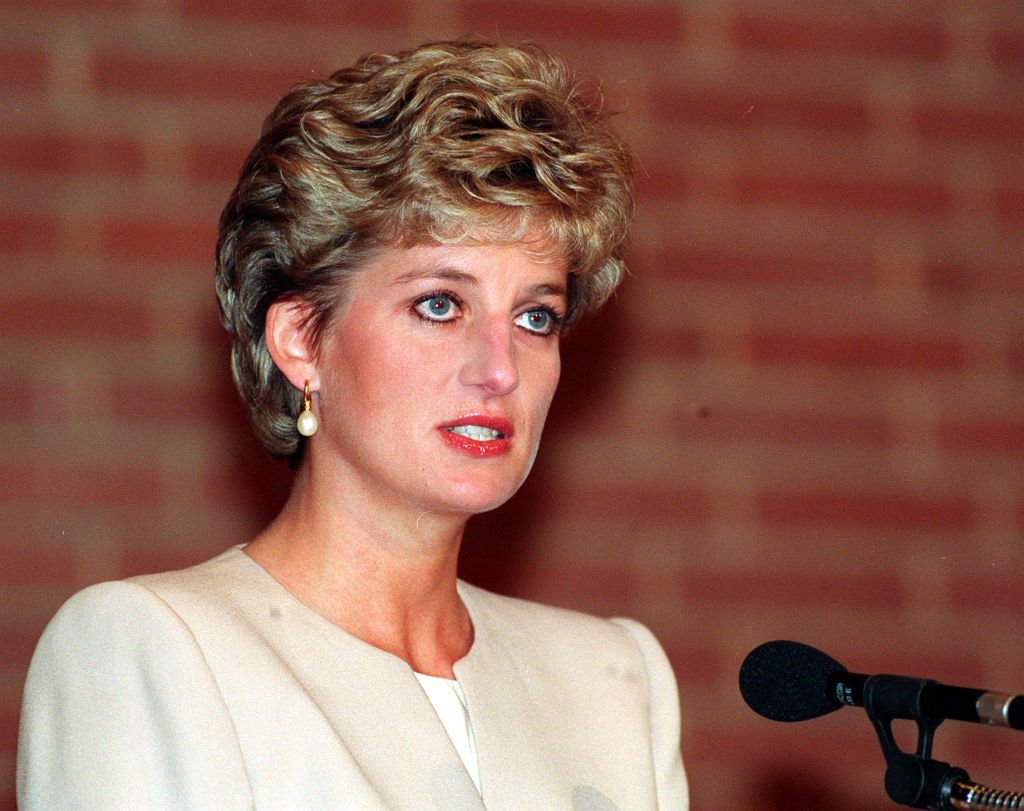 THE PAINTINGS
The emotional paintings are the works of a female artist known as Autumn Ying. The talented woman has captured many intimate moments with her art on Instagram, including the royal family's life. 
The painter uploaded a series of paintings detailing how the lives of the royal family members would have changed if the late Princess of Wales had been a part of their journeys.
She shared various artworks that captured Diana on various occasions with her family, especially her sons — Prince Harry, Duke of Sussex, and Prince William, Duke of Cambridge, and their wives.
Prince Harry also disclosed how the Princess of Wales's death impacted his life.
The late Princess's paintings were all captioned with inspirational messages by Ying to motivate her followers to live every moment to the fullest as tomorrow was not promised for anyone.
Some of the intimate moments detailed in the artworks included Diana spending time with her sons, grandchildren, and the bonding force between her daughters-in-law, Kate Middleton and Meghan Markle.
HOW DIANA'S DEATH AFFECTED WILLIAM
The late People's Princess was a beacon of hope to the world, but she was simply a good mother for her children, which is why Diana's death significantly affected her sons.
Prince William opened up about how his mother's absence affected him as a parent. The Duke of Cambridge disclosed that being a father-of-three without Diana can be overwhelming as his grief surfaced without warning.
PRINCE HARRY'S THOUGHTS
Prince Harry also disclosed how the Princess of Wales's death impacted his life. This emotional confession was written in a heartfelt letter to children in the foreword of the picture book "Hospital By The Hill."
The Duke of Sussex revealed that he understood the children's pain because his mother's death left a big hole in his heart. He also advised them not to lose hope or give up on happiness.