People: Princess Diana Loved Her Boys and Would Only Want Their Happiness
Princess Diana, who passed away on August 31, 1997, after being injured in a car crash in the Pont de l'Alma tunnel in Paris, wanted Prince William and Prince Harry to be "happy."
Recently, Prince Harry and Meghan Markle explained in an interview with Oprah Winfrey why they feel they need to step back from their work as members of the royal family.
After the couple's controversial sit-down interview, a close friend of Princess Diana told PEOPLE: "She loved her boys and would want them to be very happy."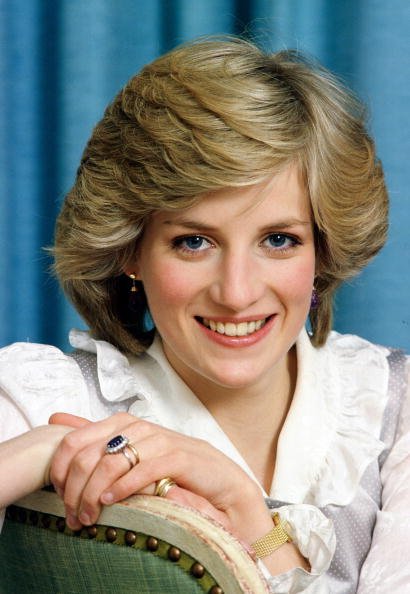 Prince Harry discussed in his interview with Winfrey how his mother would feel about his departure from the British Royal Family. He said her emotions would be a mixture of anger and sadness.
"But ultimately, all she'd ever want is for us to be happy," added Prince Harry, who was made Duke of Sussex in 2018 before his wedding to Meghan Markle.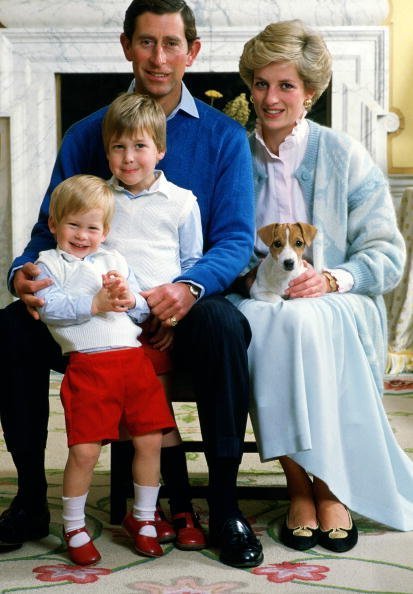 Prince Harry asserted they would not be able to accomplish this without Diana's money. A part of him thought his mother knew it would happen. Throughout it all, he felt her presence.
Diana also famously left the royal family by divorcing Prince Charles.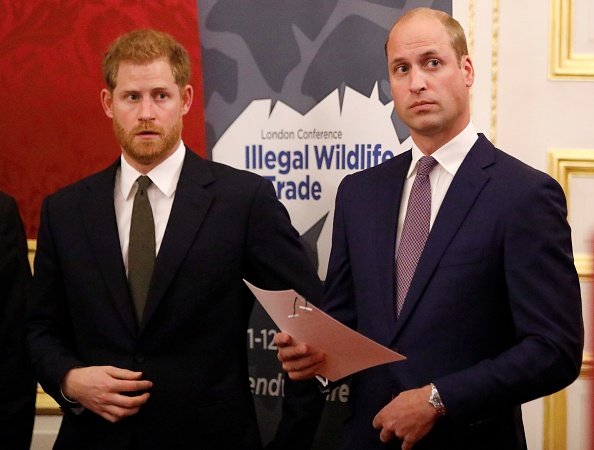 When Prince Harry and Meghan announced they were expecting a baby girl during their interview with Oprah, speculation spread among fans that the baby might be named Diana.
However, a Page Six source claimed they do not intend to name their daughter Diana since they believe it would contribute to a bigger media circus and increase public attention to the child's life.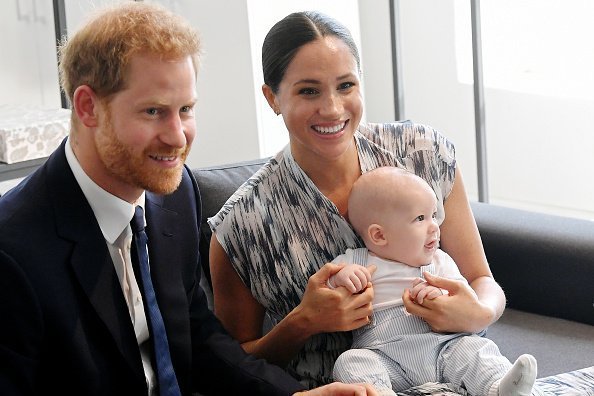 In addition, they are afraid the child will feel pressured by the name, making everything complicated, including schooling and traveling. They want her to have her own path in life, the source stated.
Meanwhile, Prince Harry and Markle's interview with Winfrey drew a comparison to a dramatic appearance by Princess Diana on BBC's Panorama in 1995.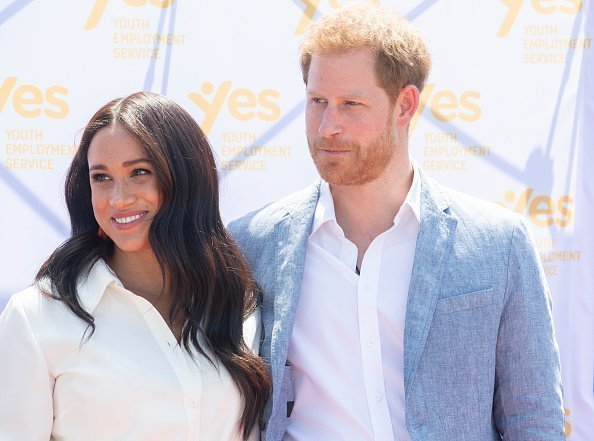 Although Diana never had to contend with racial issues in the royal ranks, she spoke openly about some topics strikingly similar to Markle during her interview with reporter Martin Bashir.
Prince Harry and Markle shocked the world by announcing their departure as senior royal family members last year. Diana also famously left the royal family by divorcing Prince Charles.