Search for Missing 2-Month-Old Baby Ends – Mother Remains the Only Person of Interest
D.C. Police are still searching for Kyon Jones, a two-month-old baby. His mother is the only person of interest in the case, but she has not been taken into custody. 
D.C. Police were joined by the Charles City County sheriff's office in their thorough search of a Virginia landfill. They suspected two-month-old Kyon Jones had been thrown into the landfill by his mother. 
The authorities were led to search the dumpster after obtaining footage that showed the missing infant's mother throwing items into it. They have completed their search without discovering any further clues.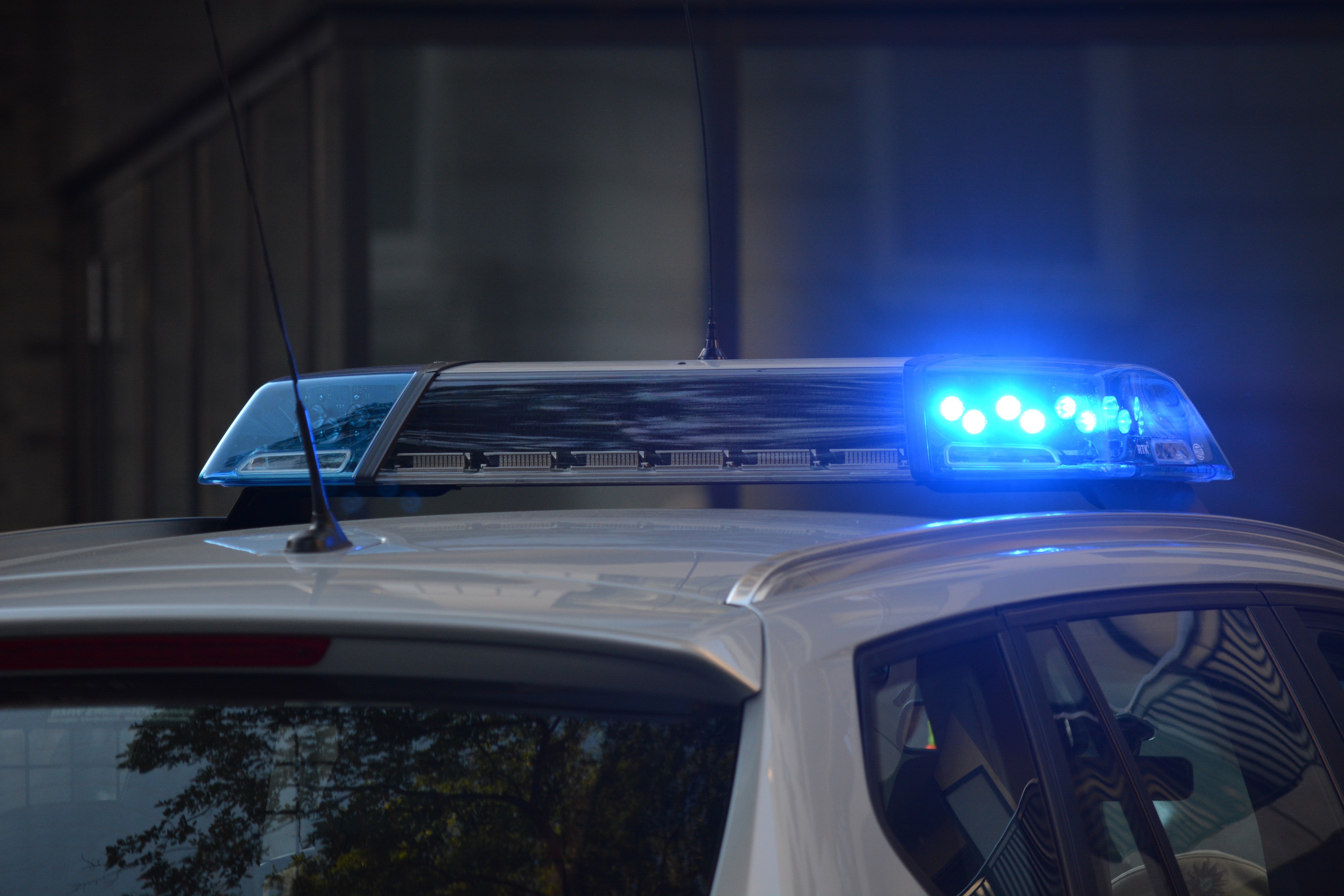 MISSING BABY
The infant was reported missing last Friday, but he was last seen two days before that in the 1500 block of Benning Road NE, where his mother resides.  D.C. Police Chief Robert Contee III is still hopeful that Jones is alive, he said: 
"Perhaps, just perhaps this child is somewhere out there." 
Contee also revealed that the authorities are doing everything within their power to locate Jones, and should he be dead when located, the person responsible will be held accountable. 
Critical #MissingPerson 2 month-old Kyon Jones, who was last seen in 1500 block of Benning Road, Northeast, on Wednesday, May 5, 2021. This incident was reported on Friday, May 7, 2021

Have info? Call (202) 727-9099/text 50411 pic.twitter.com/BnSfwzbenx

— DC Police Department (@DCPoliceDept) May 8, 2021
ONLY PERSON OF INTEREST
Jones's mother is still the sole person of interest in the missing person's case. She has not been charged or taken into custody by law enforcement as of yet.  
Jones's mother was recorded saying that she didn't know where her son's body was.
D.C. Mayor Muriel Bowser shared that the missing infant's mother is being questioned. D.C. Police and the U.S. Attorney's Office are working together to ensure that they handle the situation correctly.  
UPDATE: D.C. Mayor Muriel Bowser confirmed Monday at a press conference that the mother of missing 2-month-old Kyon Jones is considered a person of interest in the case.

DETAILS: https://t.co/hz40MNgzrU pic.twitter.com/Y2OY2g9Wg3

— FOX 5 DC (@fox5dc) May 10, 2021
DISPOSING OF THE BODY
News4 obtained a video of Jone's mother, LaDonia Boggs, saying that she found her son dead in the middle of the night, wrapped the body up, and disposed of it in the dumpster. 
The video shows Boggs rambling and often repeating herself as she related the story. Boggs said she spoke to a woman about Jones and then returned home. The young mother shared: 
"I came back in the house and got a blanket and his car seat, and wrapped it up and took it outside and just throwed it in the trash." 
DC Police source says they are exploring multiple leads in the search for 2mo old Kyon Jones, and it it not yet a recovery effort. There's a possibility the baby is still alive - hopefully that's the case.

— Megan Cloherty (@ClohertyWTOP) May 13, 2021
STILL MISSING
Jones's mother was recorded saying that she didn't know where her son's body was, which led to Officers and cadaver dogs moving in to search her home and the landfill where she threw out the items. 
An activist who goes by the name Long posted the video on Facebook and handed it over to the police to investigate. The authorities confirmed that Boggs told them a similar story while she was interviewed.
BREAKING NEWS: The Charles City County Sheriff's Office says it's assisting @DCPoliceDept in the search of missing 2-month-old Kyon Jones at the Waste Management Landfill in Charles City County.

MORE: https://t.co/hIbFJHHvel pic.twitter.com/IzzHQDXIyo

— 7News DC (@7NewsDC) May 10, 2021
A man who says he is the missing boy's father says that he is the one who filed the missing person's report last week. The distraught father said he would not rest until Jones is found. 
Jones's father was told that the baby was in D.C.'s Child and Family Services Agency's custody, but when he spoke to them, he discovered that they had not taken him; hence he turned to the authorities to find him.