Daily Joke: Singer Got Lost On the Way to a Graveside Service
Today's joke has a singer narrating his ordeal after he was asked to sing at the graveside service for a homeless man. Here's how it all went down.
A singer narrated his recent ordeal after a funeral director invited him for a gig where he gets to provide music for the funeral ceremony of a homeless man.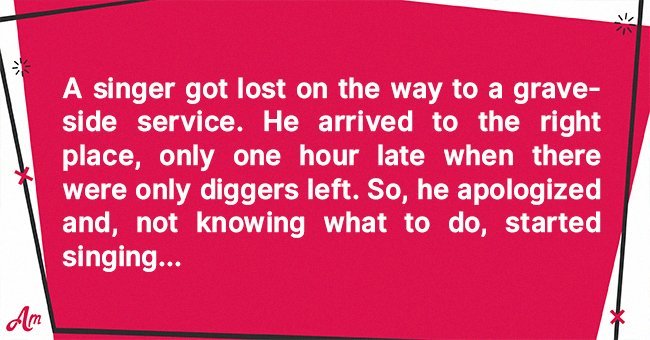 Because the homeless man had no relatives, the funeral took place at a pauper's cemetery outside Lindale. Now the musician was not familiar with the location but got on the road trying to locate the graveside.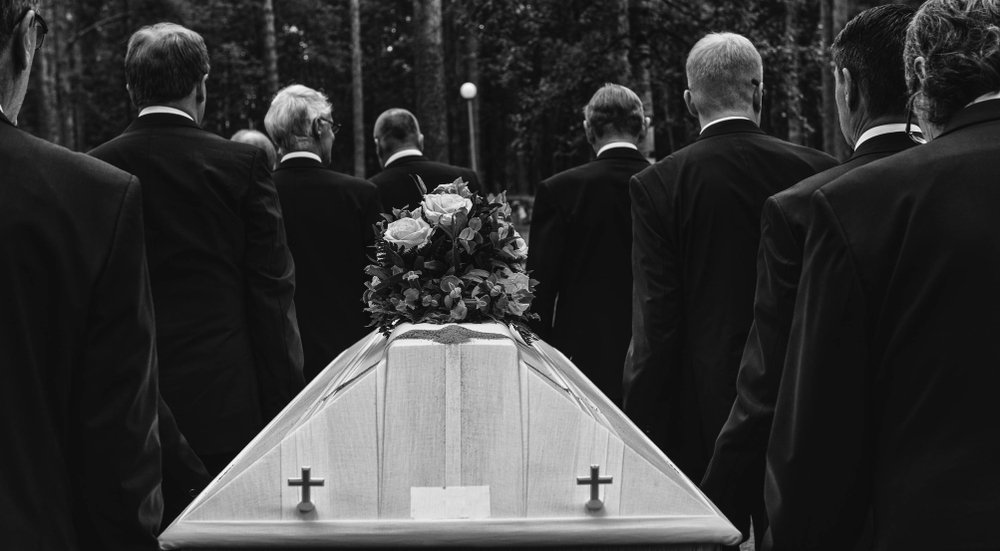 As he also lacked navigation skills, he ended up making the wrong turns, and he got lost. After about an hour, he arrived at his destination, and true to his deductions, the funeral director had already left.
The service was also over and the people left were just the gravediggers and crew who were eating lunch. He felt bad for how it turned out and was at a loss of what to do.
He contemplated for a while before moving towards the crew and apologized for being late. Next up, he went to the gravesite, where the vault lead was already in place.
He started singing, and he got the attention of the diggers who dropped their food and milled around him. His tune and rhythm gained tempo, and he sang his heart out. 
His song got the spirit moving among the diggers as well. As he sang "Amazing Grace' the diggers wept, and his emotions also welled up.
When he was done singing, he moved away from the place with his heart full and joyous. Glad about his beautiful performance, he set to leave. 
However, as he got closer to his car, he overheard one of the crew members say: "I've never seen nothin' like that before, and I've been putting in septic tanks for twenty years."
Source: Reddit