Meghan Markle Honors Princess Diana by Wearing Her Gorgeous $25,000 Cartier Watch
Meghan Markle sweetly honored the late Princess Diana during her latest public appearance by wearing her lovely $25,000 Cartier watch. The duchess had on an exquisite jewelry collection.
In her first official appearance since her CBS special, Meghan Markle paid a subtle tribute to her late mother-in-law Princess Diana. On Sunday, the Duchess of Sussex joined the Global Citizen VAX Live concert.
Towards the end of the almost 2-hour program, Meghan appeared in a pre-recorded segment from her Montecito, California home, speaking about the importance of vaccine equity.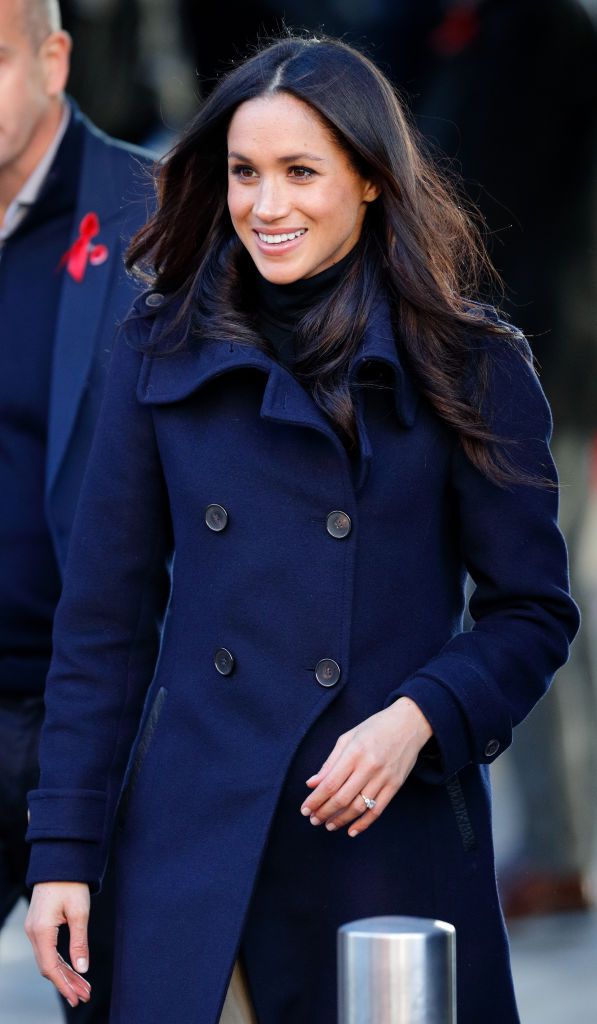 Meghan was seen donning an elegant jewelry collection, with each piece having a sentimental meaning. On her wrist, she wore a $25,000 gold Cartier watch that previously belonged to Princess Diana. 
She paired it with a gold bracelet from the same brand that cost about $7,000 alongside another charming bracelet estimated at $3,300. Princess Diana once wore the expensive piece during an outing in 1997.
It comes as no surprise that Meghan picked the expensive piece for the appearance as she had once spoken about her love for the Tank watch. She reportedly purchased a two-tone version back in 2015.
In the video segment, Meghan spoke about her and Harry's unborn daughter.
Alongside the arm ornaments, the 39-year-old donned a $143 Woman Power Charm Necklace from the brand Awe. The brand donated 20% of its proceeds to charities that tackle feminism and social justice.
For the event, Meghan looked gorgeous in a Carolina Herrera Poppy dress that accentuated her burgeoning bump. The $1,690 shirt dress featured a waist belt and floral designs. She accessorized with a pair of statement earrings.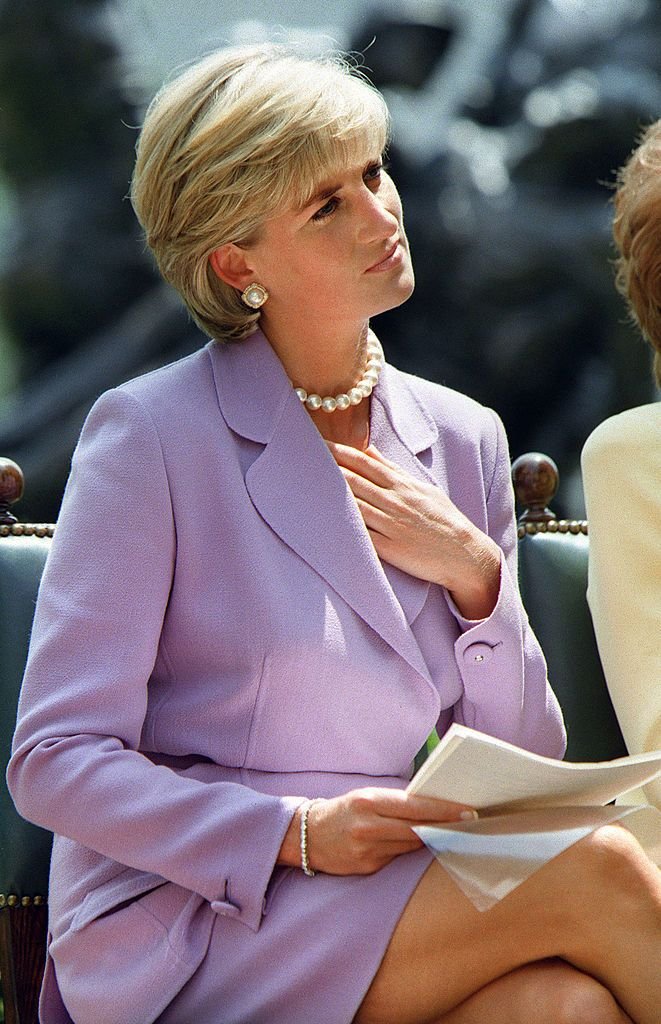 In the video segment, Meghan spoke about her and Harry's unborn daughter while touching on how the pandemic adversely affected women of color due to massive job loss. In her words: 
"When we think of her, we think of all the young women and girls around the globe who must be given the ability and support to lead us forward."
"Women, and especially women of colour, have seen a generation of economic gain wiped out. Since the pandemic began, nearly 5.5million women have lost work in the US, and 47million more women around the world are expected to slip into extreme poverty."

—Duchess Meghan, #VaxLive pic.twitter.com/EU7QENYxYr

— Omid Scobie (@scobie) May 9, 2021
According to reports, fans believed that Meghan's outfit at the live concert gave a hint at the possible names she and Harry might give their daughter. A user suggested that the poppy design of the dress represented the moniker Poppy.