Gabrielle Union's Daughter Kaavia Looks Angry While Having Her Hair Done in New Photos
Dwyane Wade and Gabrielle Union's daughter, Kaavia, reminded her fans why she is known as the "shady baby" in new pics shared on her parent-run Instagram page. 
One thing about Kaavia James Union-Wade is that her face always tells a story. The first child of former NBA player Dwyane Wade and actress Gabrielle Union is quite a character and already has over one million Instagram fans.
In photos recently shared to her Instagram page, Kaavia was pictured getting her hair done, and her facial expressions reminded her followers just why she is nicknamed "shady baby."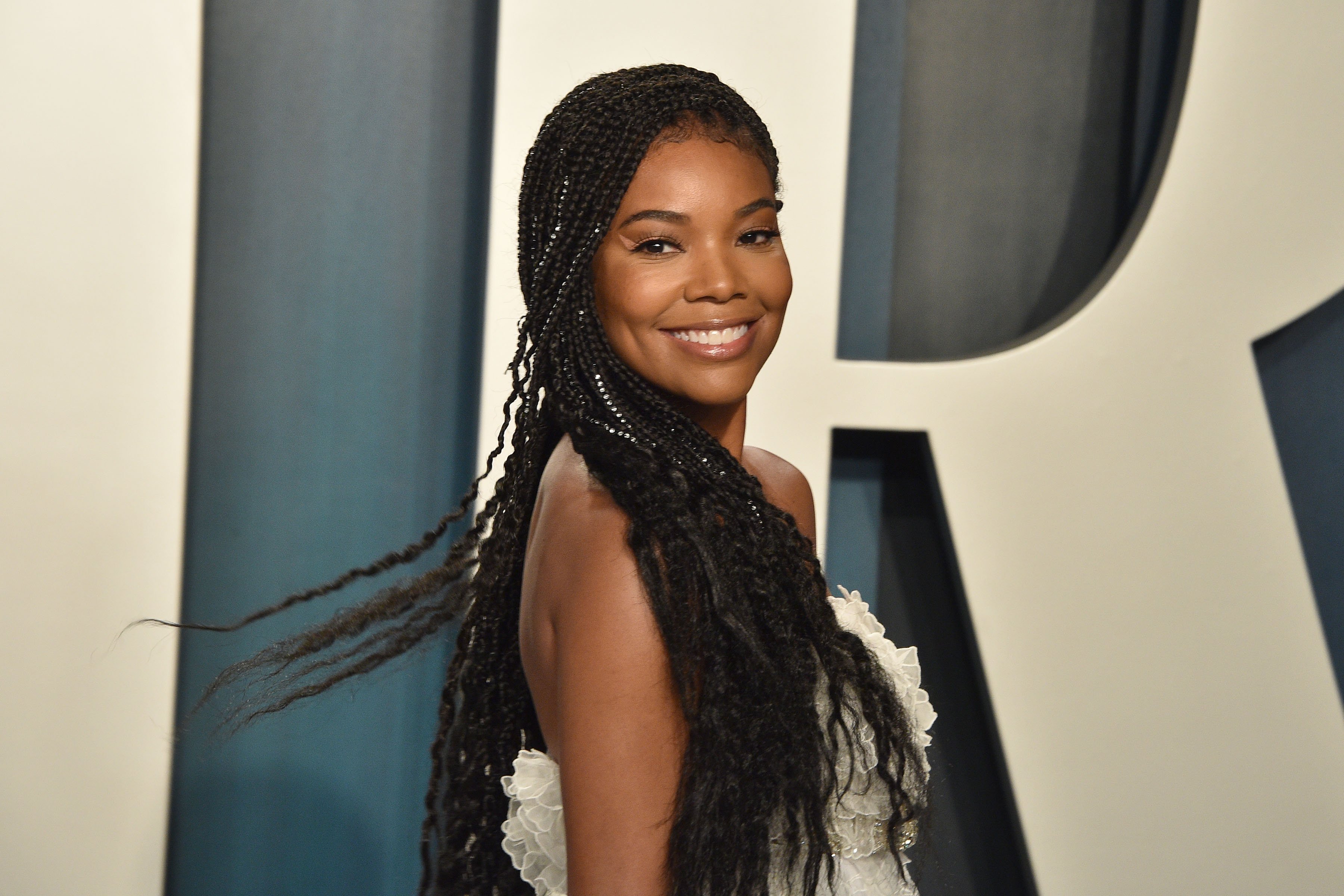 The snaps captured Kaavia's unimpressed face as a woman attempted to do her beautiful curly hair. The toddler's face was scrunched up with her eyebrows curved in over her big brown eyes. The post was captioned:
"Whatchu mean it's only Wednesday?!?! Ain't no way. Ain't. No. Way. #ShadyBaby."
Not only did Kaavia appear to be unhappy, but she was also pictured with dry remnants of food circled around her lips, which remained pursed throughout the three photos. 
Fans were quick to point out several things about the funny photo. One person wrote, "That face says it all. I'd rather be bald," while another commented, "This baby has such a cute face and facial expression...love it."
This isn't the first time Kaavia has brought out her shady side. Back in January, Union shared a hilarious video clip of Kaavia vehemently refusing to share her pasta with mommy.
Union believes Kaavia deserves freedom without having to be picture-perfect all the time.
Kaavia's adorable personality has made her an instant internet sensation. Besides being a forever mood, she has also inspired her parents to write a book, "Shady Baby," which hopes to give the title a more positive association.
Now it may seem that Kaavia doesn't like anything or anyone, but the toddler isn't all shady vibes. When she's not frowning or making other meme-like facial expressions, she knows how to have a good time and can definitely put on a beautiful smile.
The two-year-old's fun adventures with her parents have been well-documented on social media. From playing soccer to simply posing for family photos, whenever Kaavia decides to smile, it's a moment worth capturing.
At the end of the day, Kaavia is just a kid who enjoys doing what kids do. Sometimes she looks great, other times not so great but her mom, Union, believes Kaavia deserves freedom without having to be picture-perfect all the time.
In February, the "Being Mary Jane" actress addressed people who criticized her for not always doing Kaavia's hair while reiterating that she cares more about her child's hair health than appearance.