Life and Death of Beloved 'Bonanza' Star Dan Blocker
TV star Dan Blocker was one of the most revered TV actors in Hollywood, however, his life was cut short after some health complications. Here is a look into his life in the spotlight. 
Dan Blocker was one of the TV icons that delivered premium roles to the TV screens of entertainment lovers. Besides his impressive career, Dan also gained attention for his imposing frame.
During his lifetime, the star was a beloved person on and off the TV, and after his death, fans and fellow actors alike felt the impact of his demise. Check out facts about his life.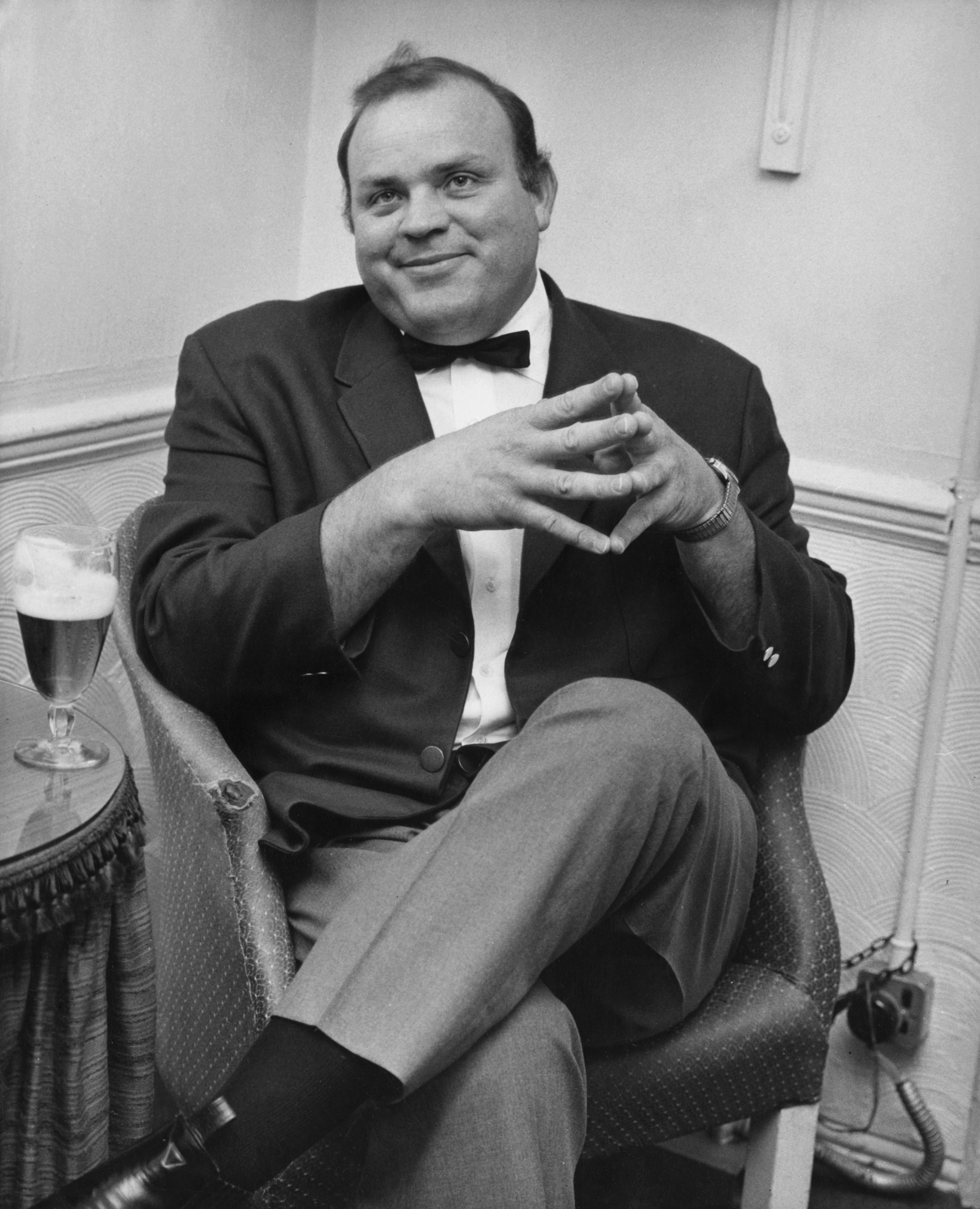 WHO IS DAN BLOCKER?
Dan Blocker was born in December 1928 to farmer Ora "Shack" Blocker and Mary Arizona Blocker. During his formative years, his parents moved from DeKalb to 'Donell, Texas.
His father became a store owner in O'Donnell, and as he grew older, his imposing height began to show. Shack would often joke about his son's height, but the growth was to Dan's advantage.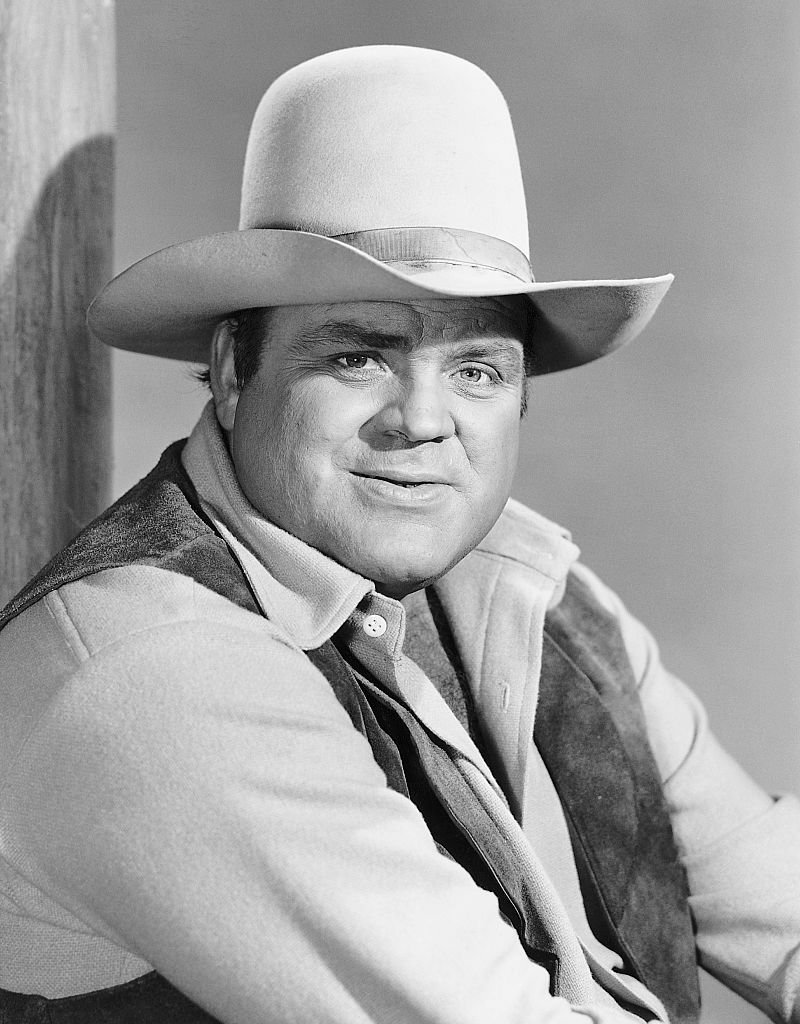 He joined the football team at Texas Military Institute and played as a linebacker. At eighteen, Dan was already 6feet3. He bagged a scholarship to study at Sul Ross State University, and that was his stepping stone.
At the University, he joined the drama club by chance and played the role of "Teddy Brewster" in "Arsenic and Old Lace," which became Dan's first acting gig ever, and he was hooked from then on.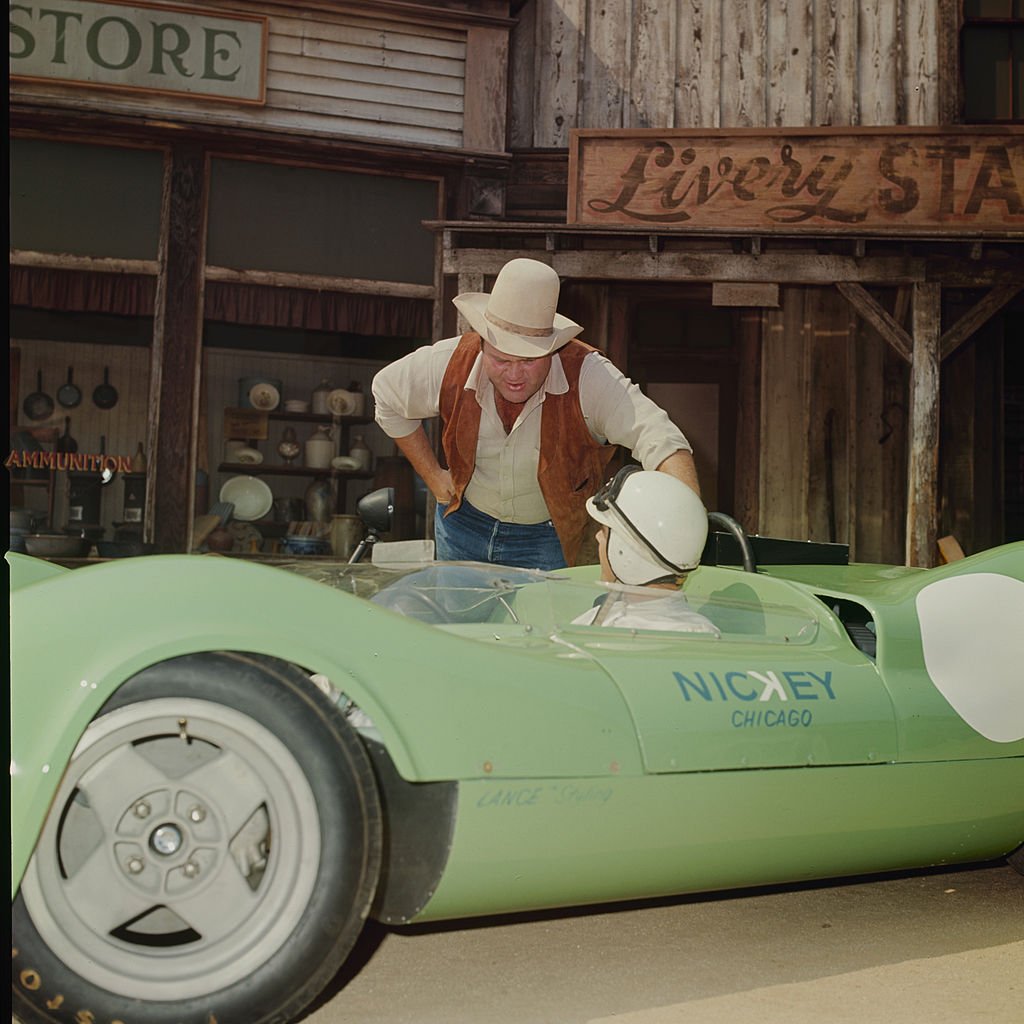 DAN'S STARDOM LIFE
The actor continued with his passion for acting, and in 1959 he got his big break on NBC" s "Bonanza." He played the role of hoss Catwright on the long-running show until his demise. 
Dan's grown kids carry on his legacy. His son, Dirk Blocker, is a Hollywood actor, while David Blocker is a producer.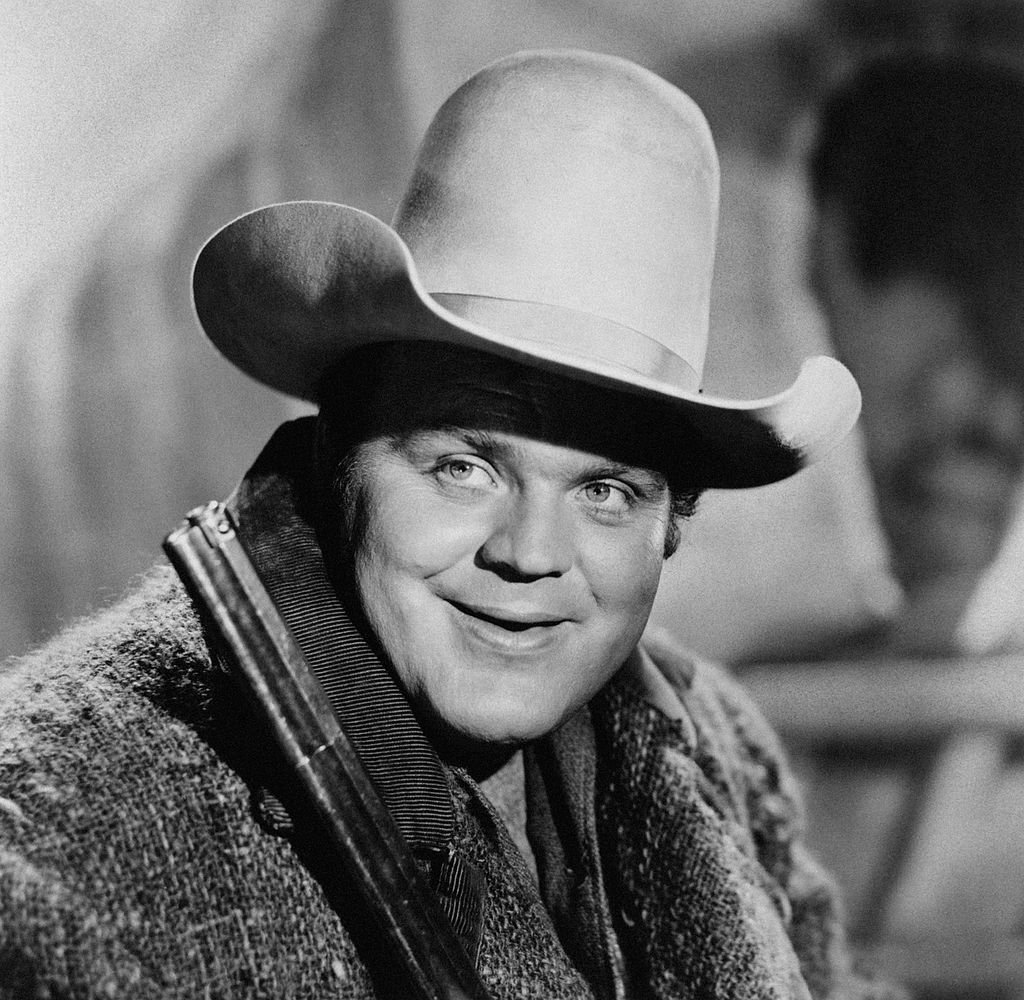 Dan reprised his beloved role for 14 seasons that culminated into 415 episodes. His fellow actor, Lorne Greene, once spoke about him, mentioning that he was quite the character. 
Greene, who was heartbroken, referred to Dan as a marvelous man who would be sorely missed. Besides Bonanza, he acted alongside fellow star Frank Sinatra in the 1963 comedy, "Come Blow Your Horn."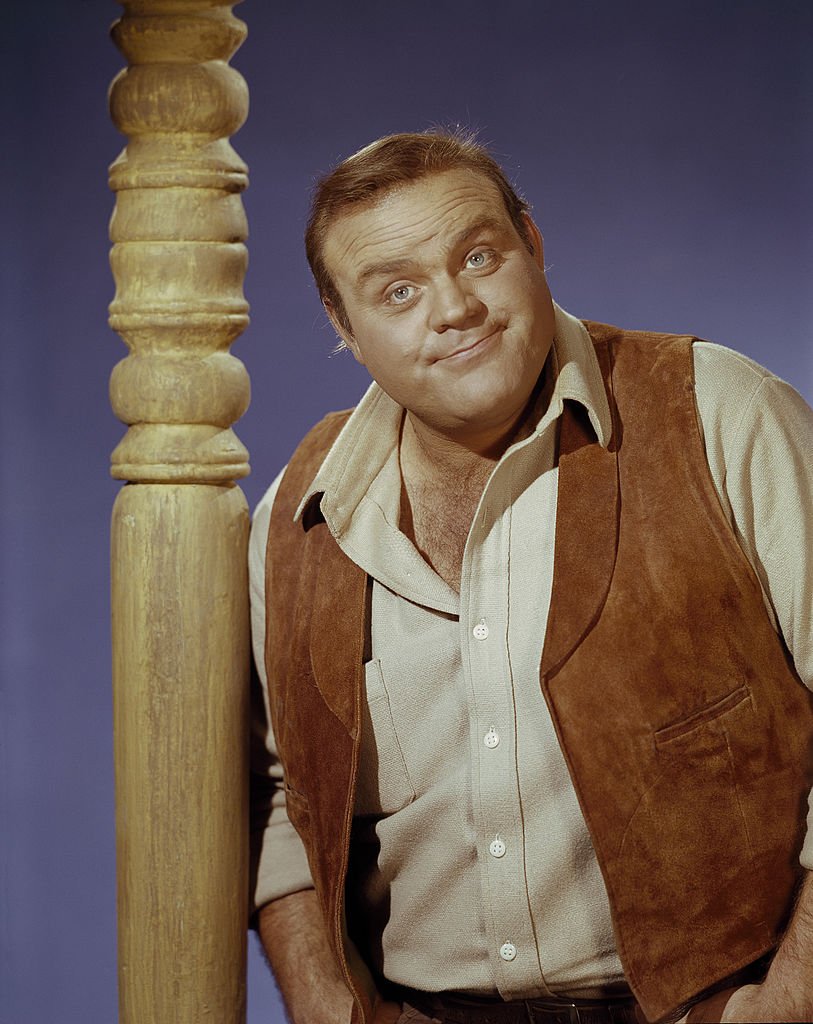 BONANZA LOST A STAR
It came as a shock for many in 1972 when TV lovers and actors alike learned that Dan had passed on. The star was said to have lost his life after experiencing Pulmonary embolism.
The actor passed on at the age of 43 at the Daniel Freeman Hospital. Leading up to his death, Dan had a gallbladder surgery that was successful with no complications. However, he was taken to the hospital due to a blood clot in his lung.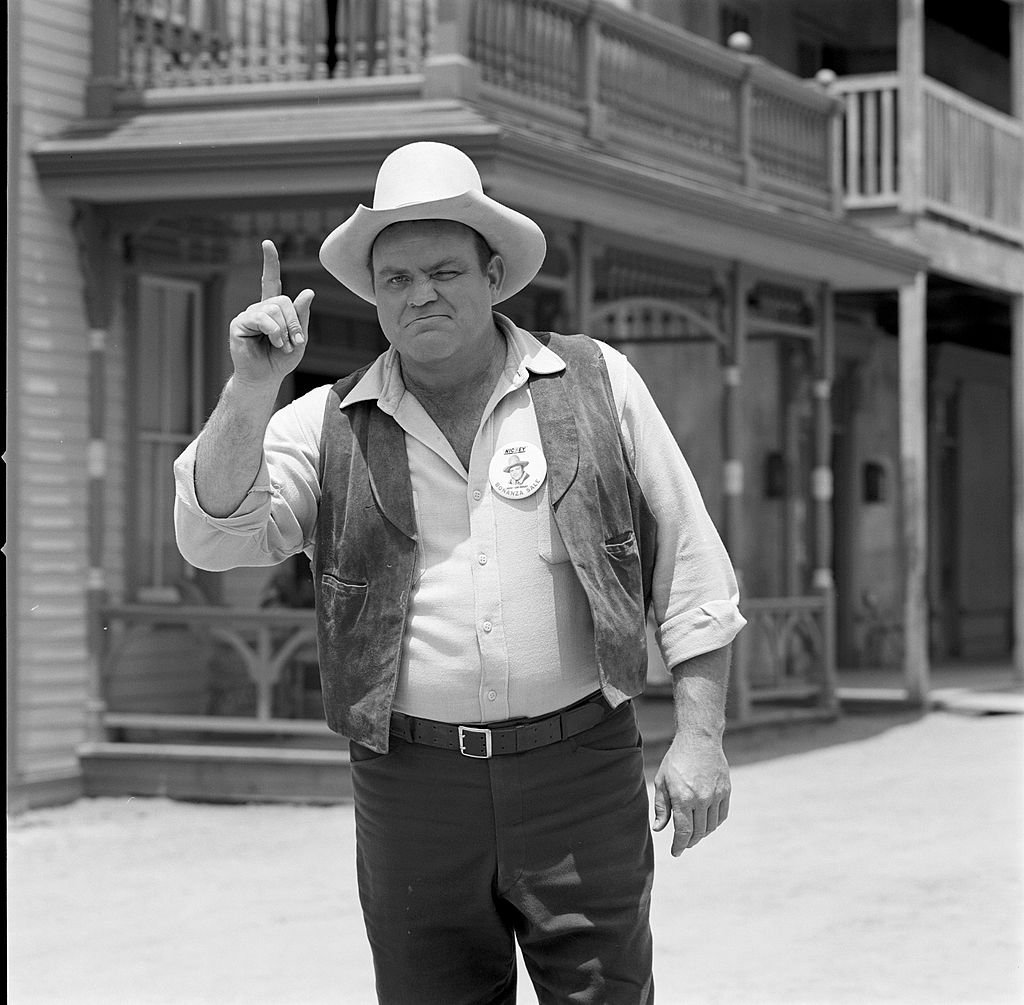 The star actor is survived by four kids and his wife, Dolphia Parker. At the time of his death, the "Bonanza" crew was filming its fourteenth season. During the final year of the show; the plot was written to honor him.
These days, Dan's grown kids carry on his legacy. His son, Dirk Blocker, is a Hollywood actor, while David Blocker is a producer. The pair are just as successful and talented as he was.